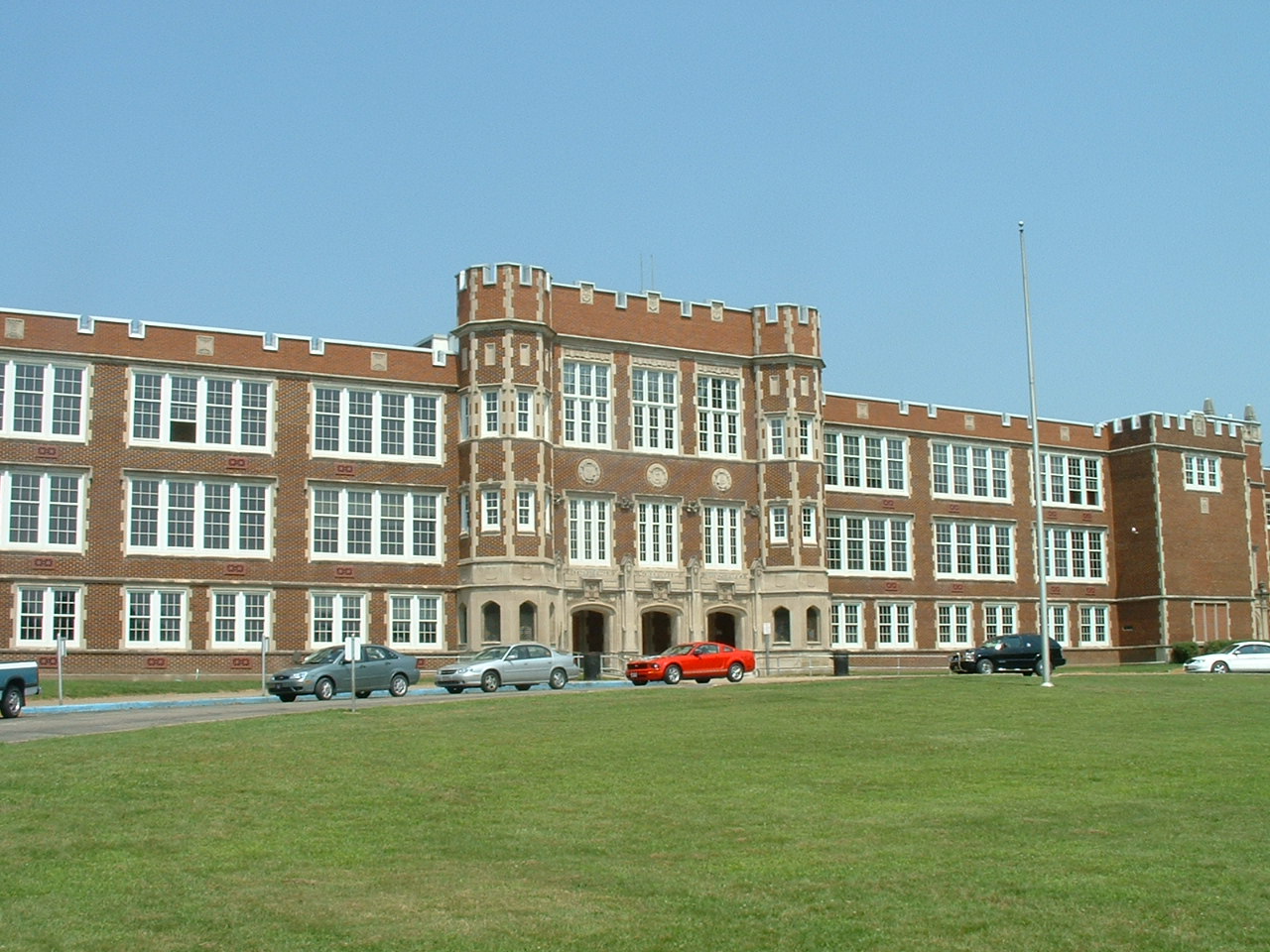 Class of 1958 Alumni Directory
A + sign before your name means that we do not have your address. Please let us know what it is so we can keep in touch.
If you want your phone number and email address shown please email us so we can include it here.
** Deceased
Name
Street
City
State
Zip
Phone Number
E Mail
David Larry Abbott
247 Pinecrest Drive
Washington
WV
26181
Donald Lewis Adams **
Ann Adams (Ayers)
8953 Crown brdge Way
Ft. Meyers
Fla
33908
jackannayers@aol.com
William Paul Adams **
Joseph William Albright
1416 Elizabeth Ave.
Perry
GA
31069
+ Harold Eugene Allen
Charles Eugene Allman
5204 10th Ave.
Vienna
WV
26105
Linda Joyce Amos **
Melanie Kay Amos (Murphy)
411 Forestwood Drive
Columbus
OH
43230
Evelyn Yvonne Anderson (York)
50 Cherry Hills Drive
Belpre
OH
45714
740-423-7022
jimyork@wirefire.com
Janet Mae Anthony (Collins)
55 White Head Drive
Parkersburg
WV
26101
Jeanette Marie Anthony (Border)
116 Forsythia Ave.
Davisville
WV
26142
Danna Kay Armour (Thorn)
808 Chestnut St.
Parkersburg
WV
26101
Roanna Jo Arnott **
Mae Lorraine Atkinson **
Nancy Ellen Atkinson Davis)
234 Carpenter Lane
Waverly
WV
26184
Patricia Belle Atkinson (Layman)
70 Happy Valley Rd.
Parkersburg
WV
26101
Gene Raymond Auville
11384 Morningside Dr.
Goodyear
AZ
85338
grauvllie@cox.net
Donna Sue Ayers (Lord)
251 N. Broadmoor Blvd.
Springfield
OH
45504
Lois Mae Azinger (Dunn)
115 Laurel Lane
Washington
WV
26181
gdladunn@aol.com
Lucille Baird
8125 W. Mexico Ave.
Lakewood
CO
80232
Bryan Randall Baker
902 Dickel Ave.
Perry
GA
31069
Patsy Anne Balser **
James Kenneth Bargeloh
8133 Heather Drive
Newburgh
IN
47630
jambar@wowway.com
John Frederick Bargeloh
458 Turkey Foot Road
Mineral Wells
WV
26150
jolin.barg@verizon.net
Go To Page