Reunion Cake Chef Buzzie
Preparing Dinner Chef Dick Sutton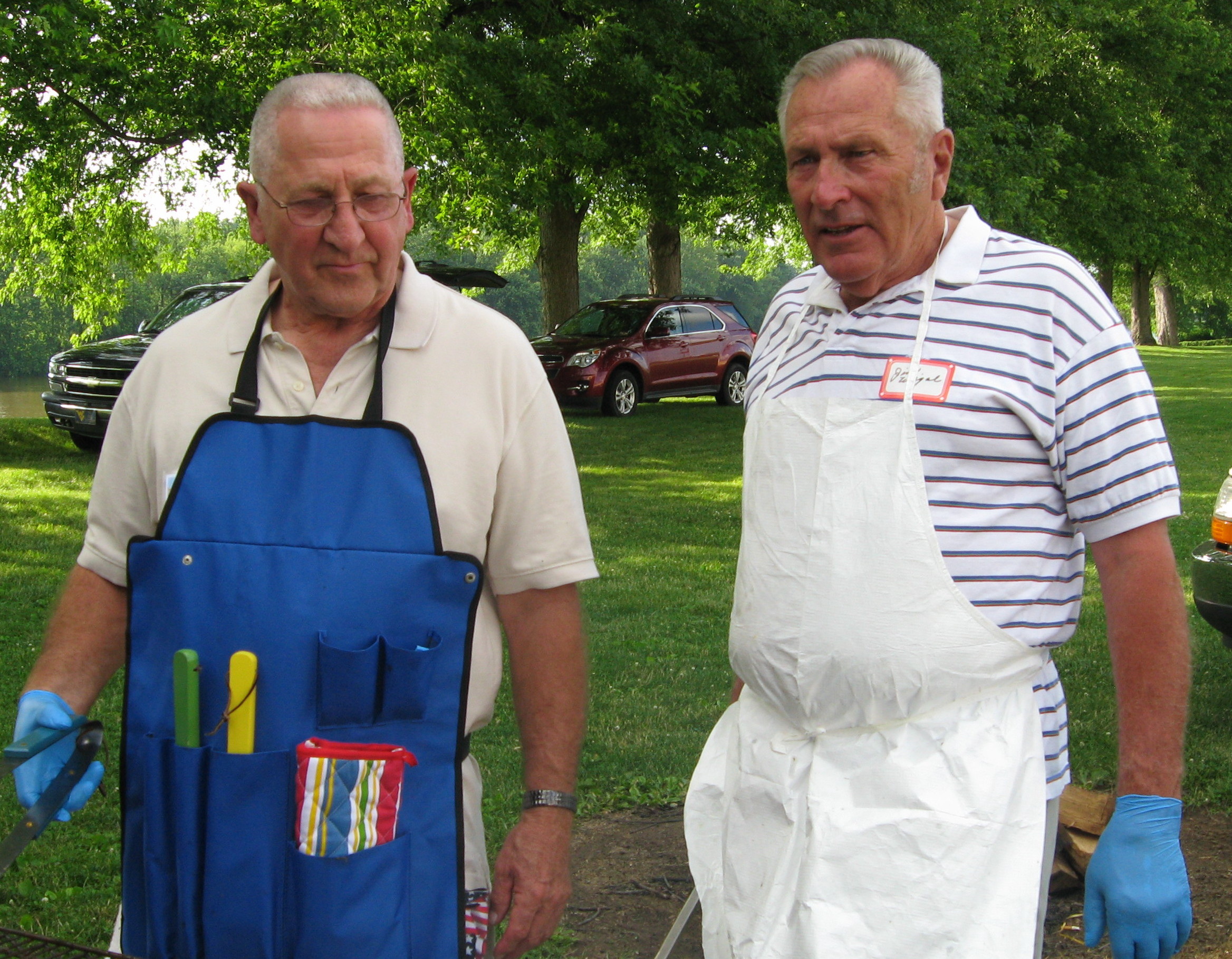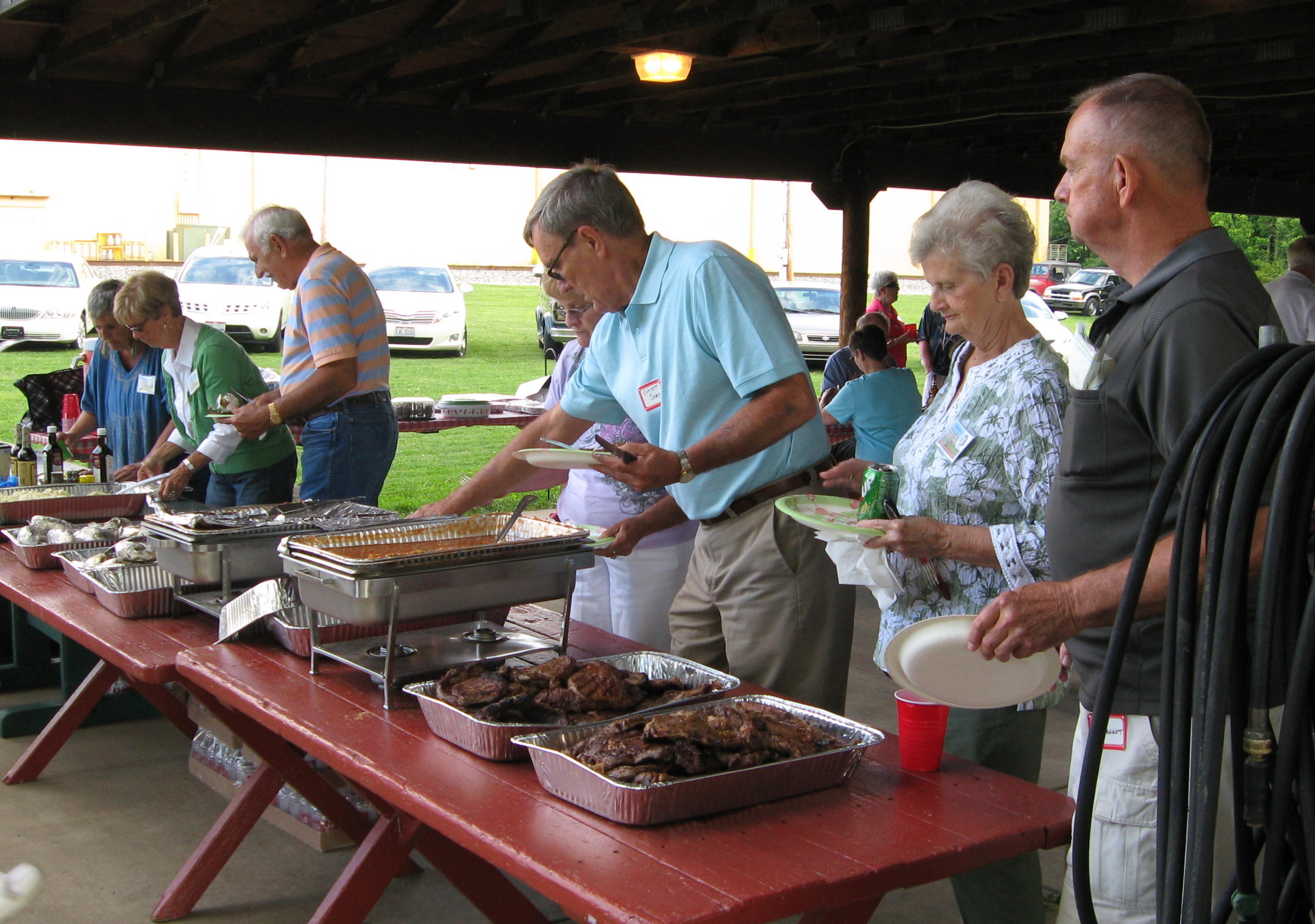 Chef Dick and Chef Jim Wigal Uhm, Look at those stakes!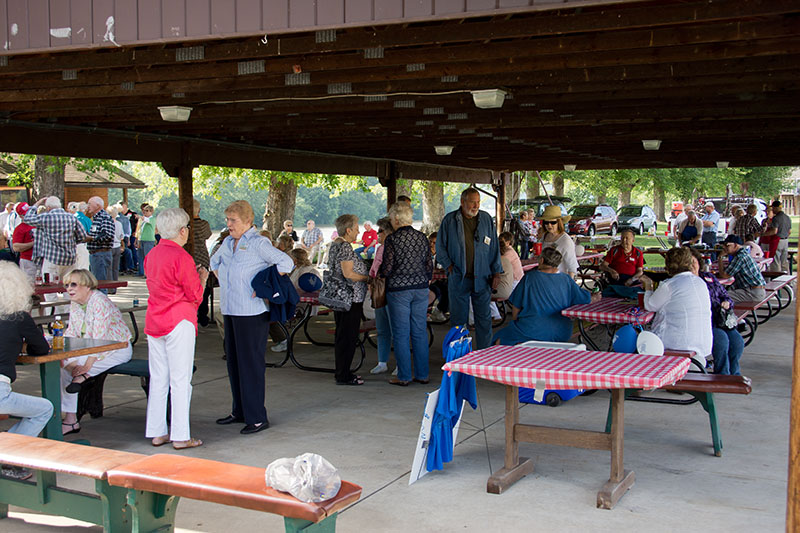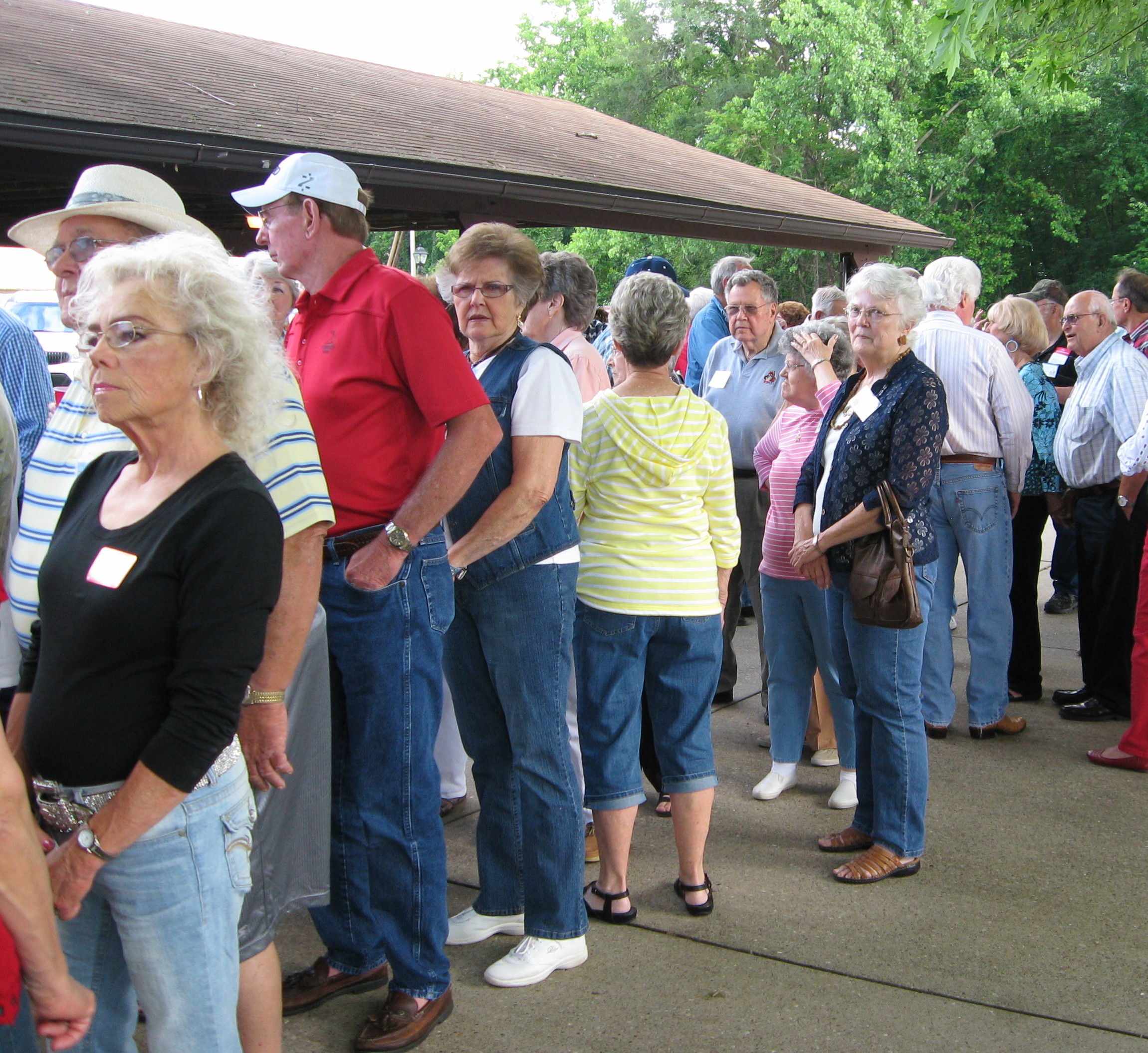 Just waiting on Dinner &nbsp &nbsp Chow Line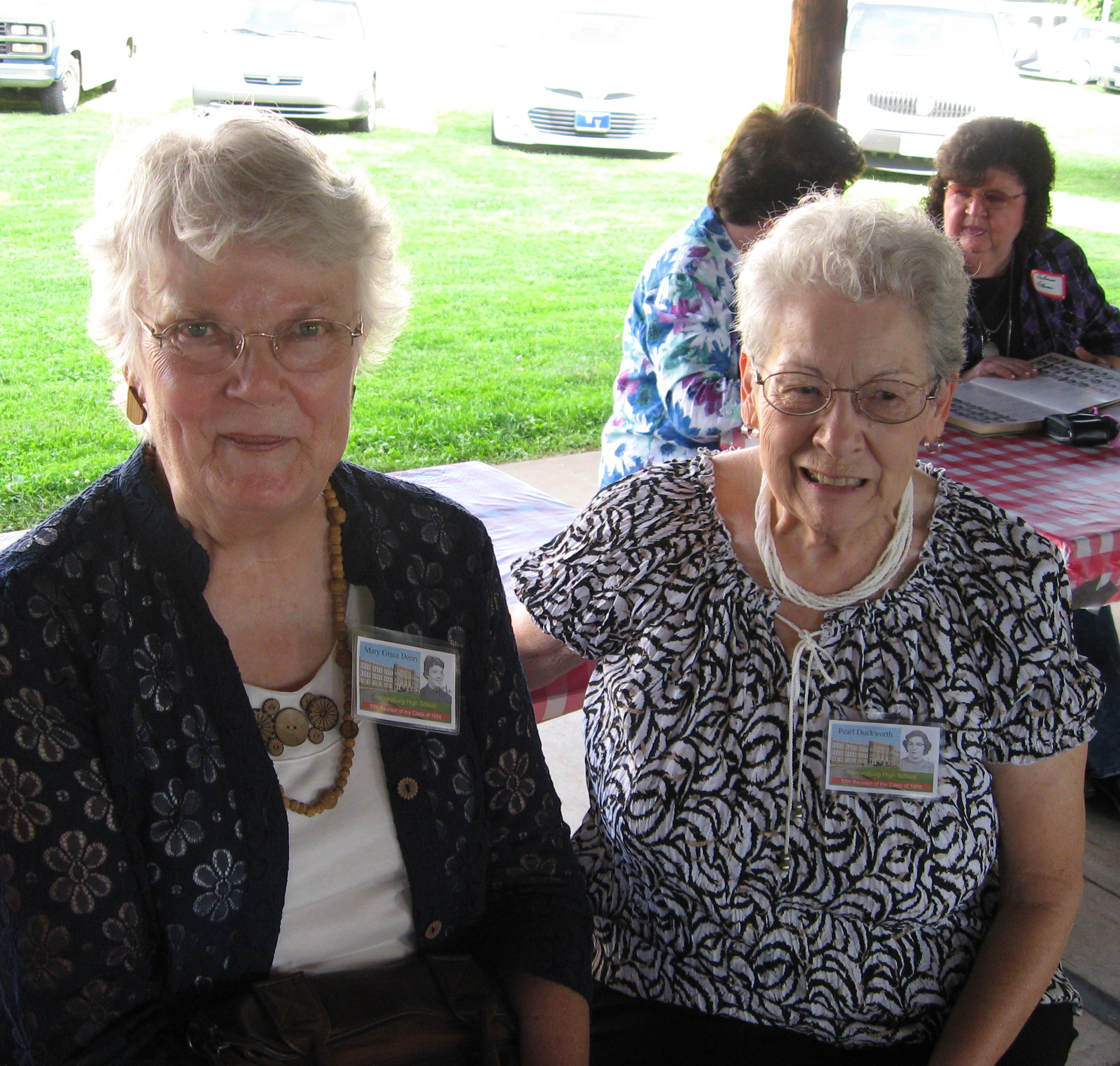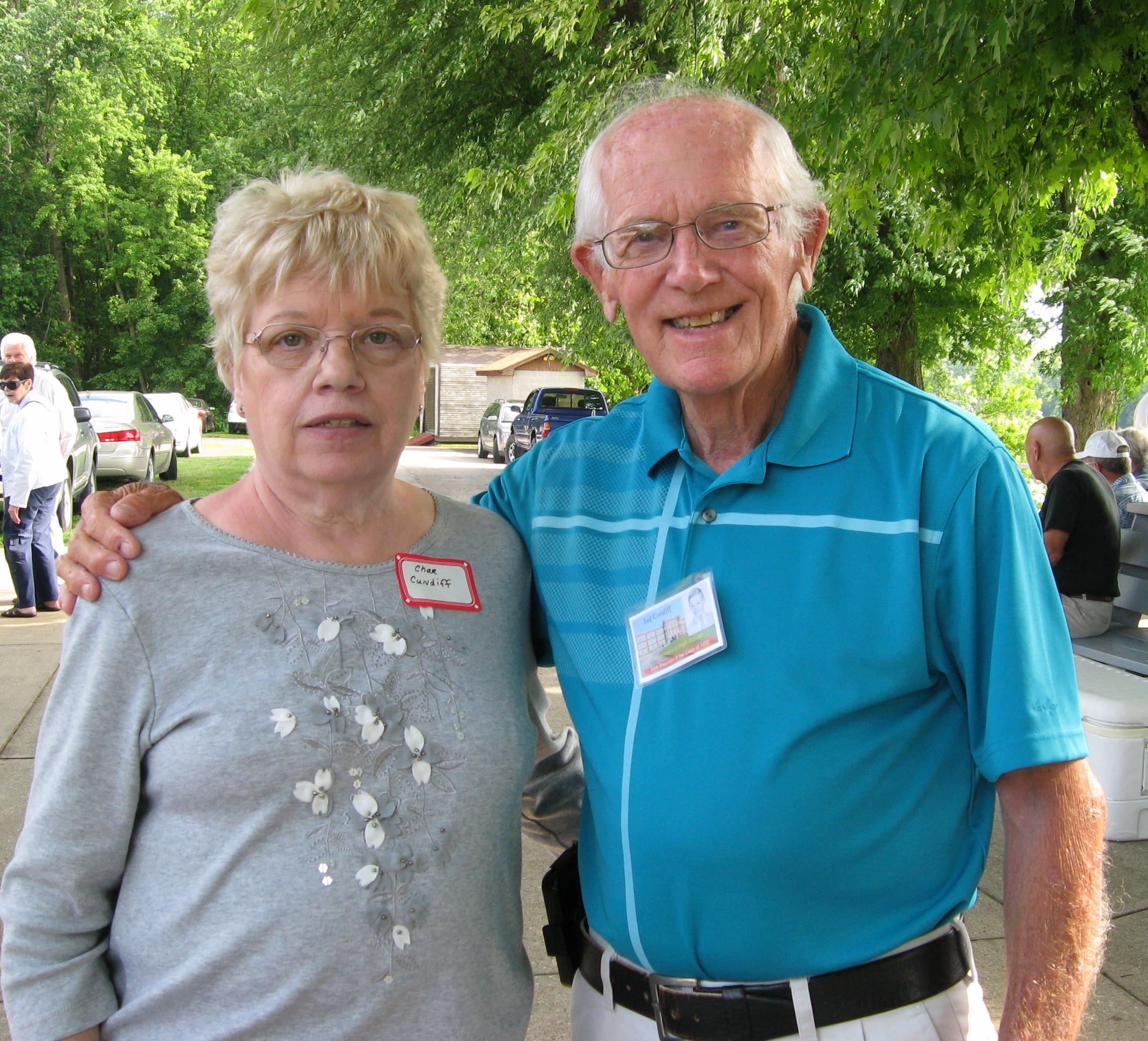 Mary Grace Deem & Pearl Duckworth Char & Ted Cundiff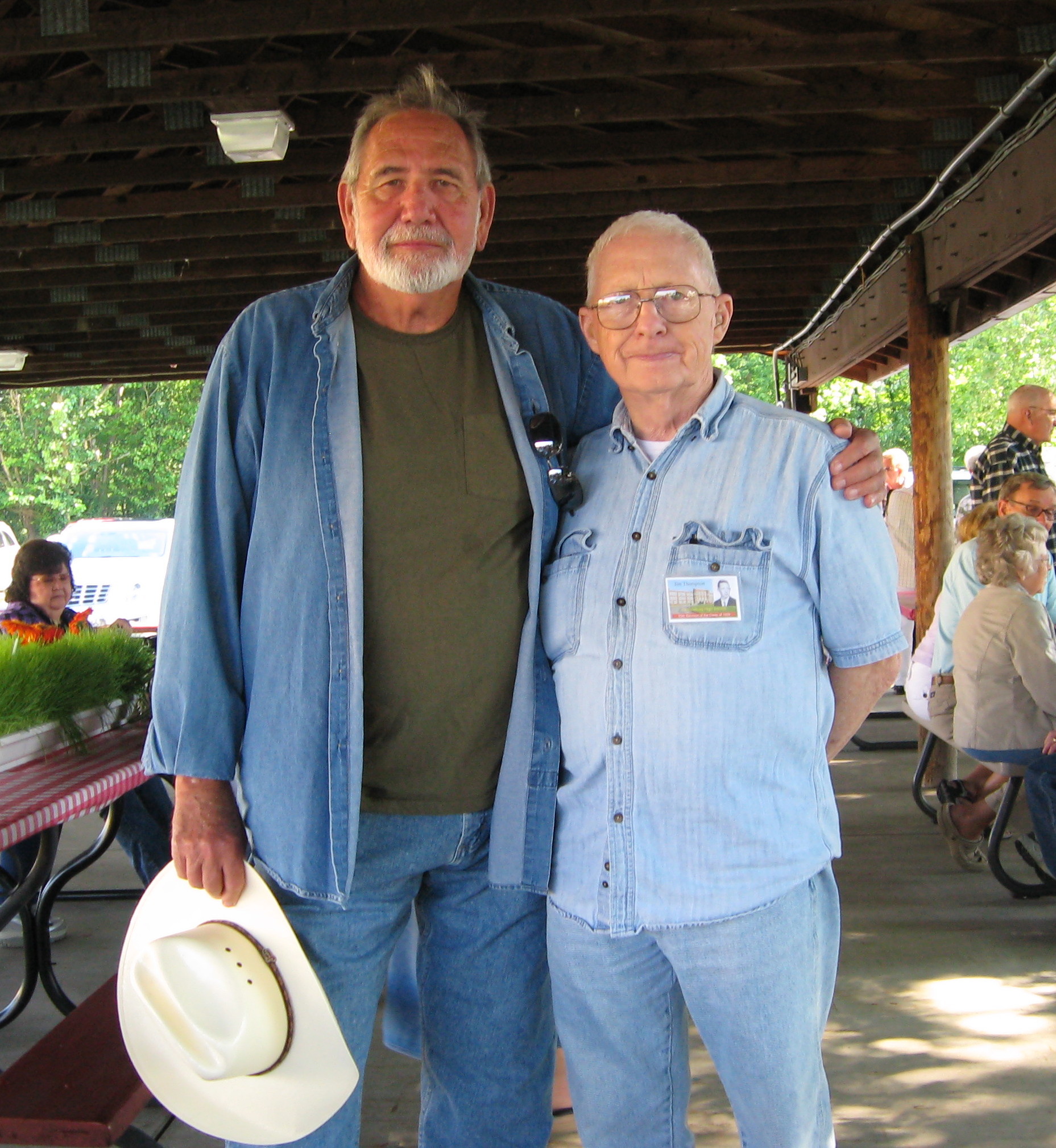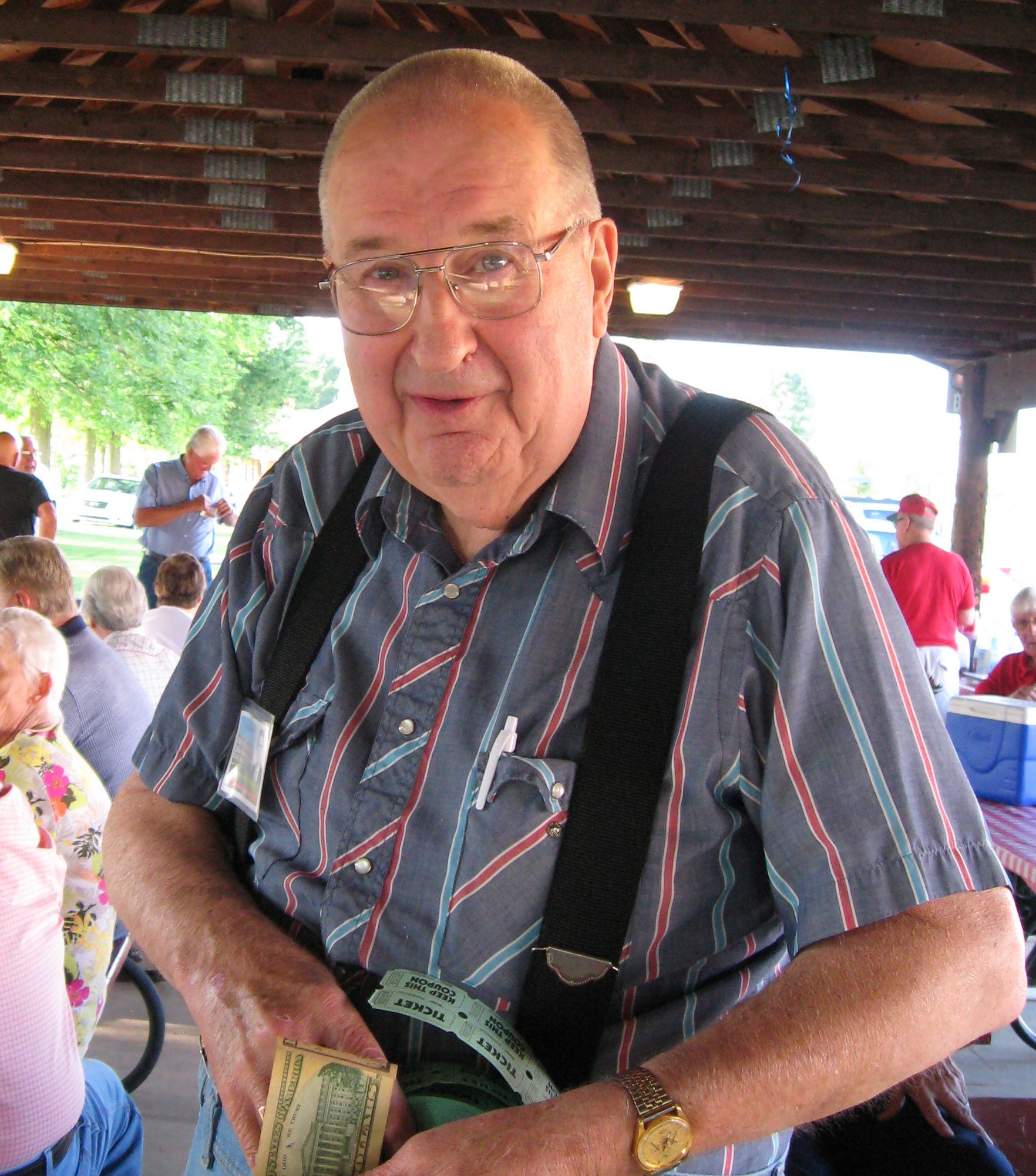 Larry Keith & Jim Thompson &nbsp &nbsp Fred Lambert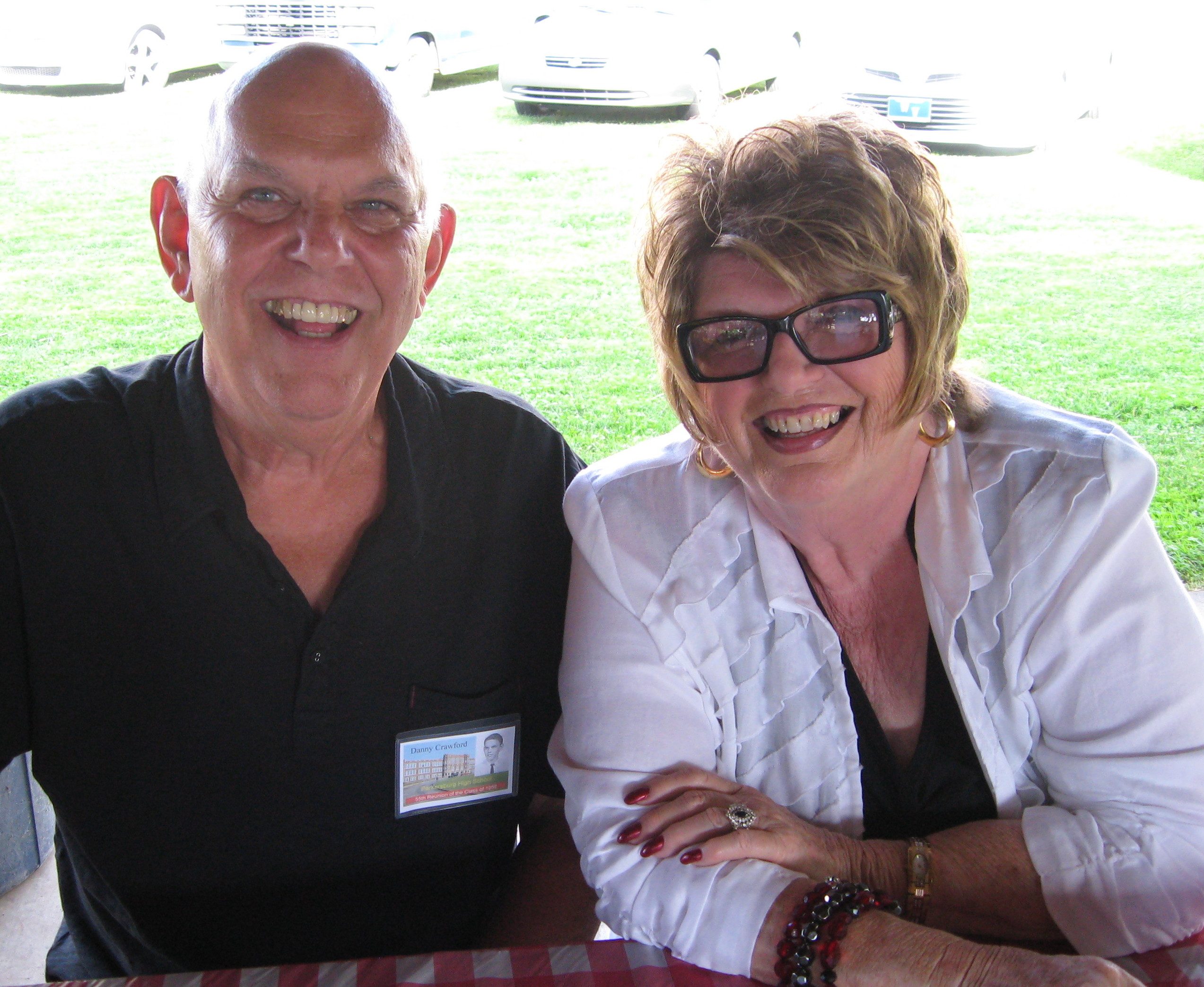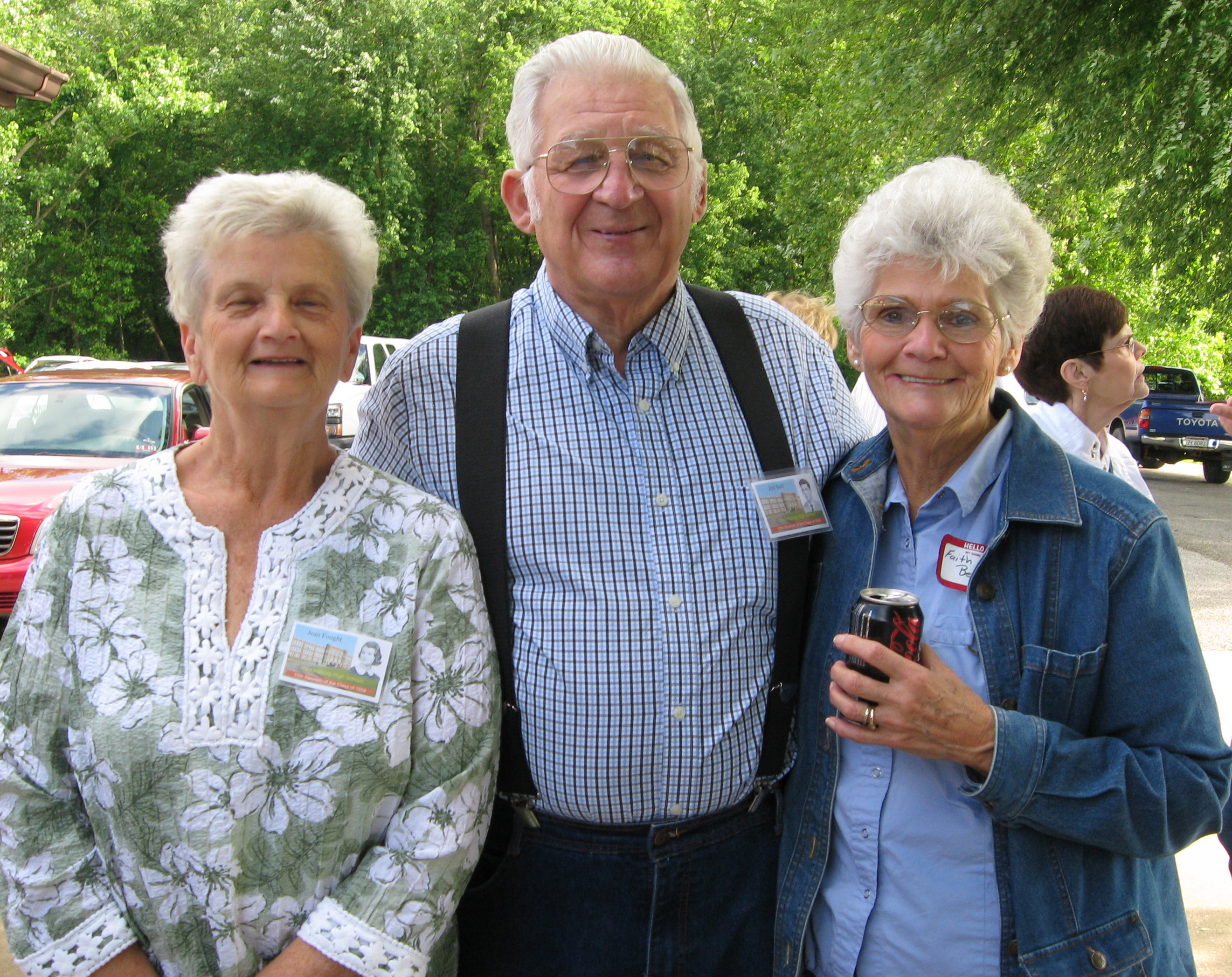 Danny Crawford Jean Fought, Jim & Faith Bell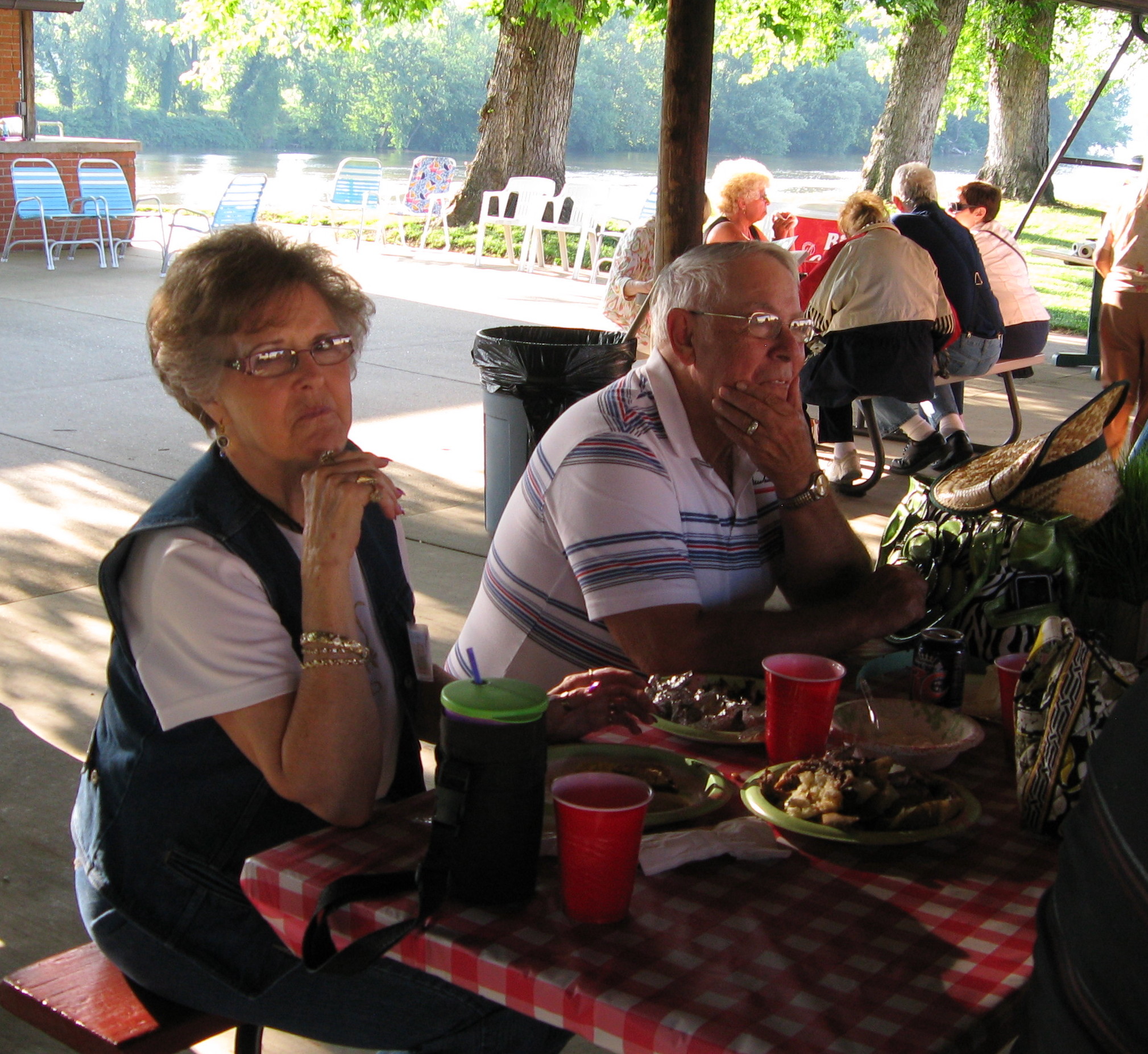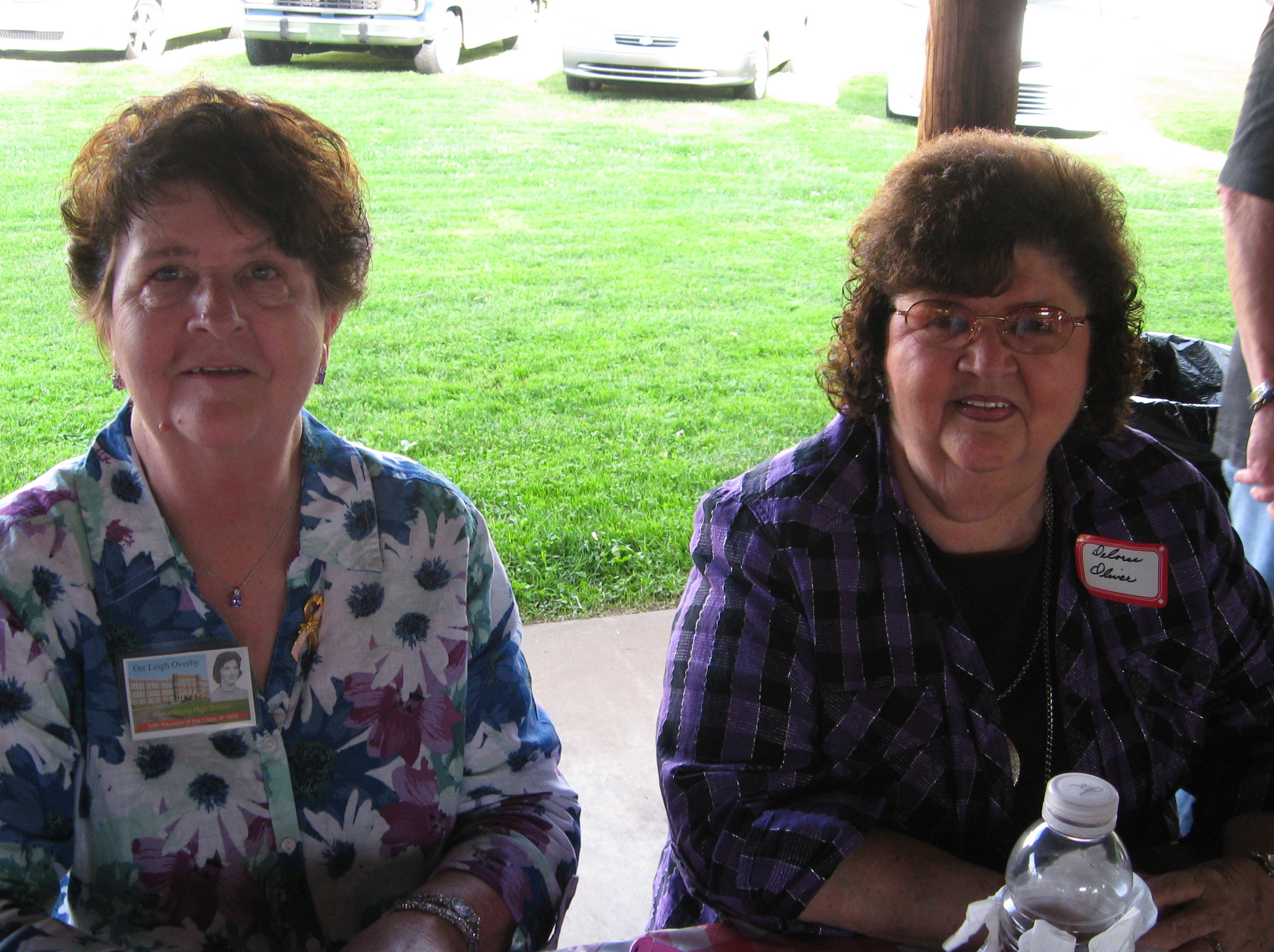 Harold & Pat (Dunlap) Freshwater Orr Lee Overby & Her sister Deloris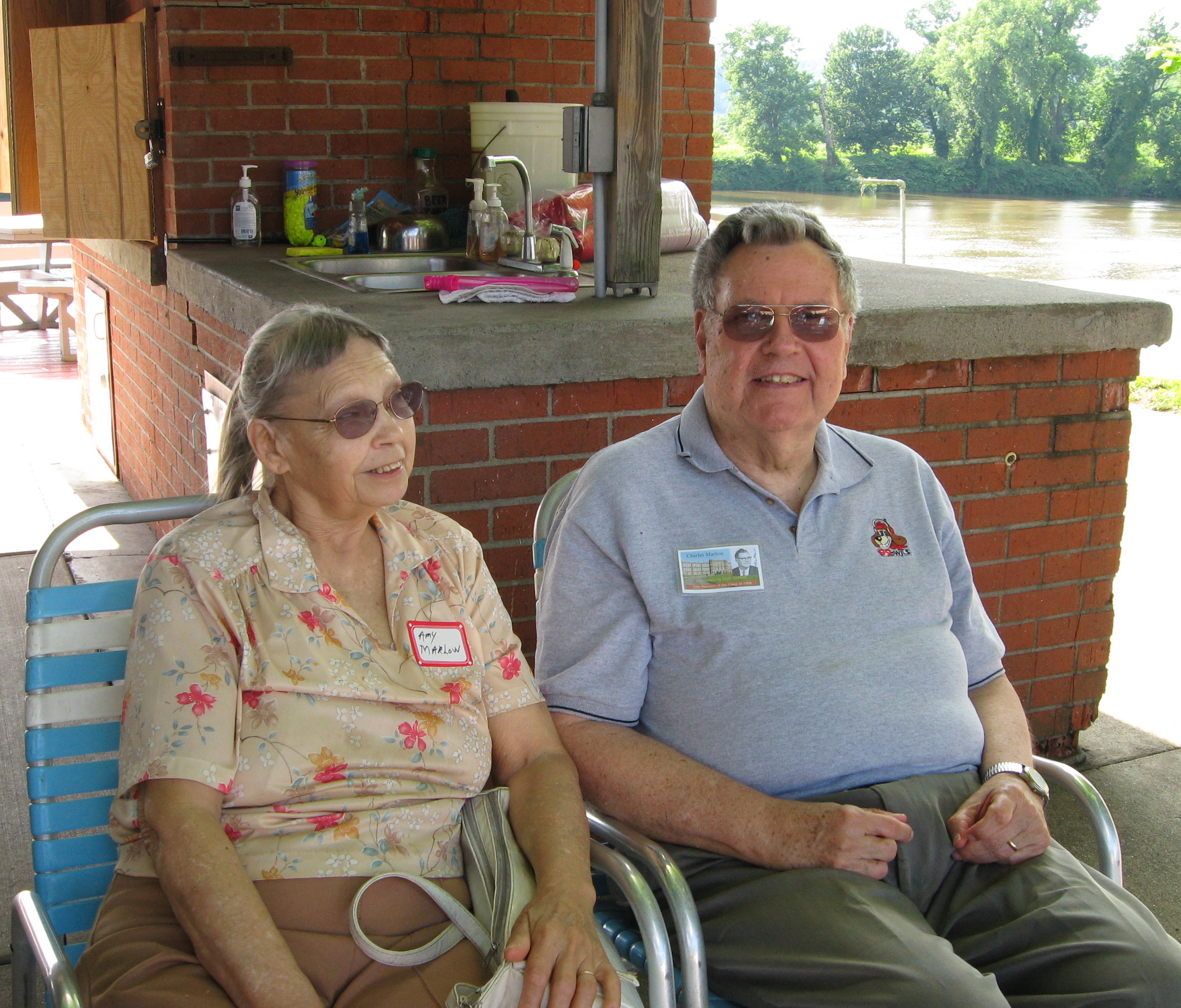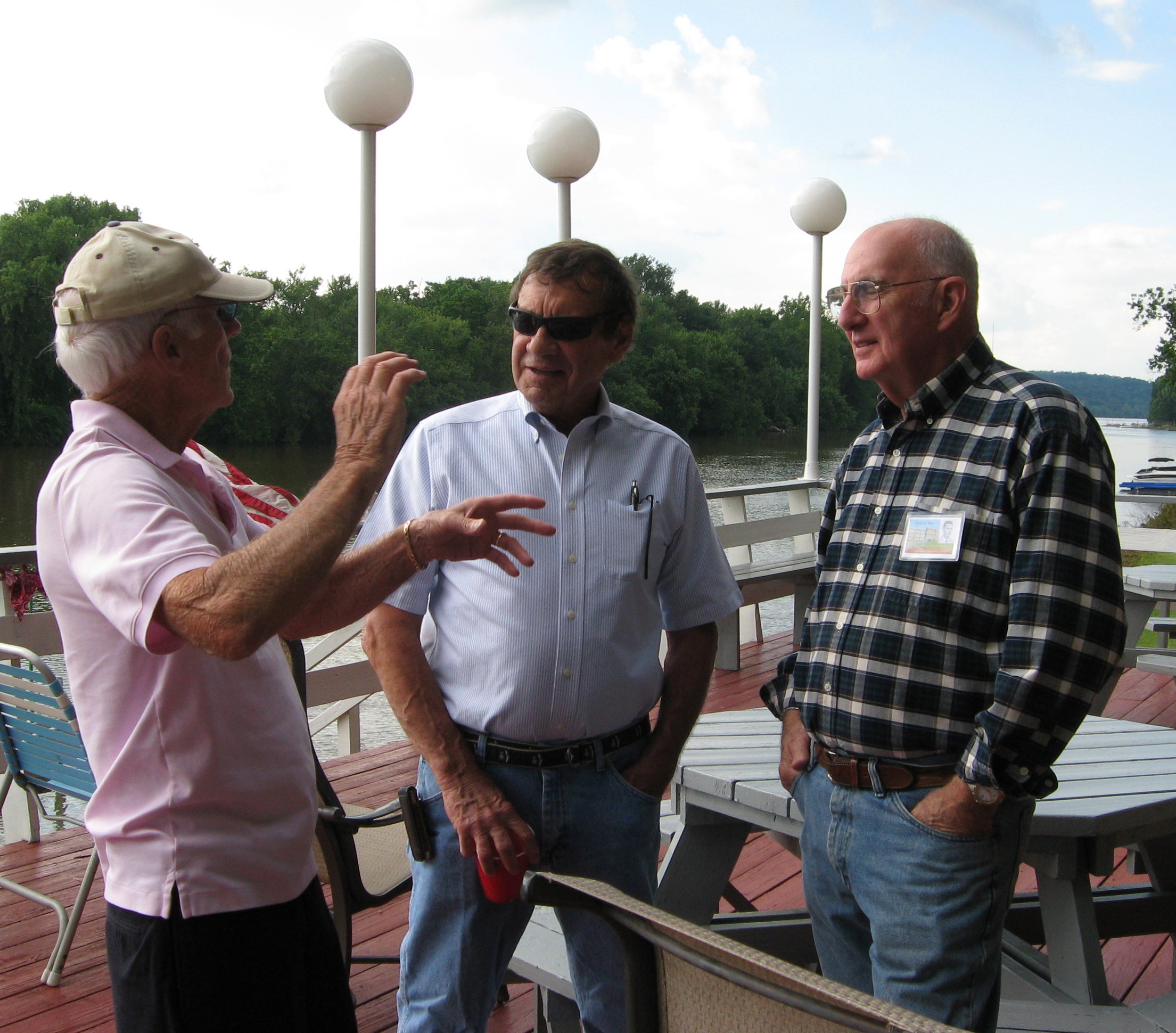 Amy & Charles Marlow ?...?...Howard West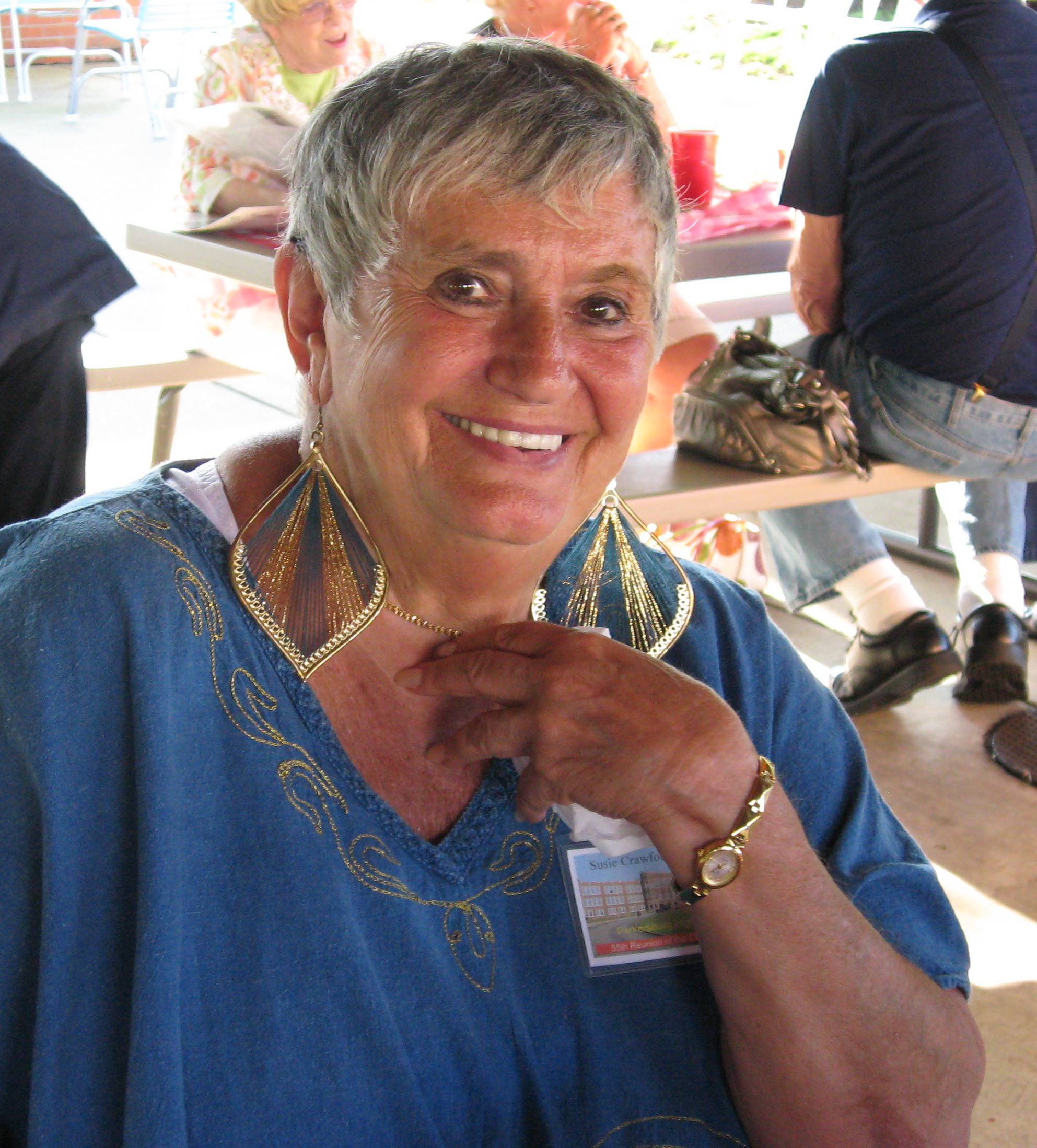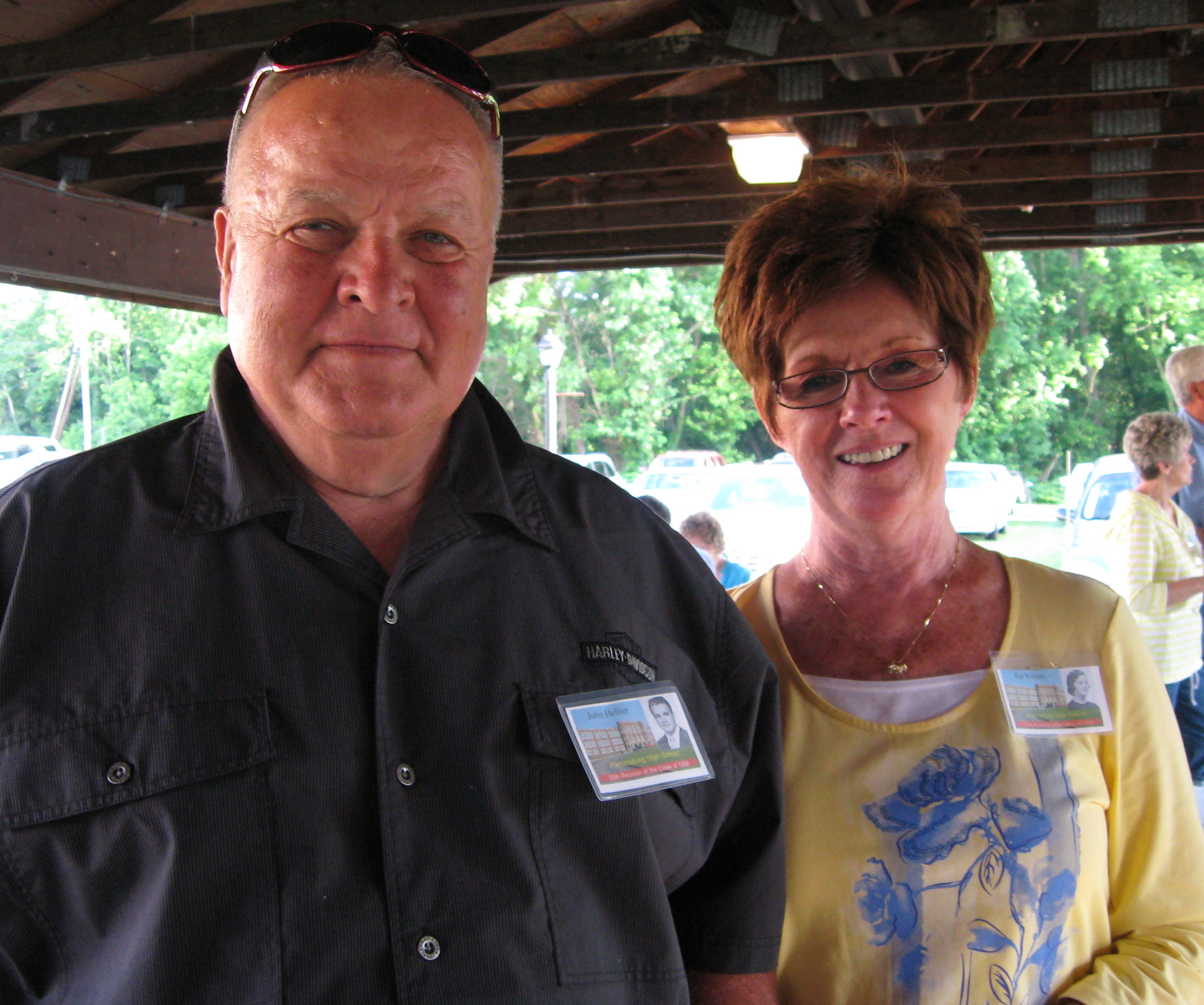 Susan Crawford &nbsp &nbsp John Hefner & Pat Wilson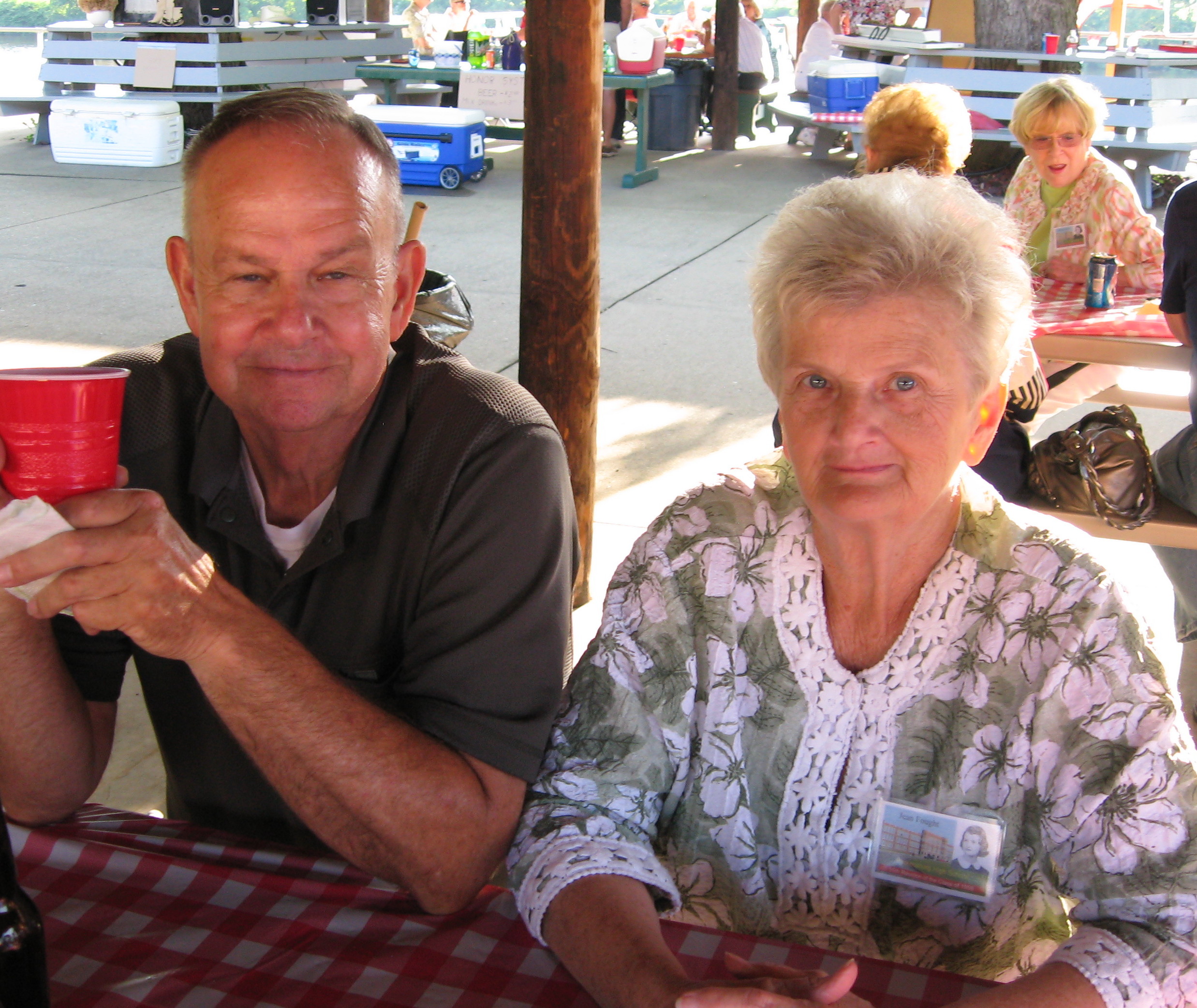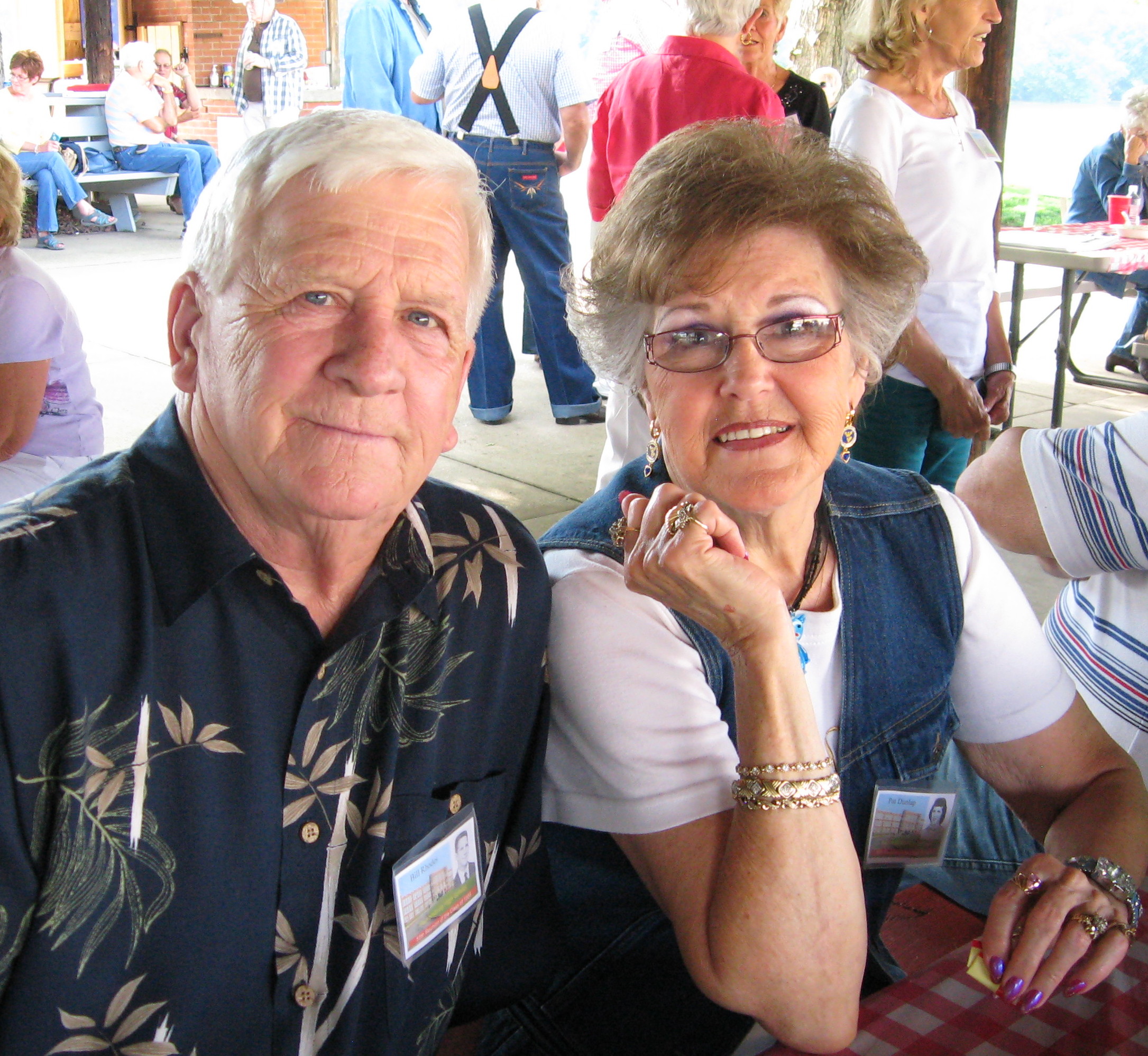 Dave & Jean (Fought) Whisenant &nbsp &nbsp Bill Rhodes & Pat Dunlap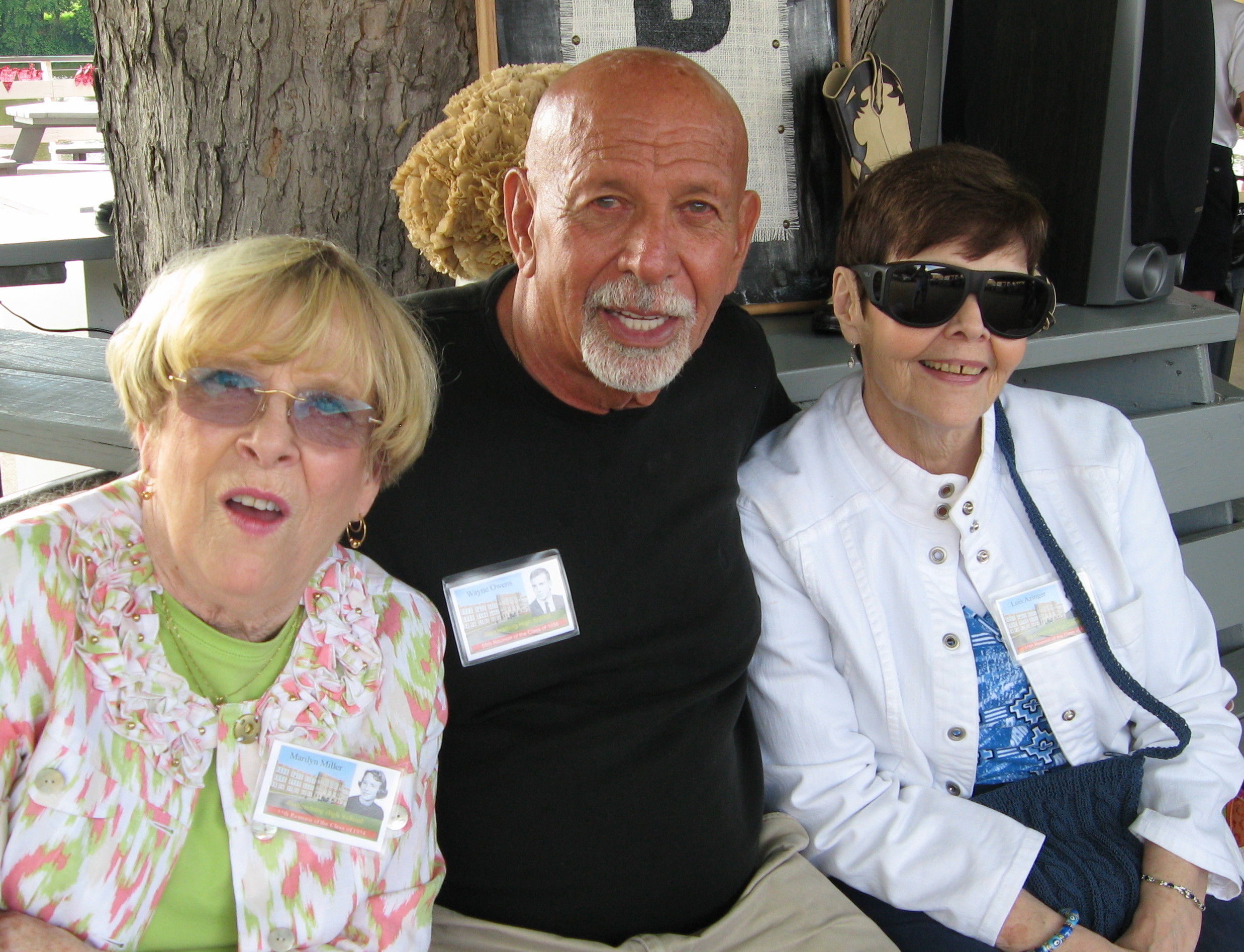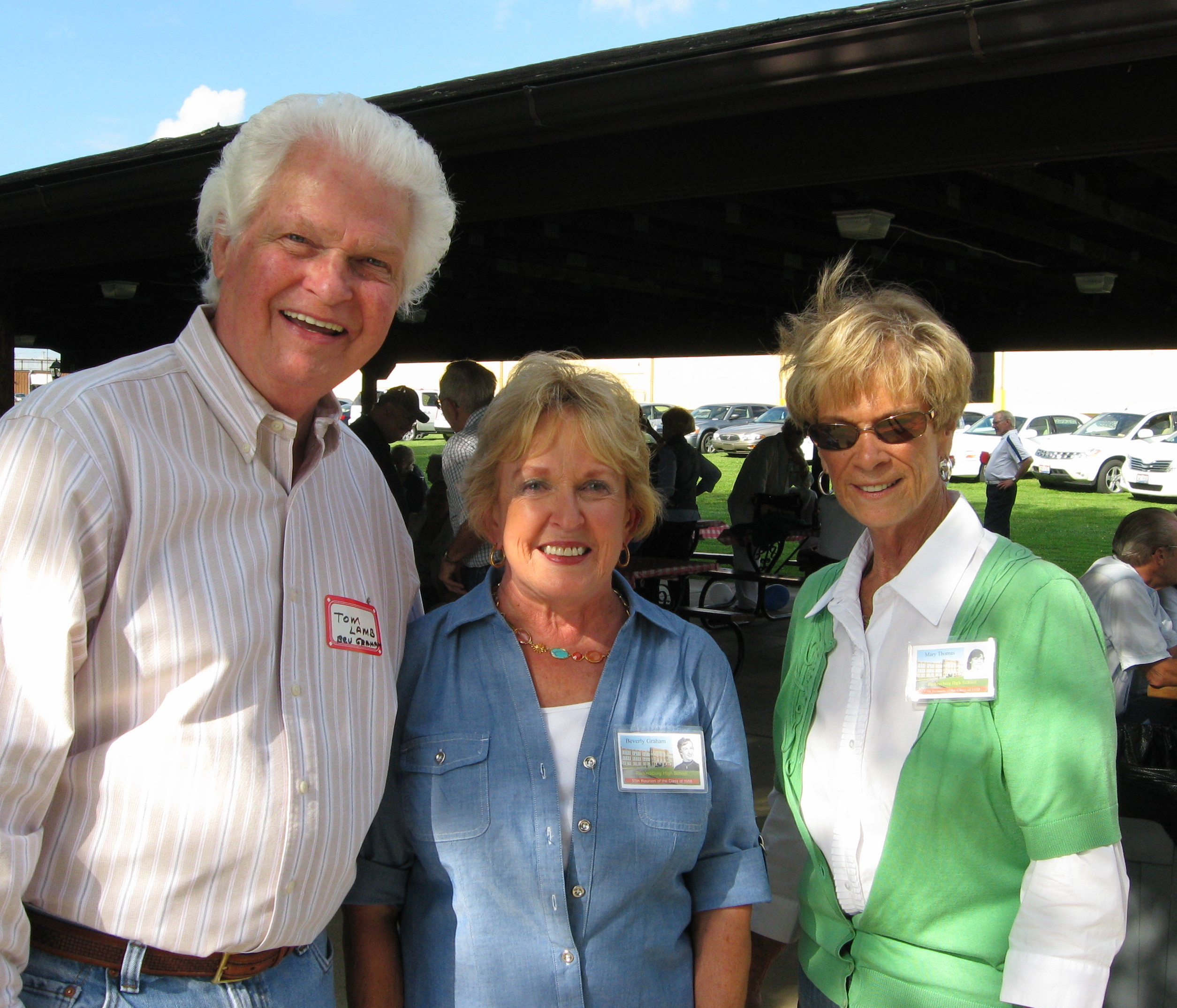 Marilyn Miller, Wayne Owens, Lois Azinger &nbsp Tony & Beverly (Graham) Lamb & Mary Thomas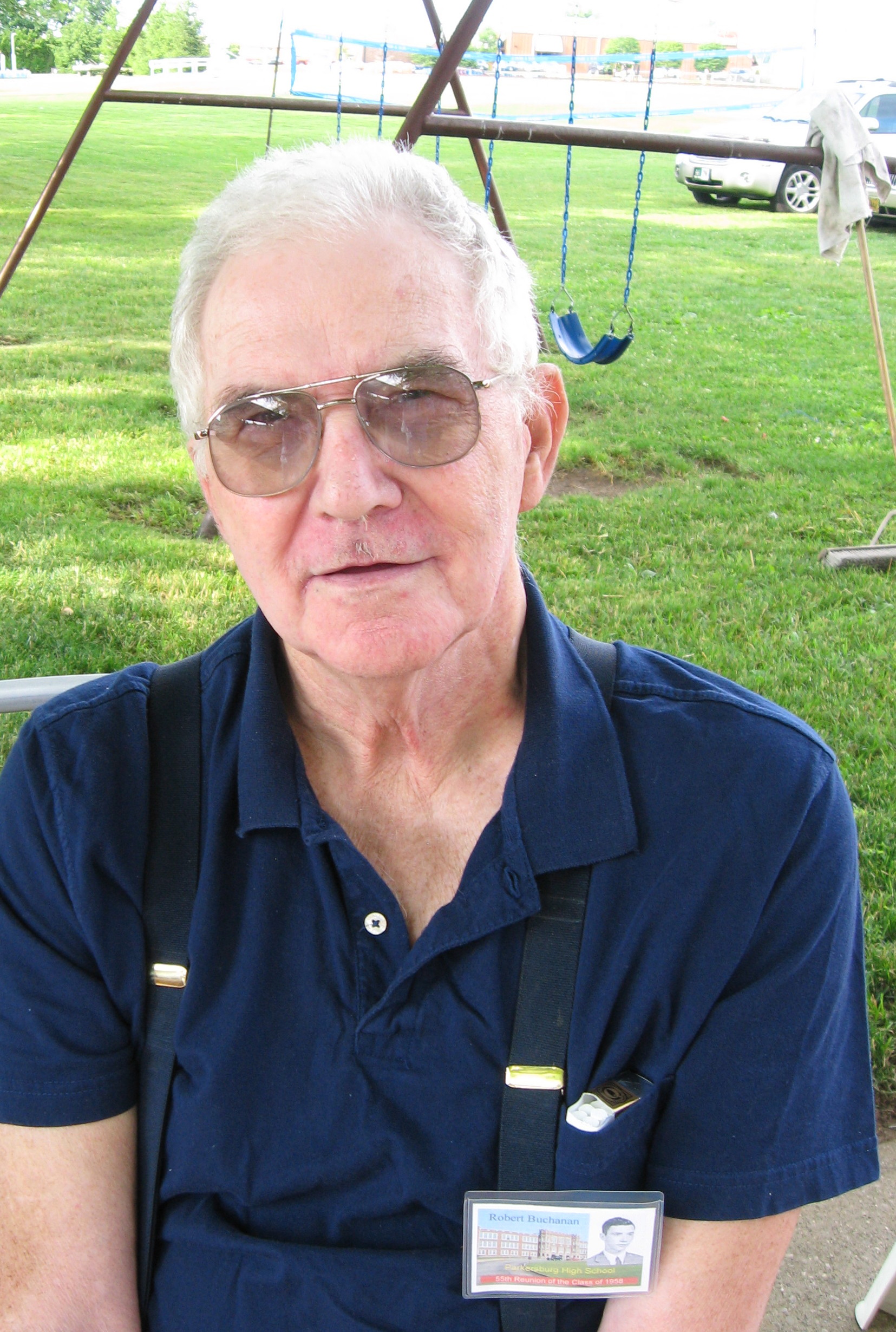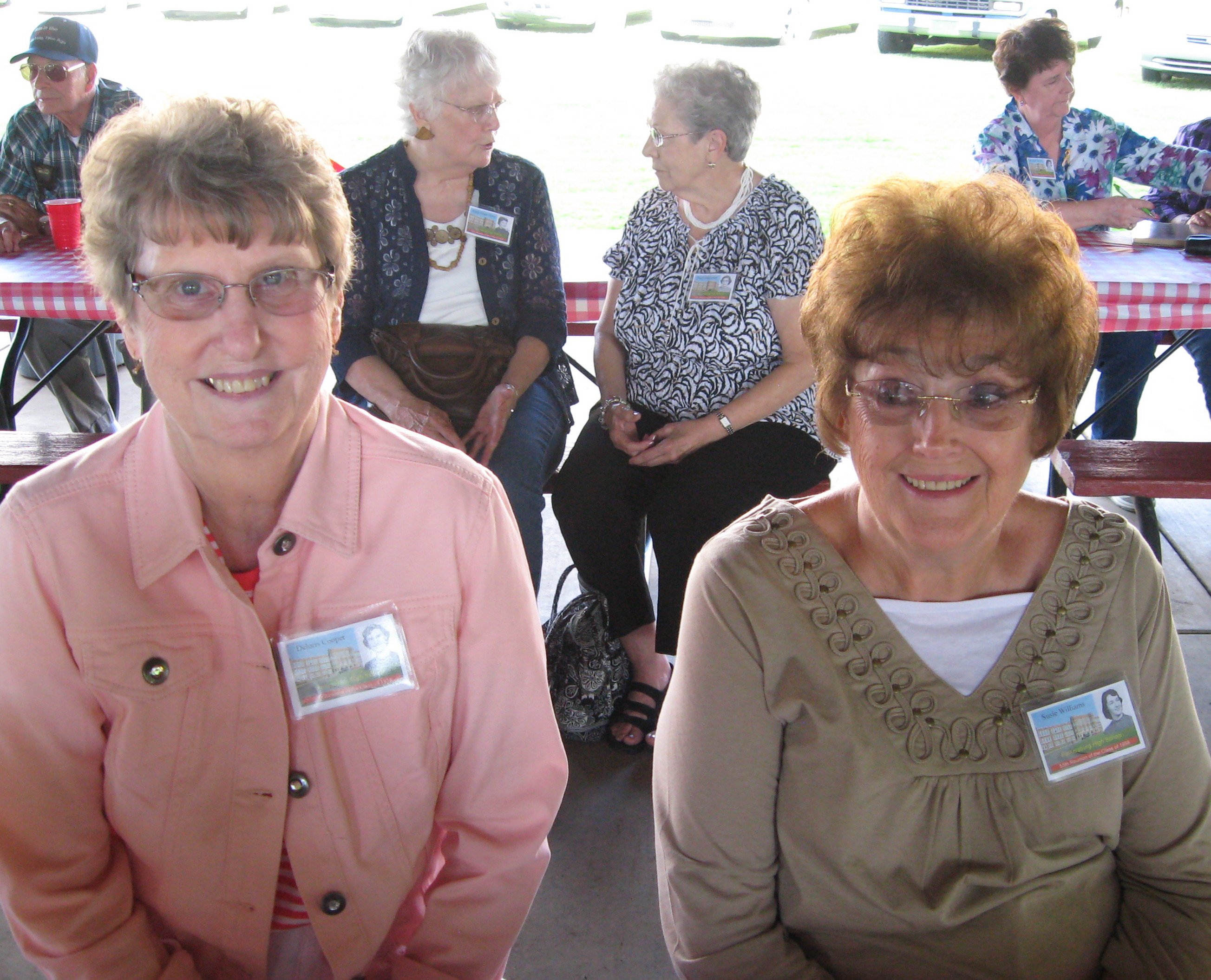 Bob Buchanan &nbsp Deloris Cooper & Susie Williams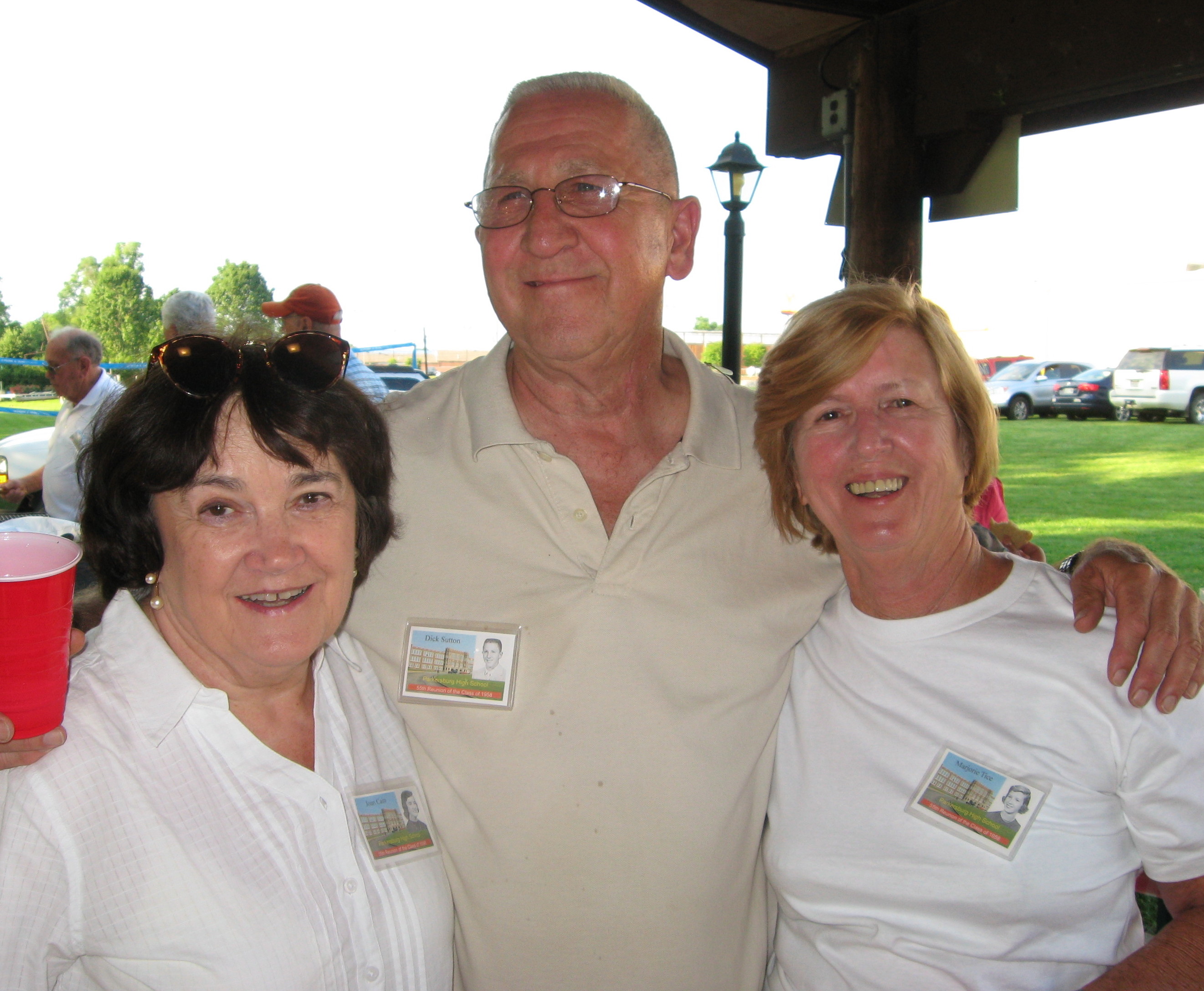 Susan Henthorne & Gloria Herlinger &nbsp &nbspJoan Cain, Dick Sutton, Margorie Tice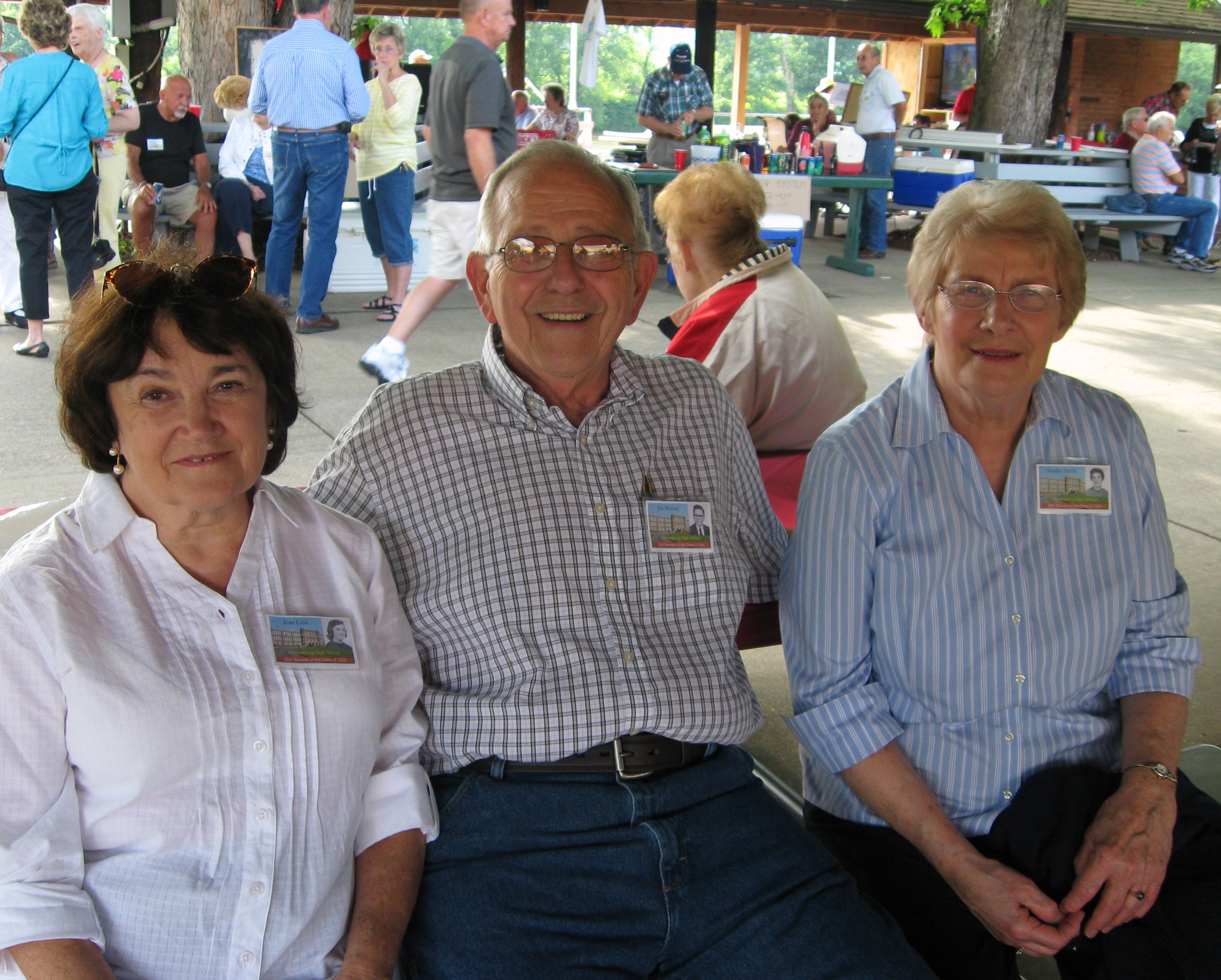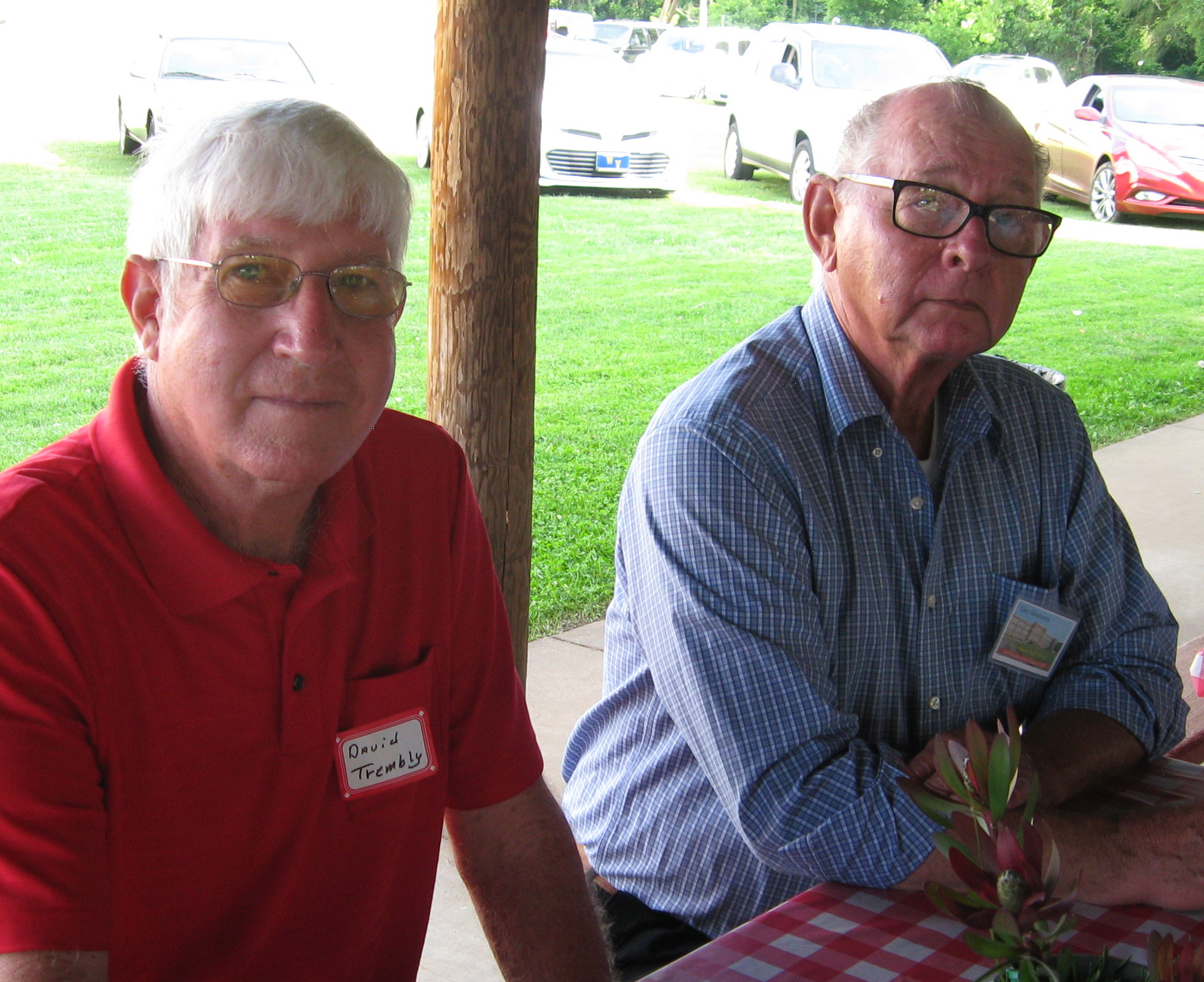 Joan Cain, Jim Horner, Sandra Lee Smith &nbsp &nbsp David Trembly & Gary Henthorne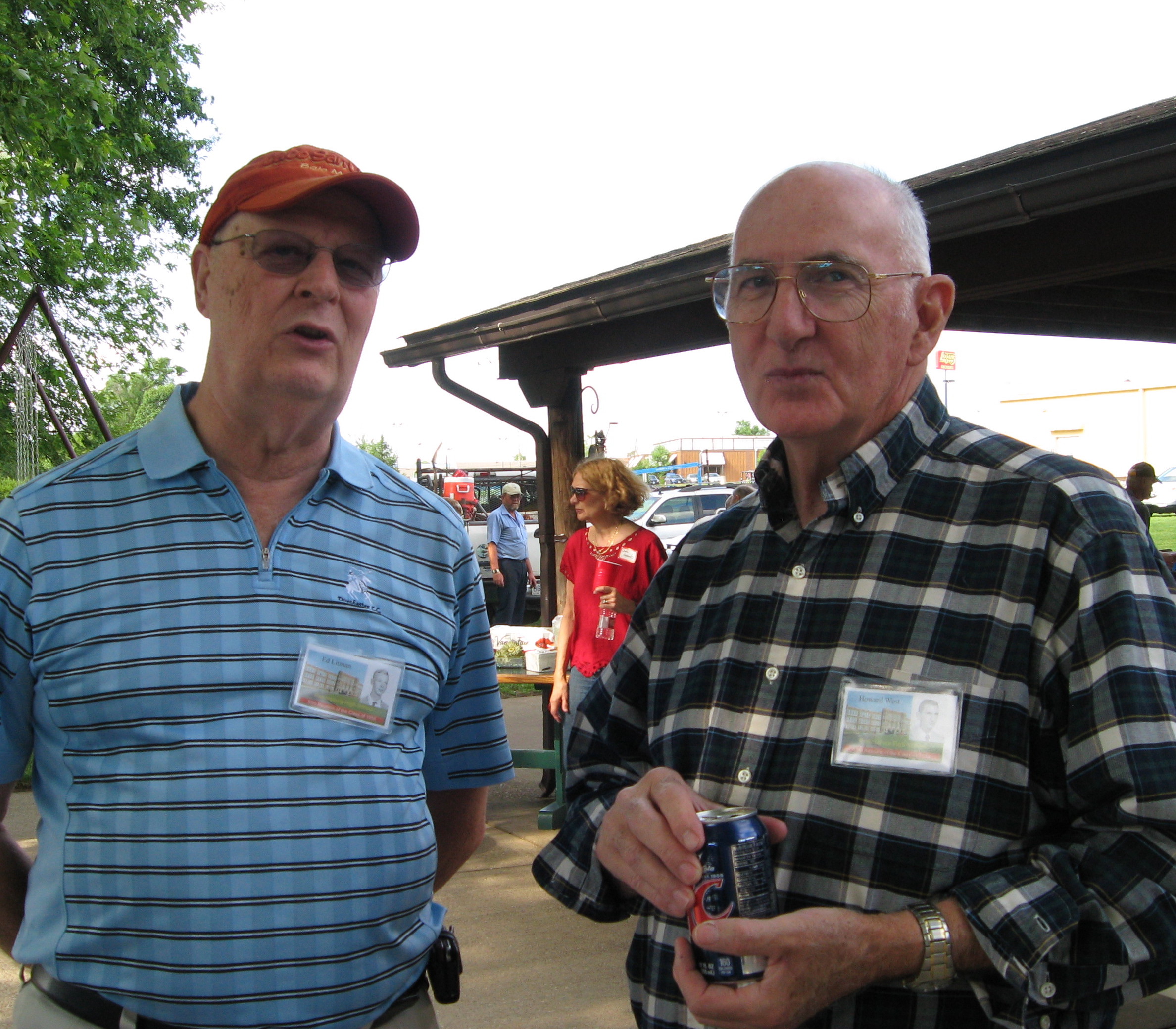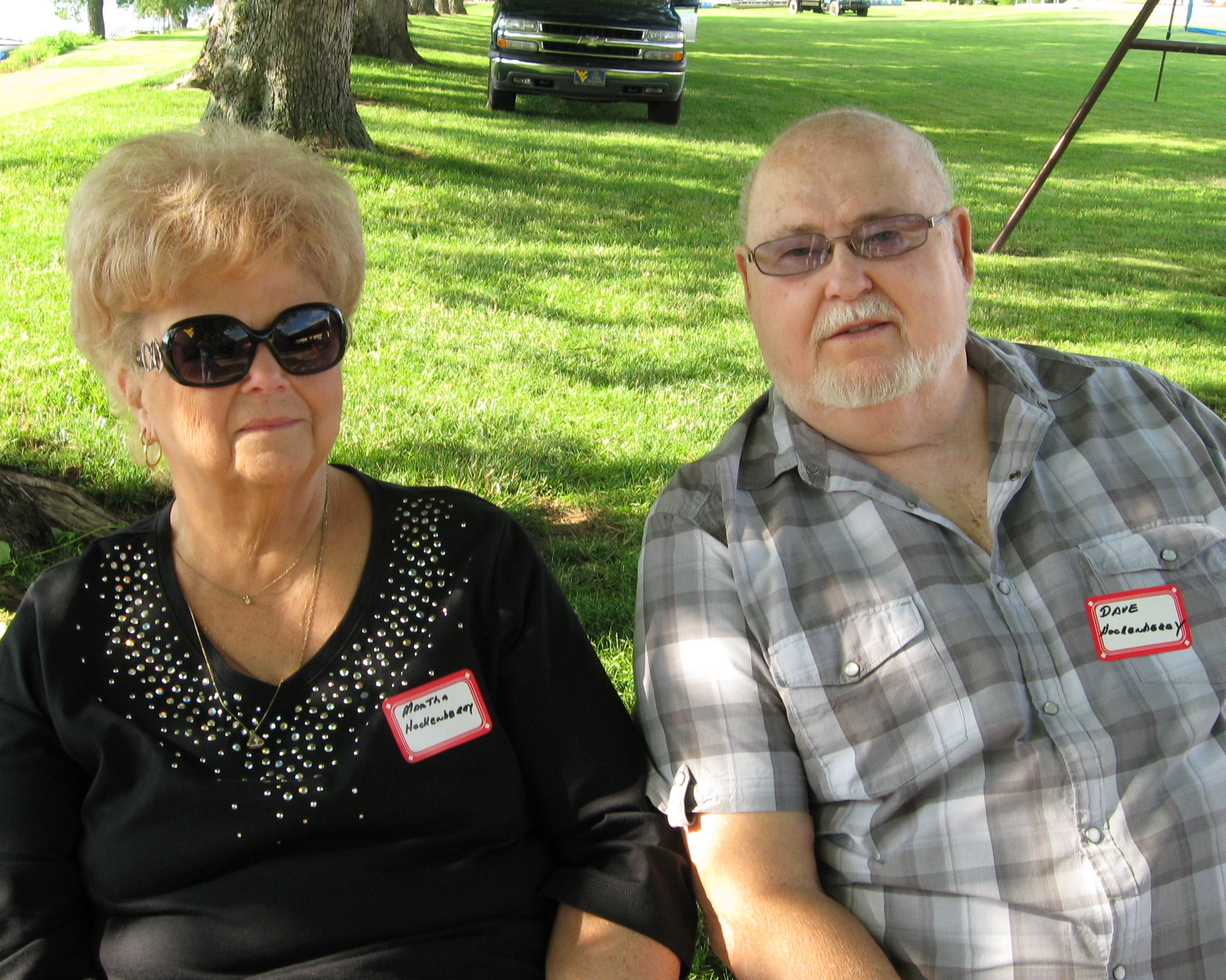 Ed Litman & Howard West &nbsp &nbsp &nbsp Martha & David Hockenberry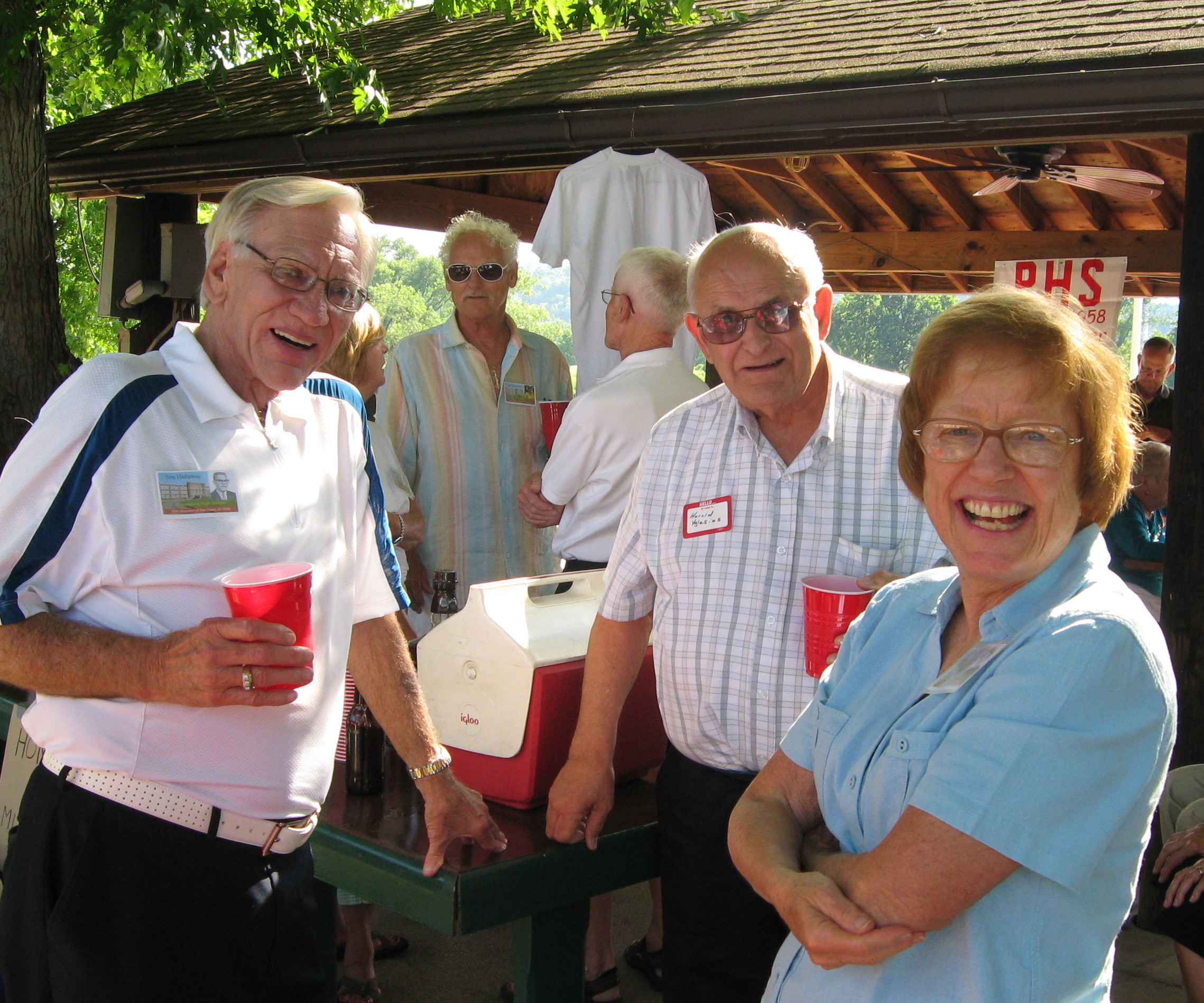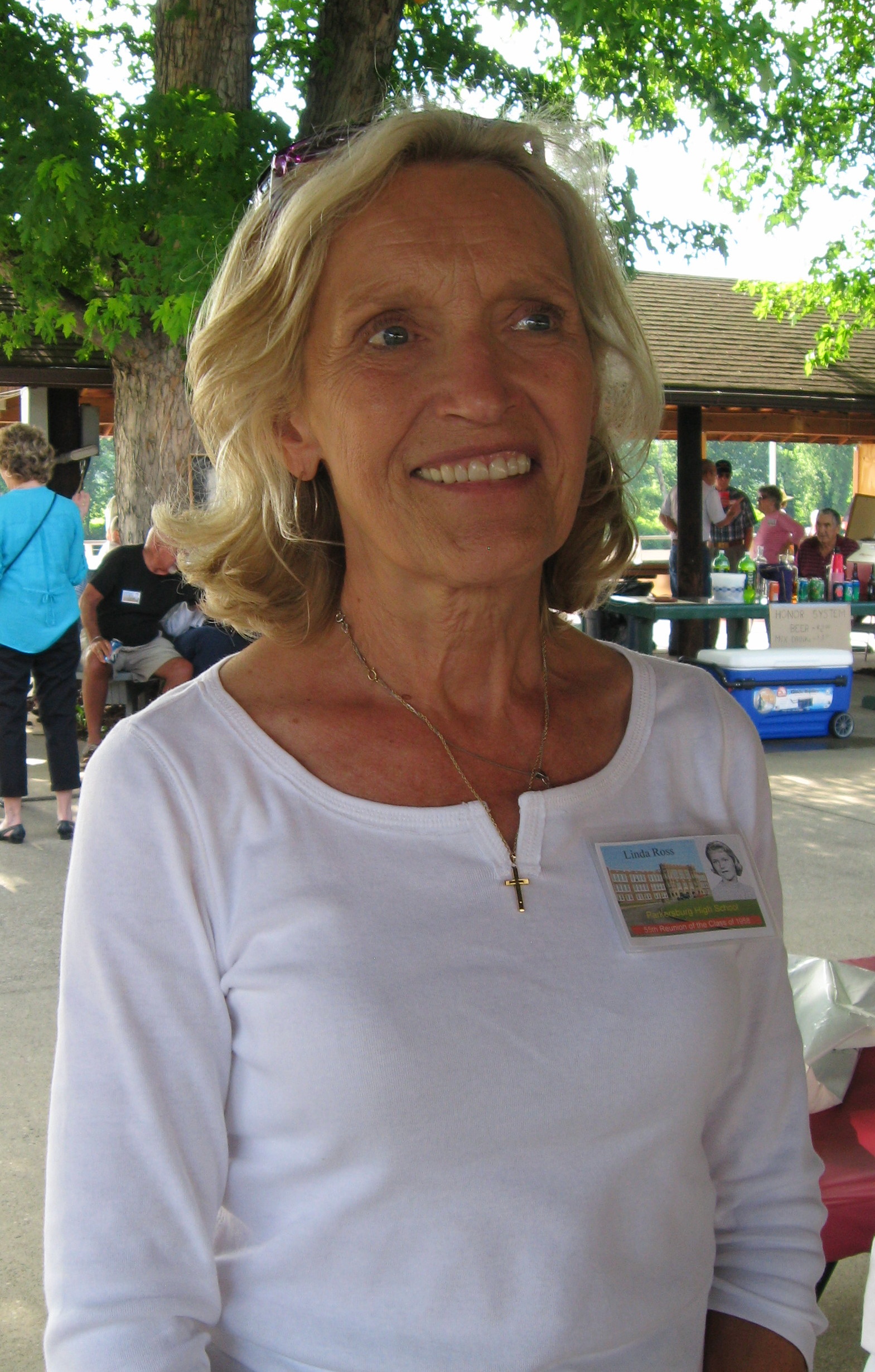 Tom Hathaway, Jack Bradshaw, Harold Yglesias, Nancy Gant Linda Ross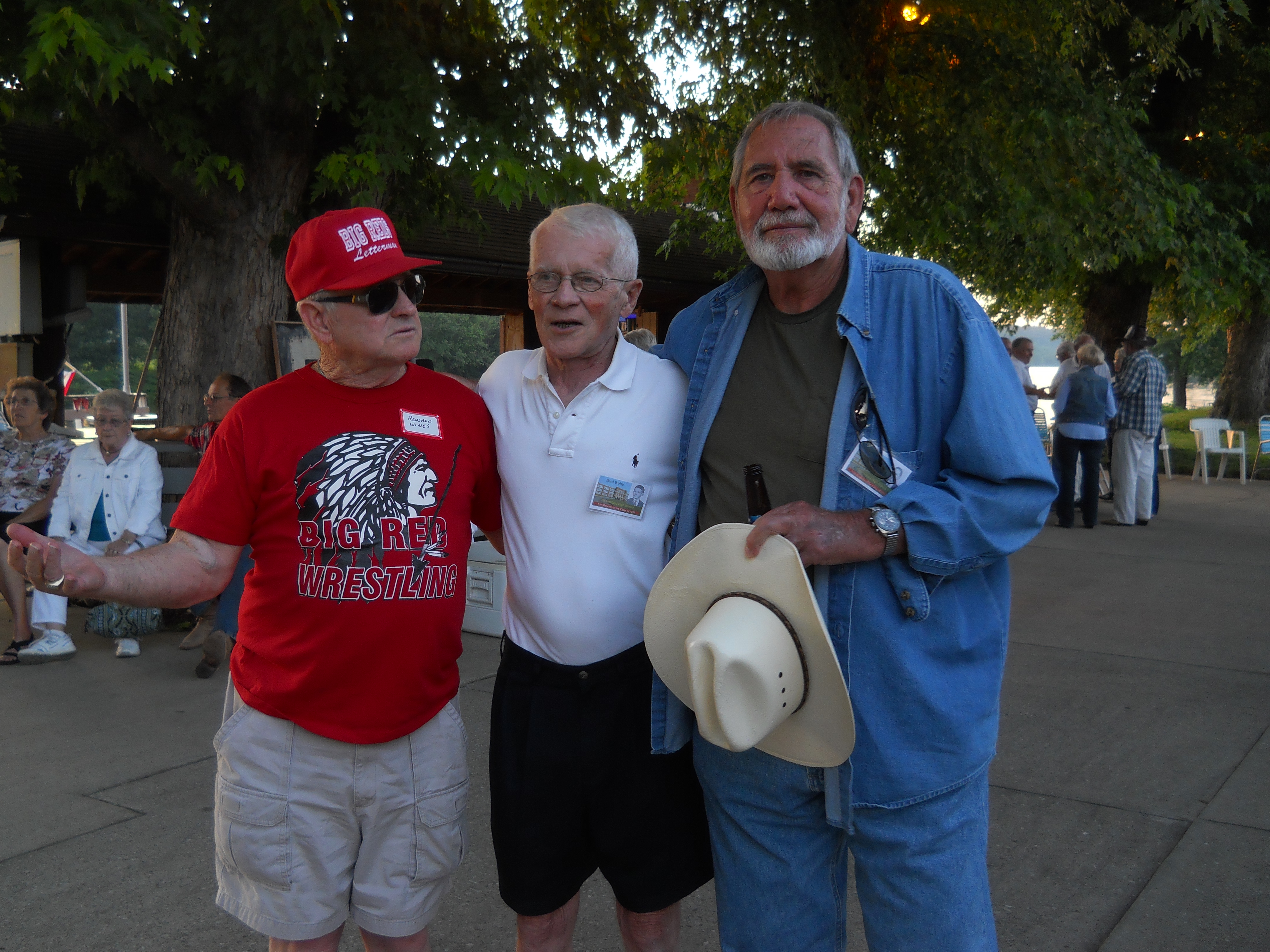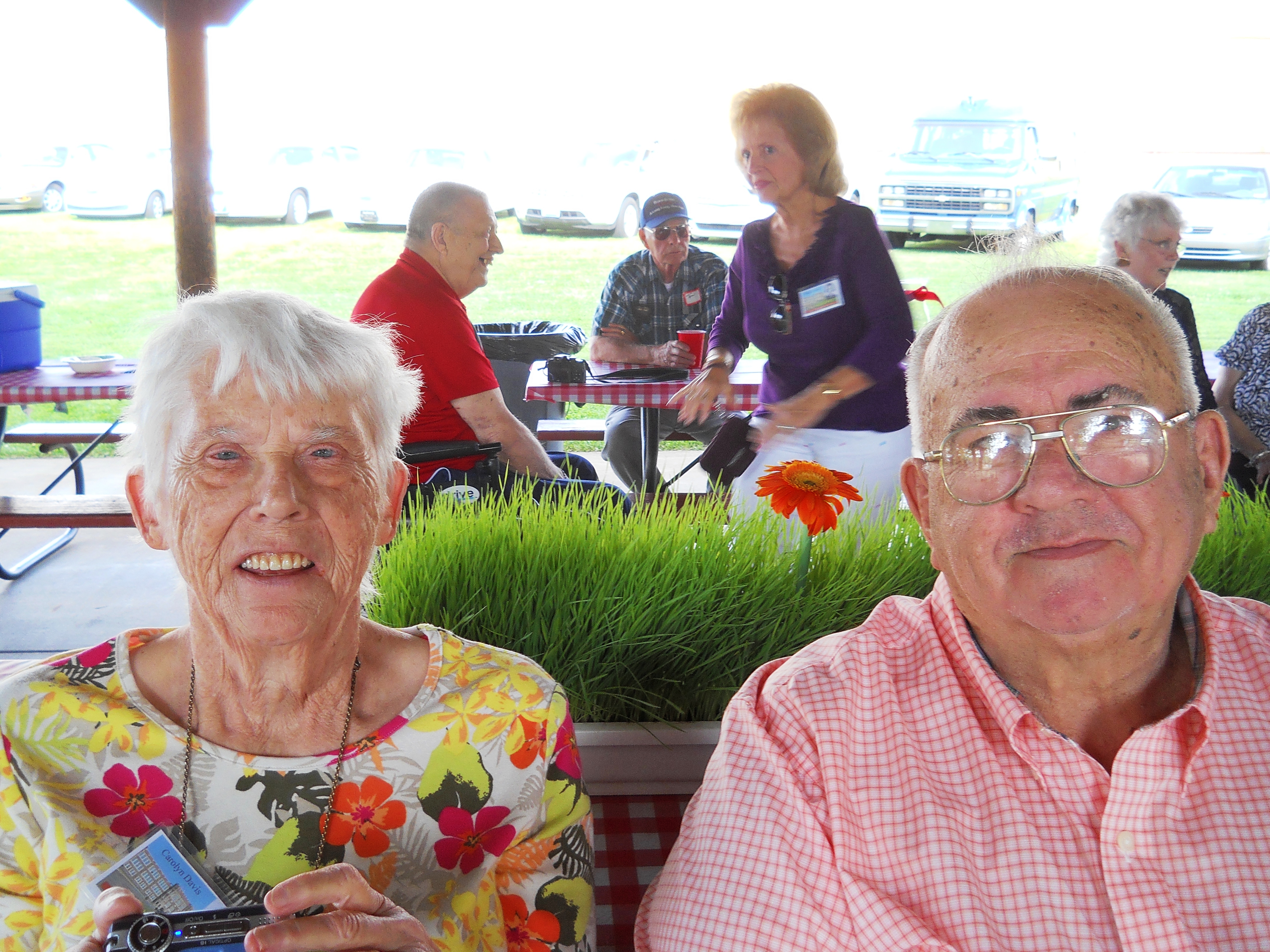 Ron Wines, Bard Wolfe, Larry Keith Carolyn Davis & Husband Joe Felker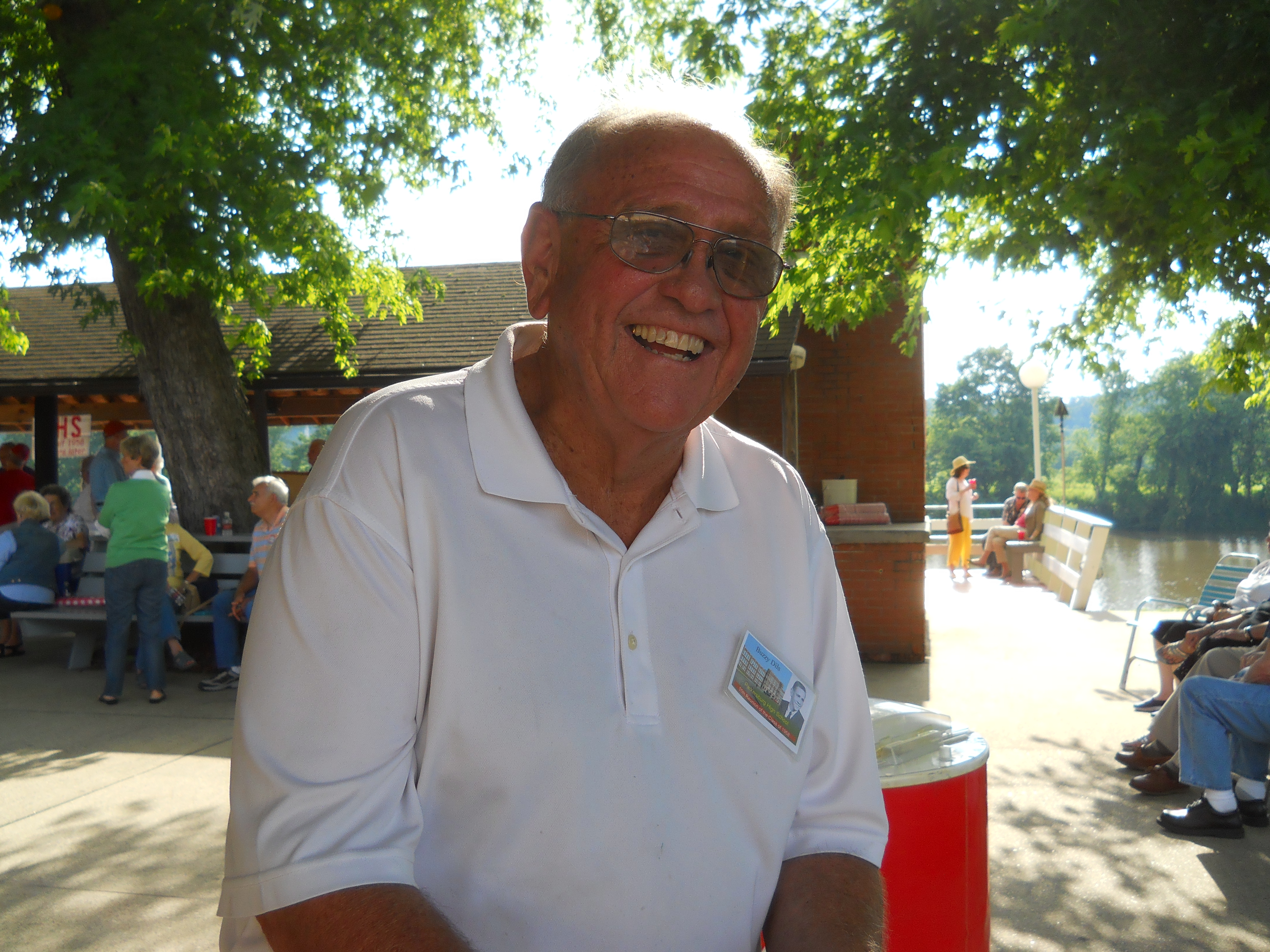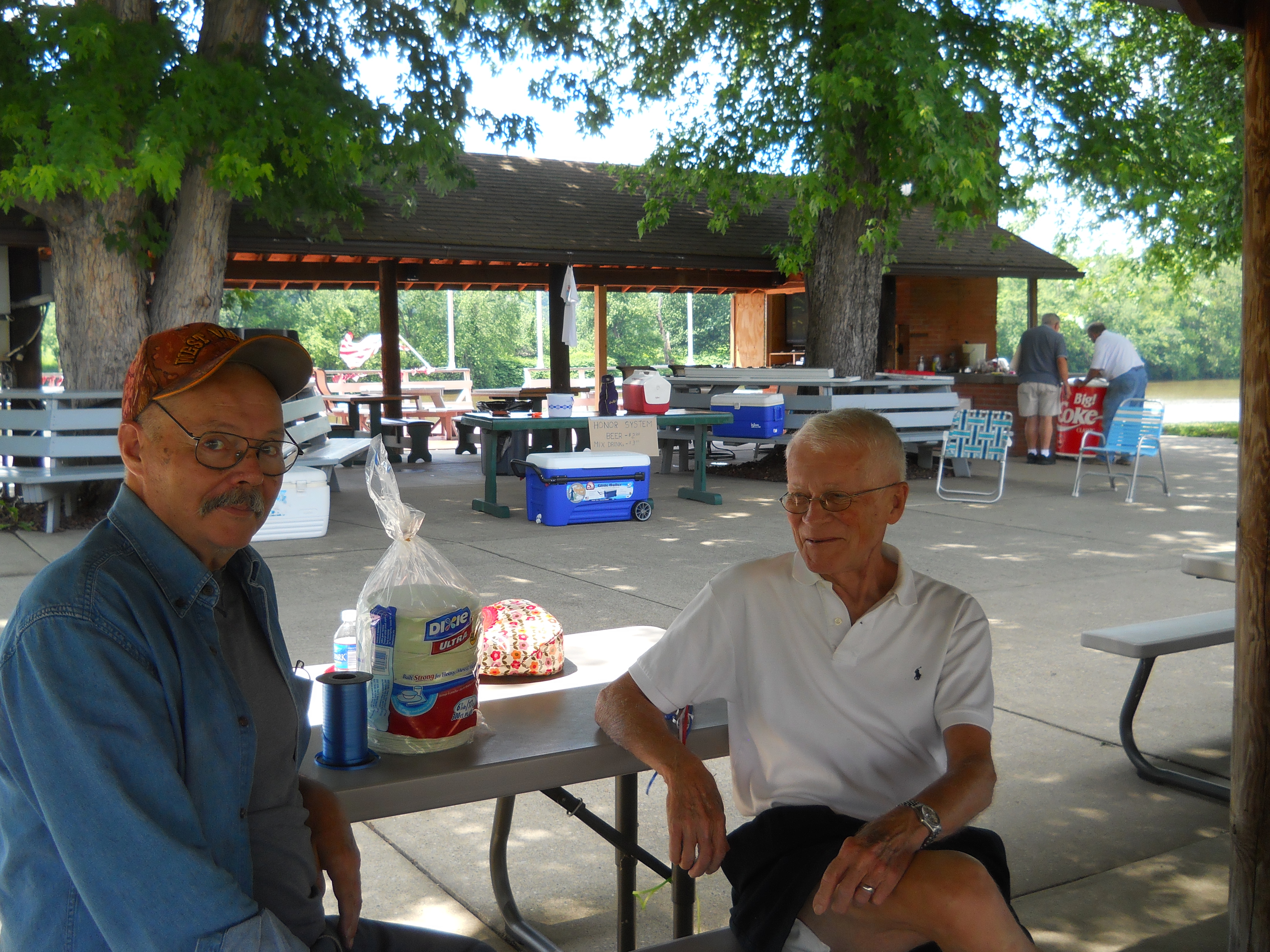 Buzzie Larry Leeson & Bard Wolfe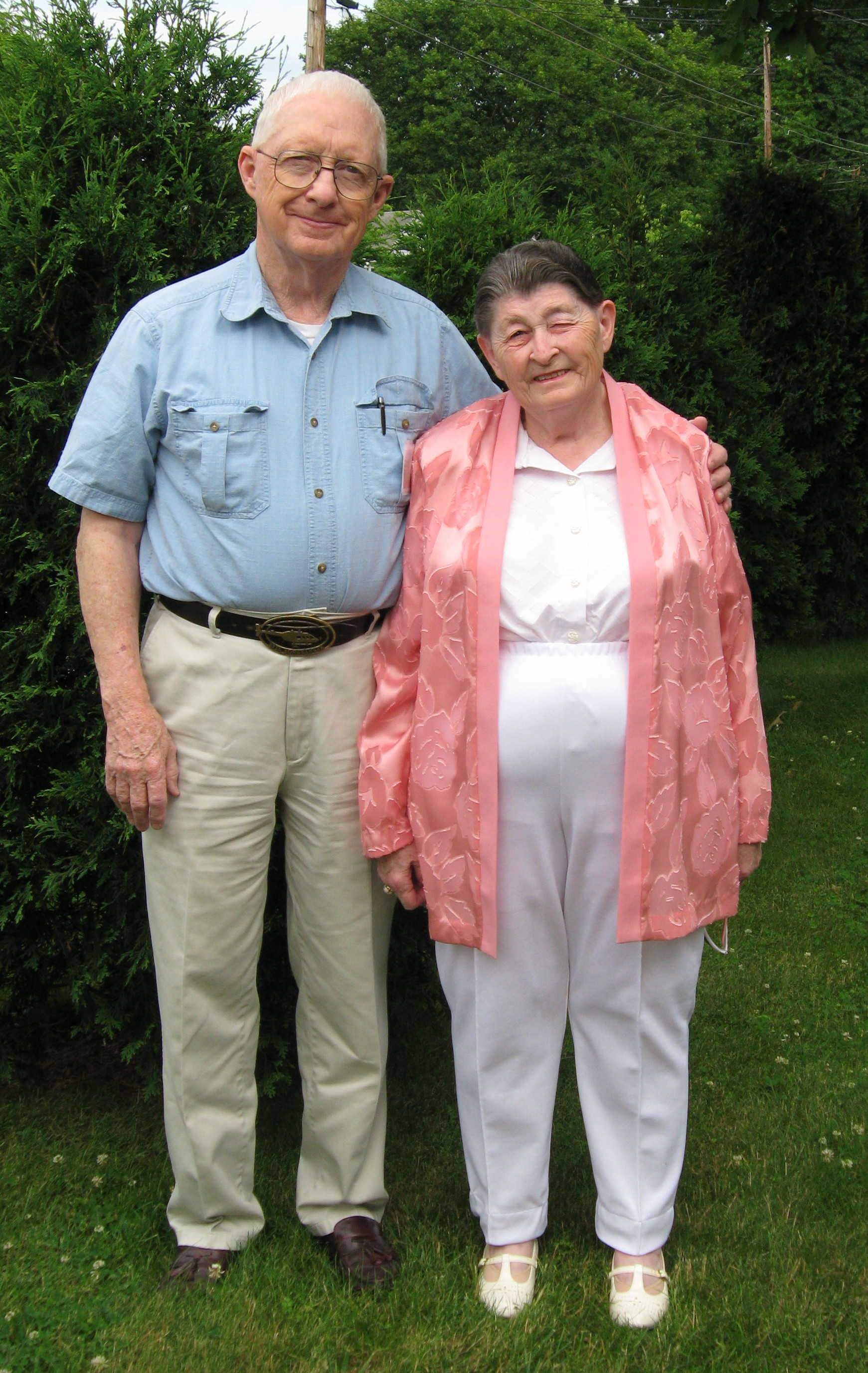 Judi & Gary Holcomb Jim & Annetta Thompson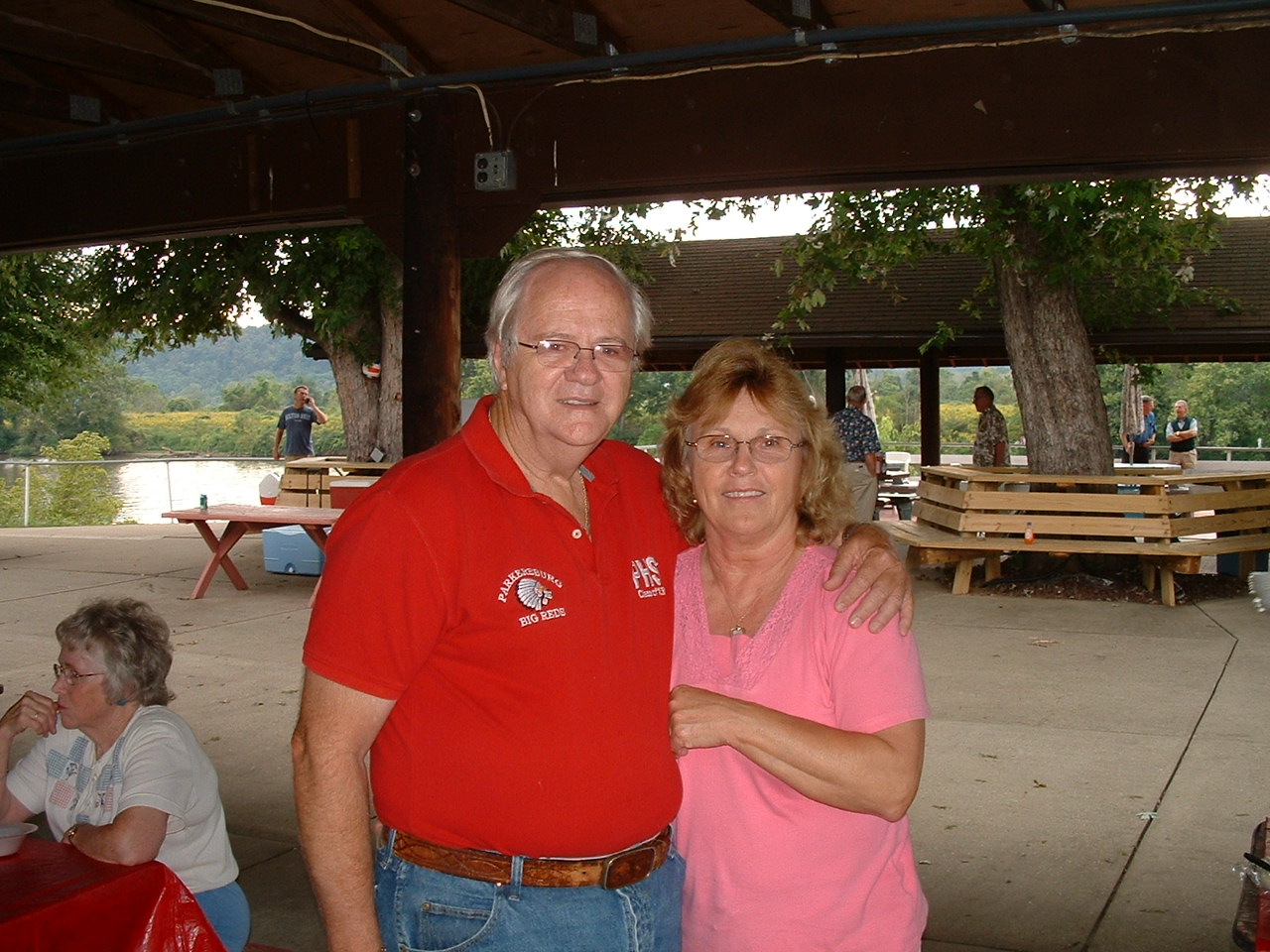 Dave Johnson & Rhonda Stone
Saturday Night at the Country Club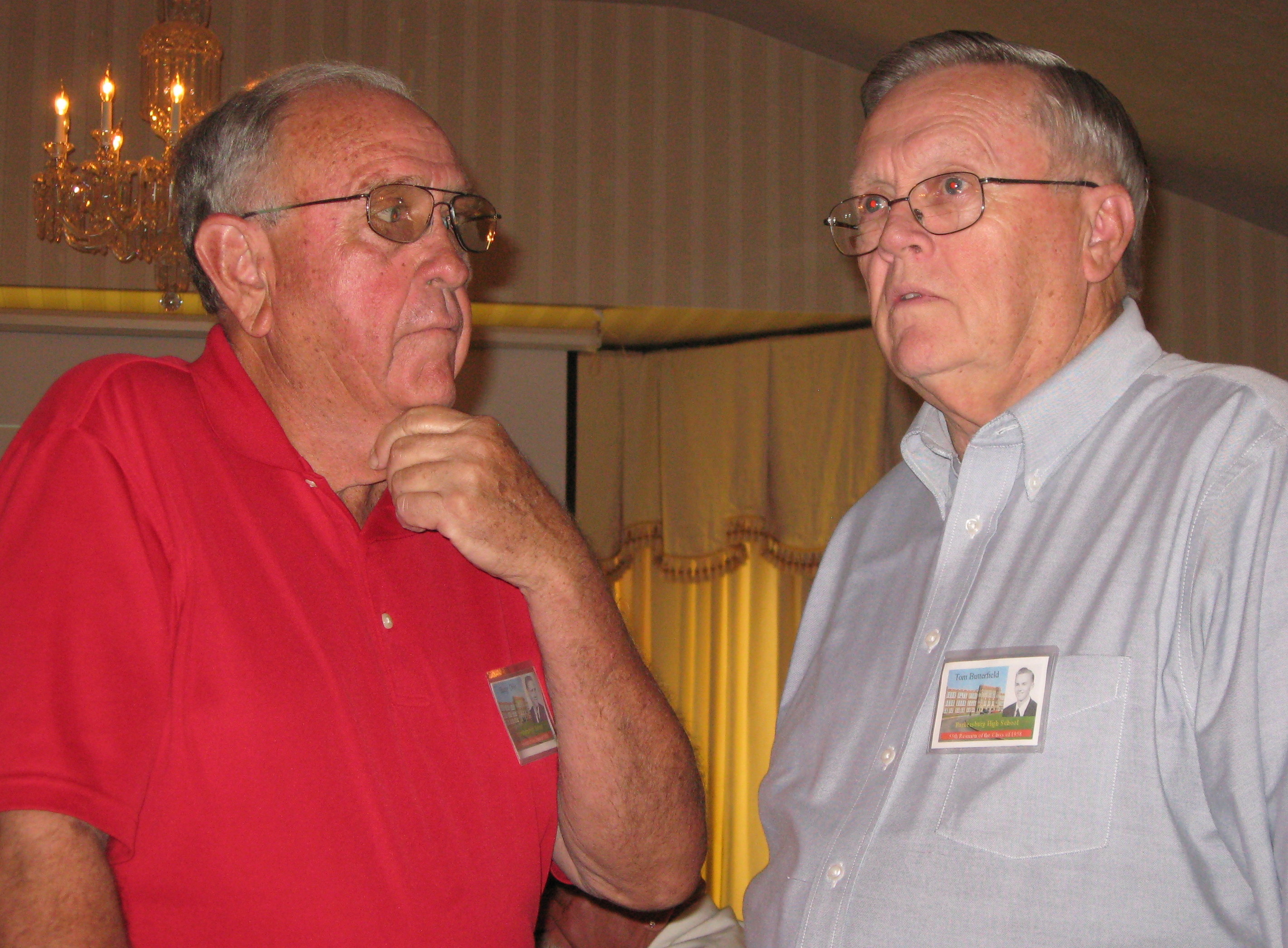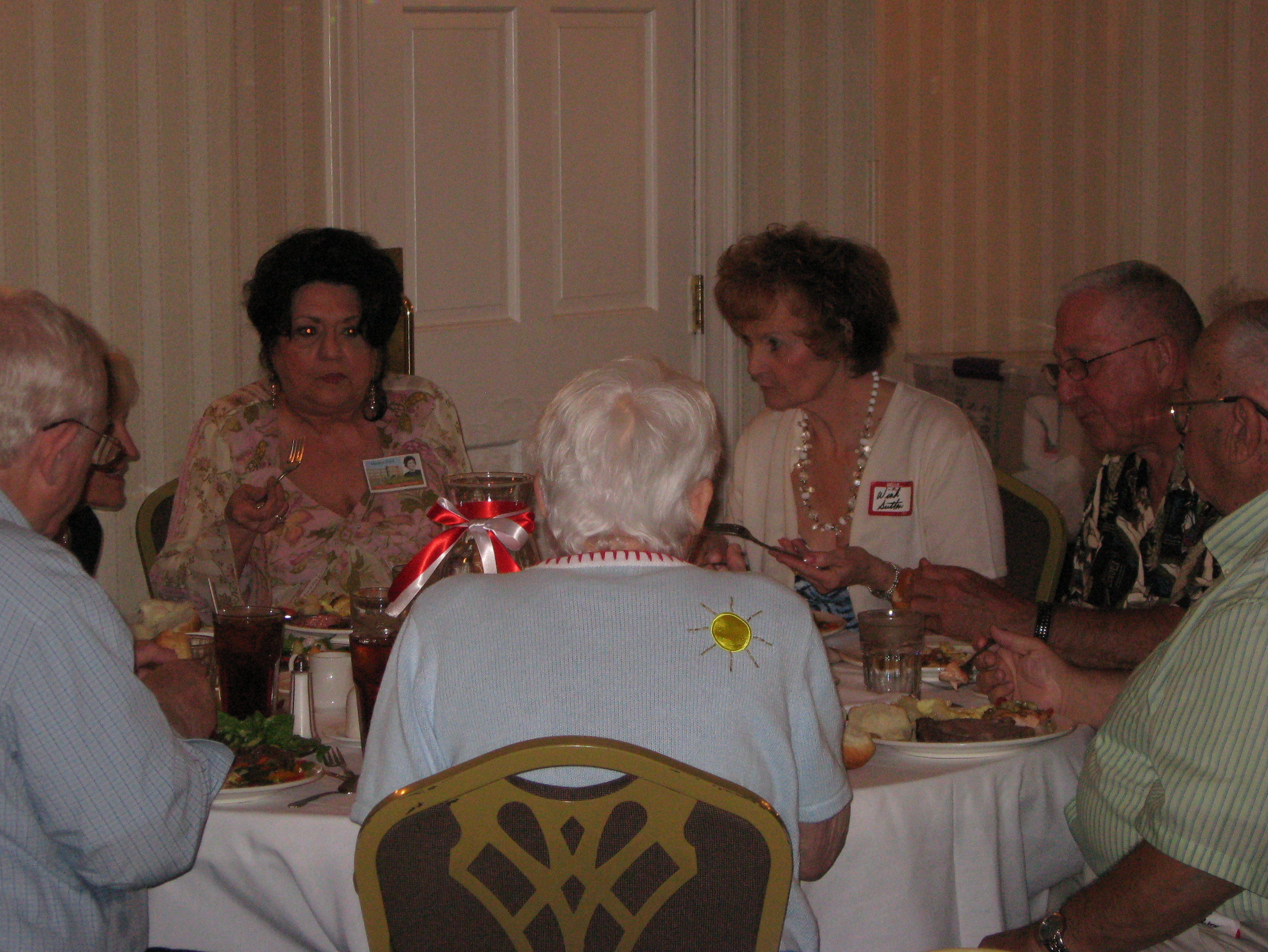 Buzzie & Tom Butterfield &nbsp &nbspMarlene Reed, Wink & Dick Sutton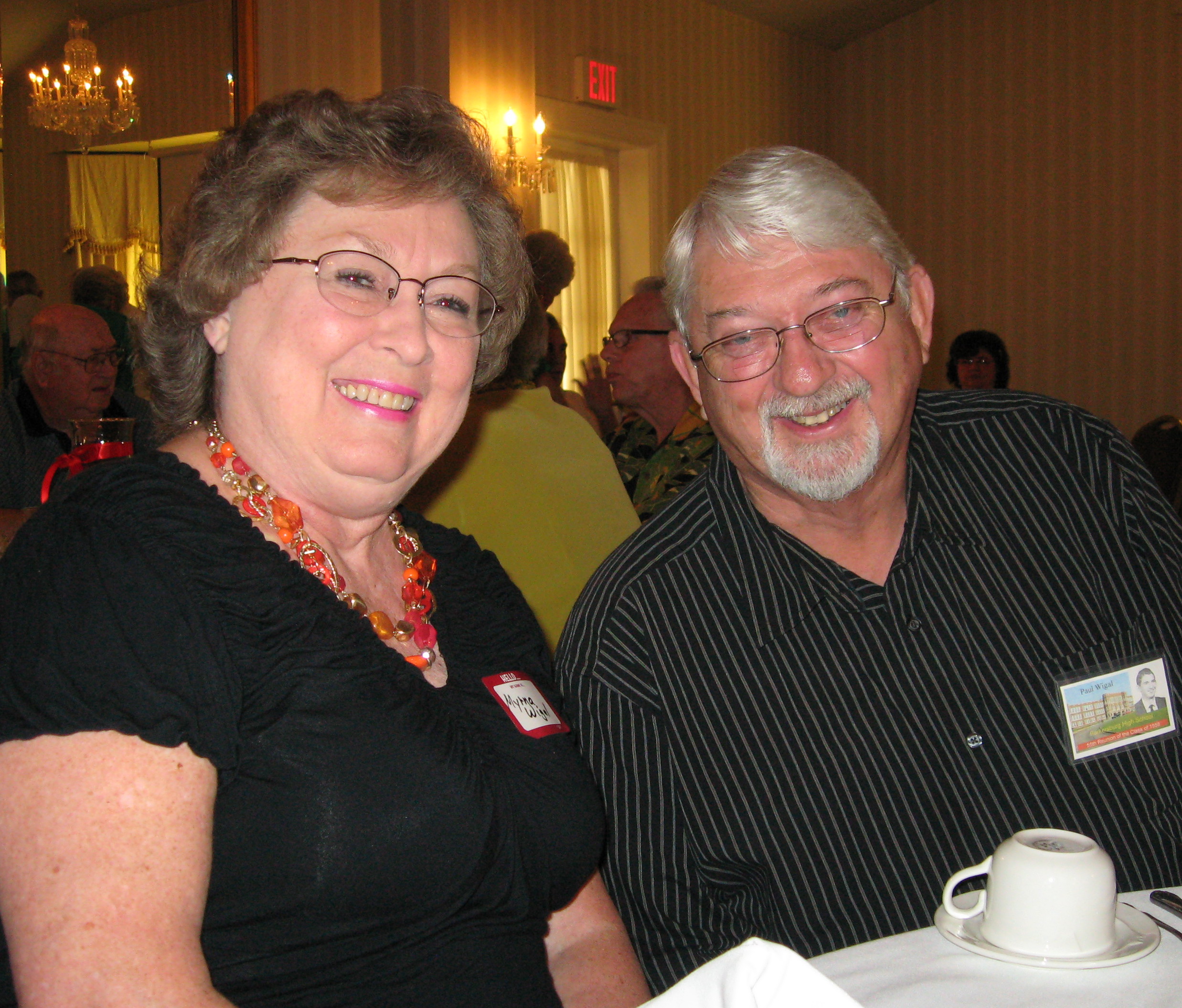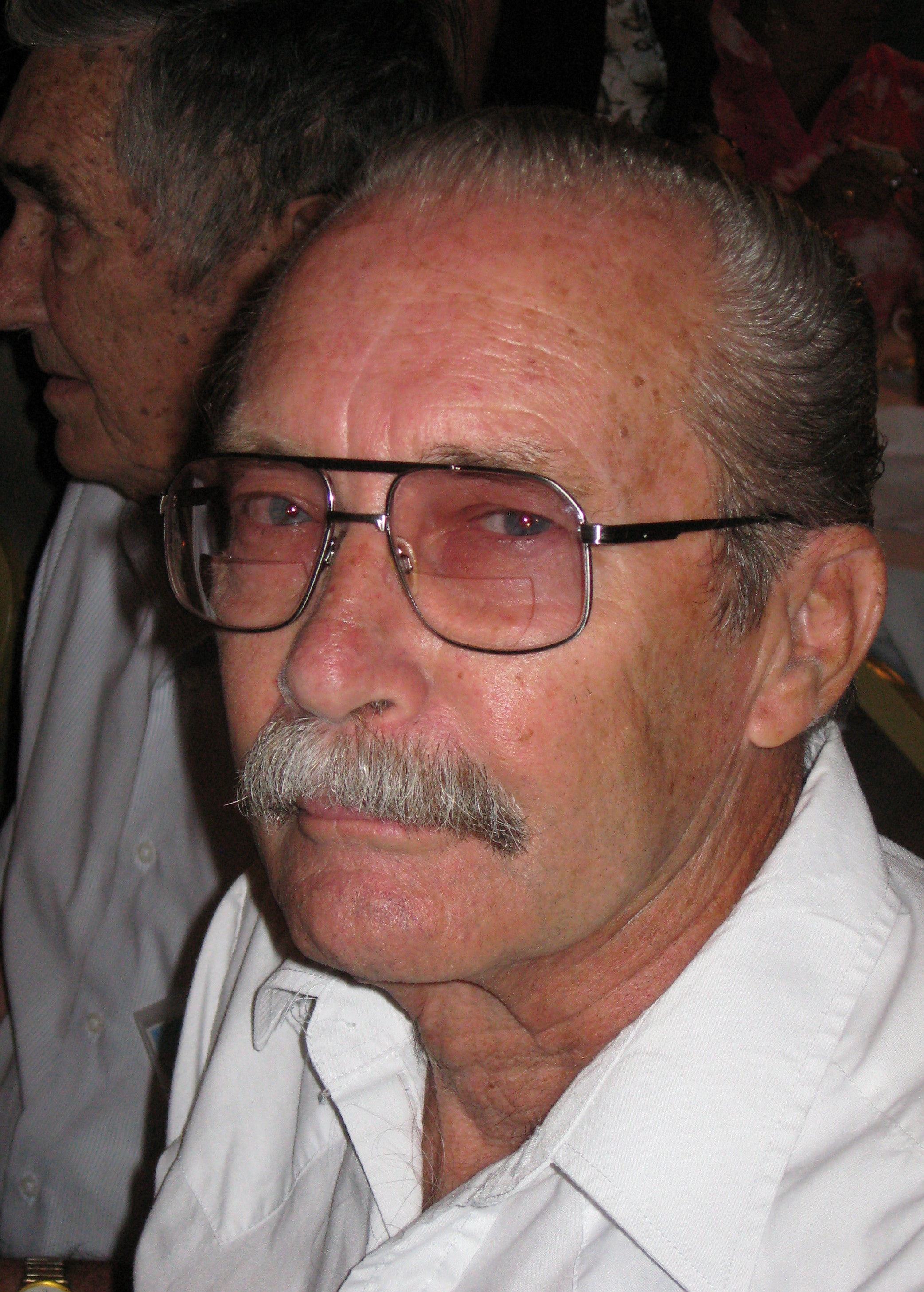 Myrna & Paul Wigal Ron McIntosh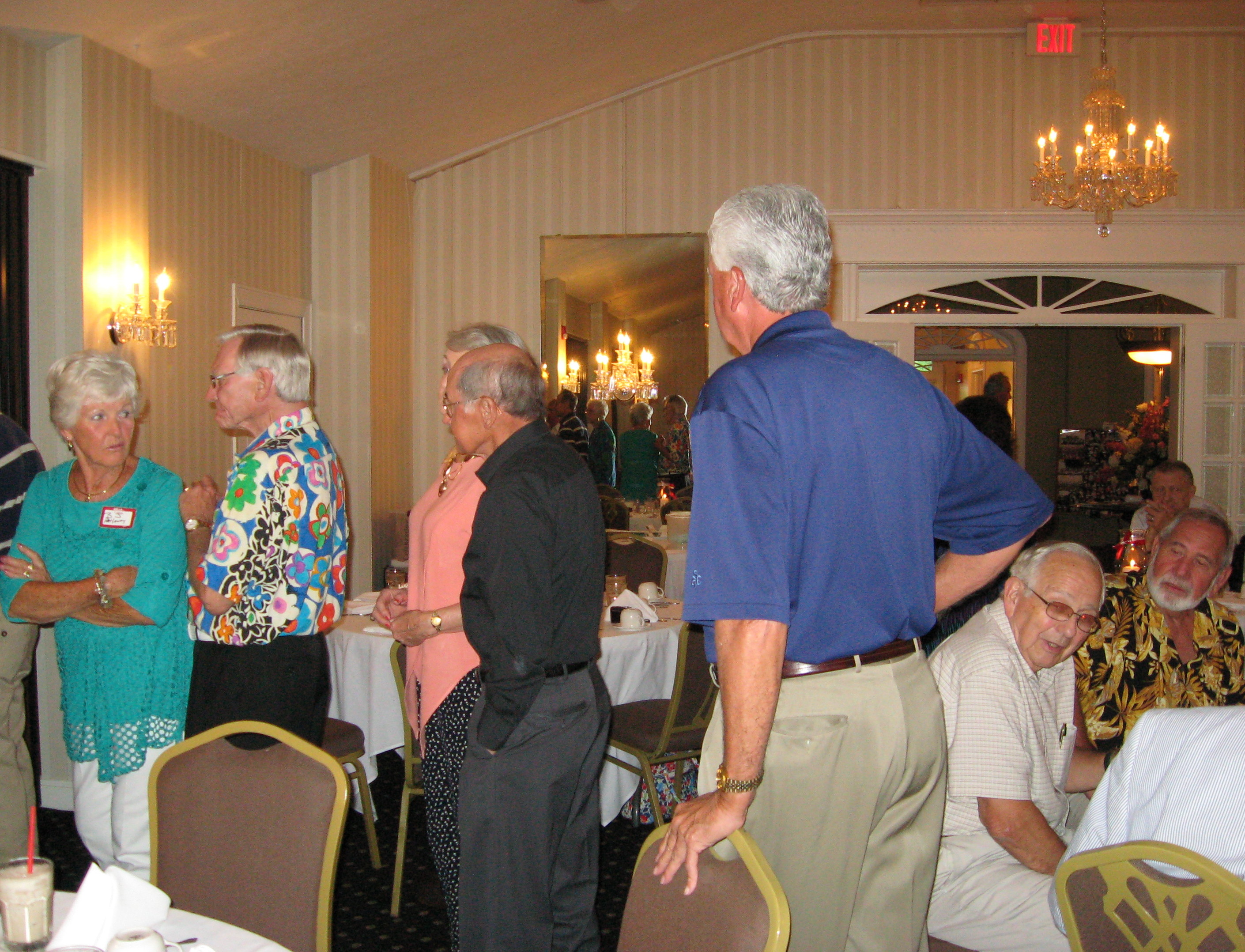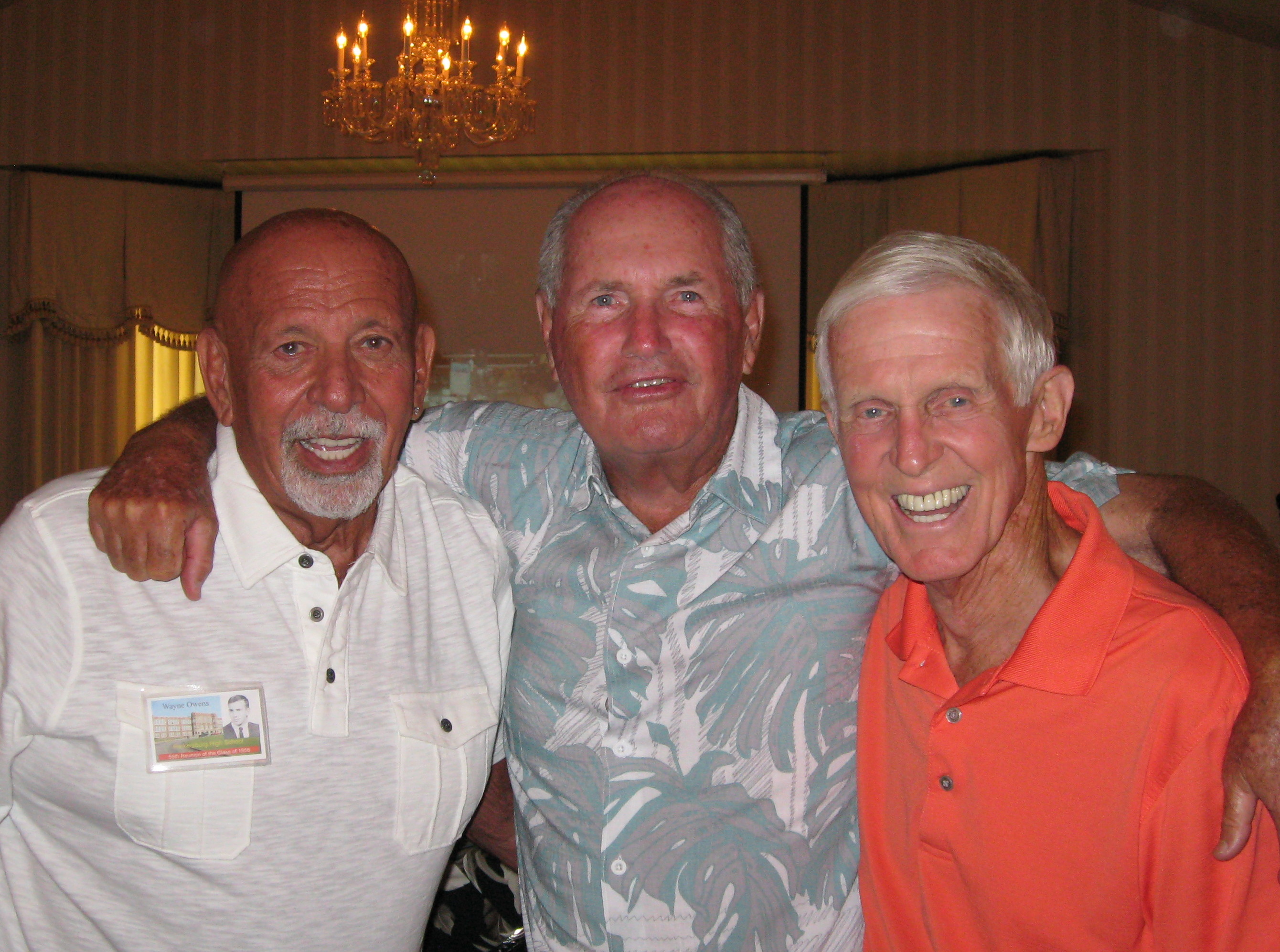 Chow Line &nbsp Wayne Owens, Chuck Eddie, John Pfalzgraf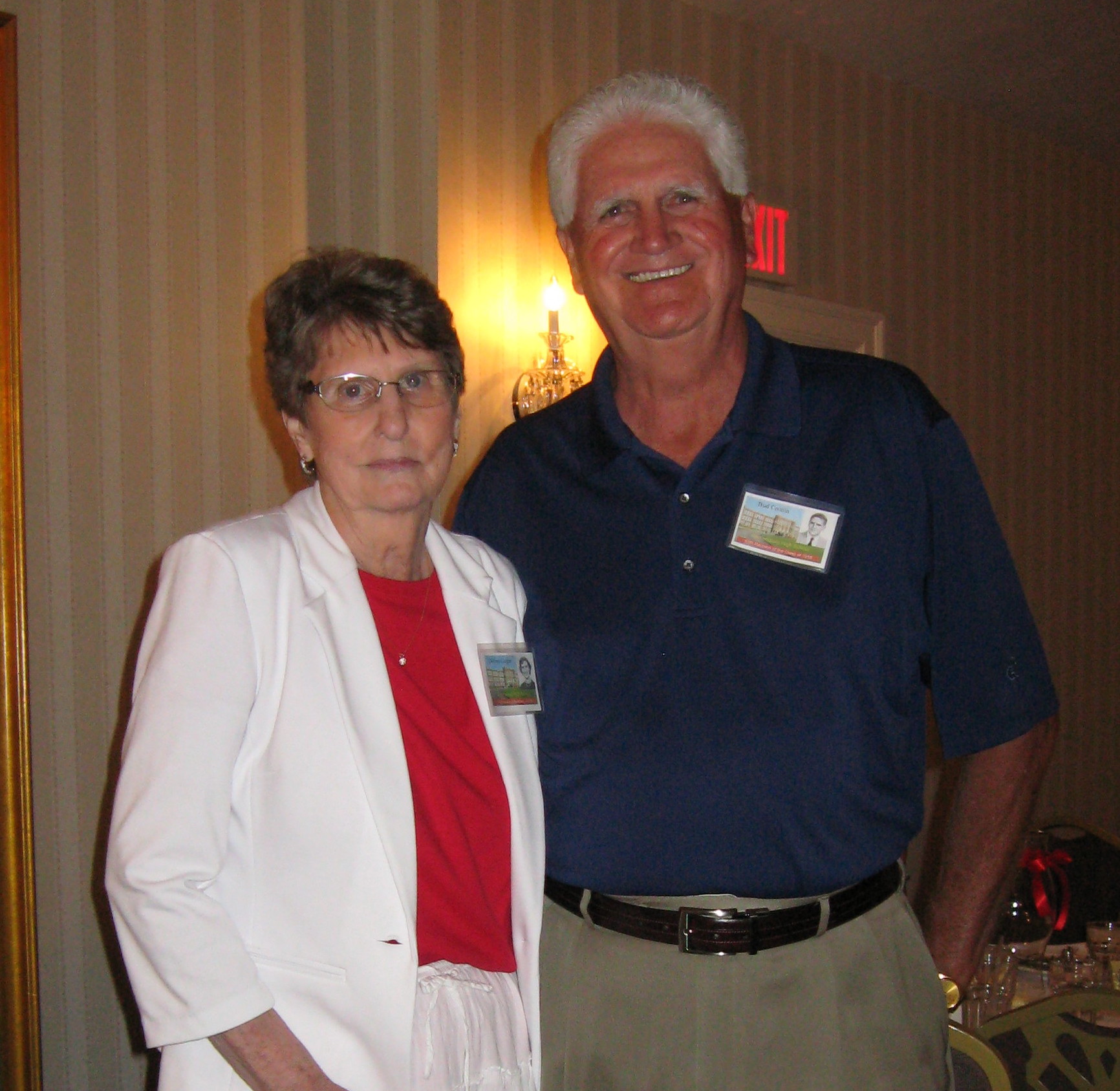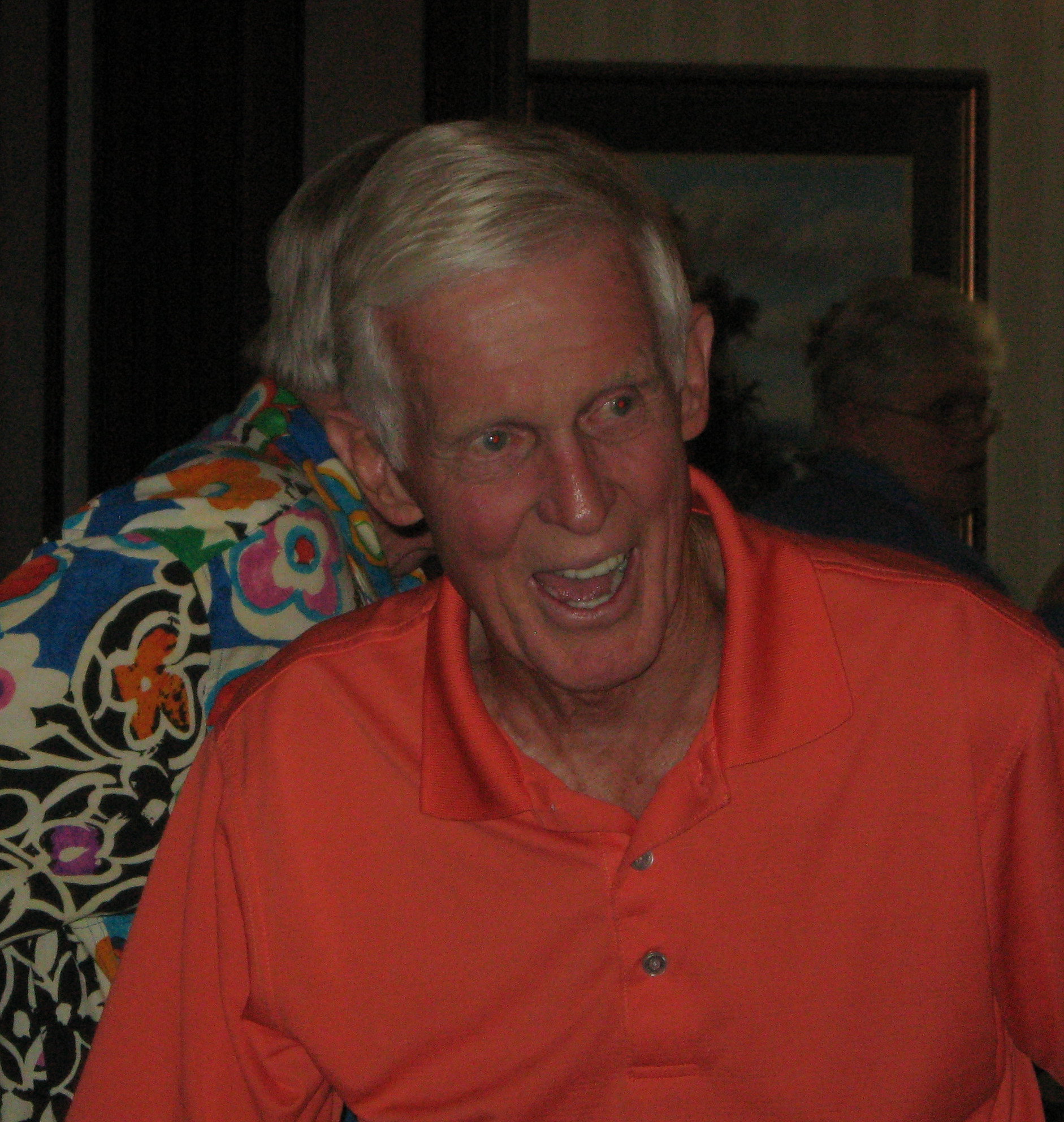 Deloris Cooper & Bud Cronin &nbsp &nbspJohn Pfalzgraf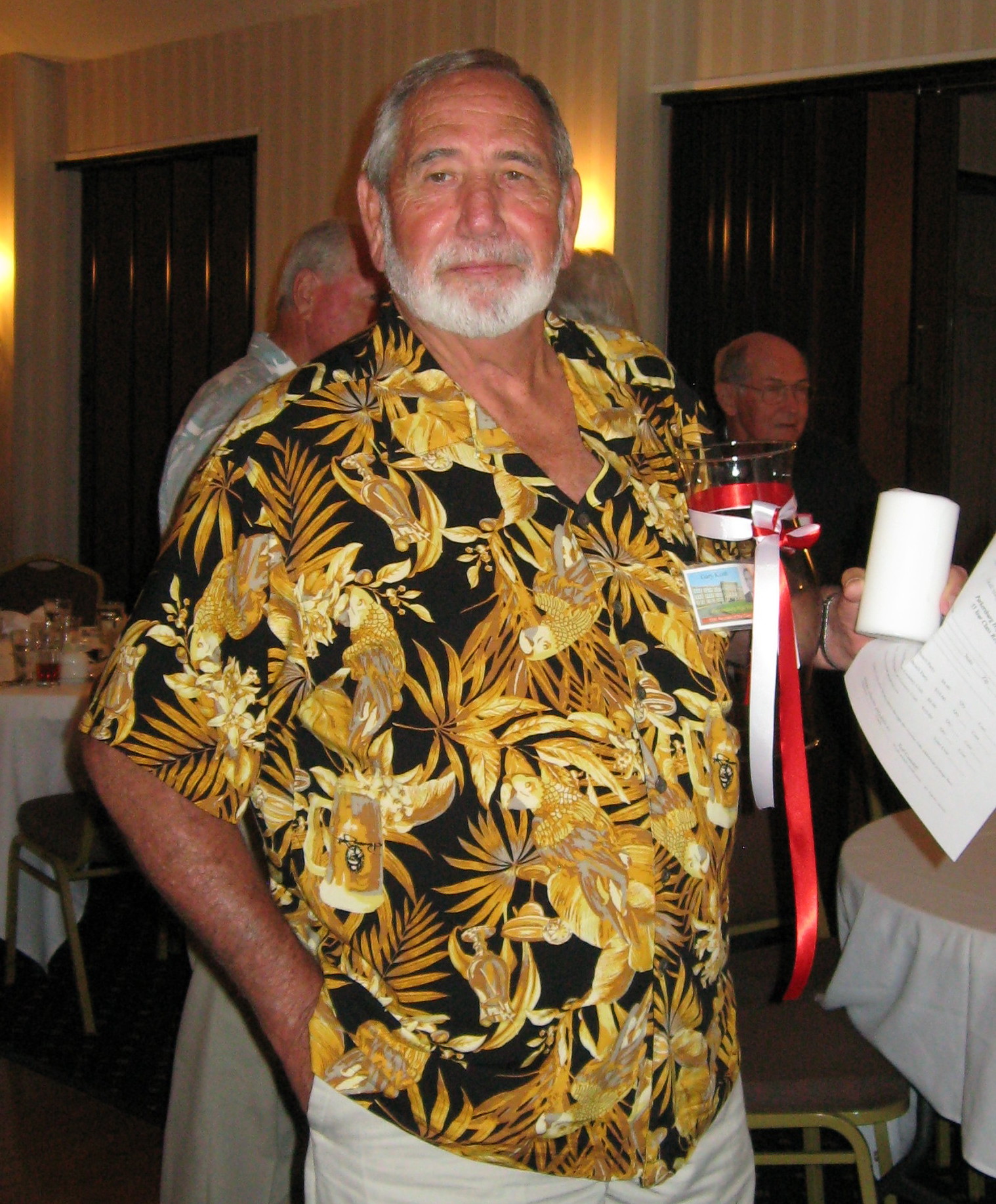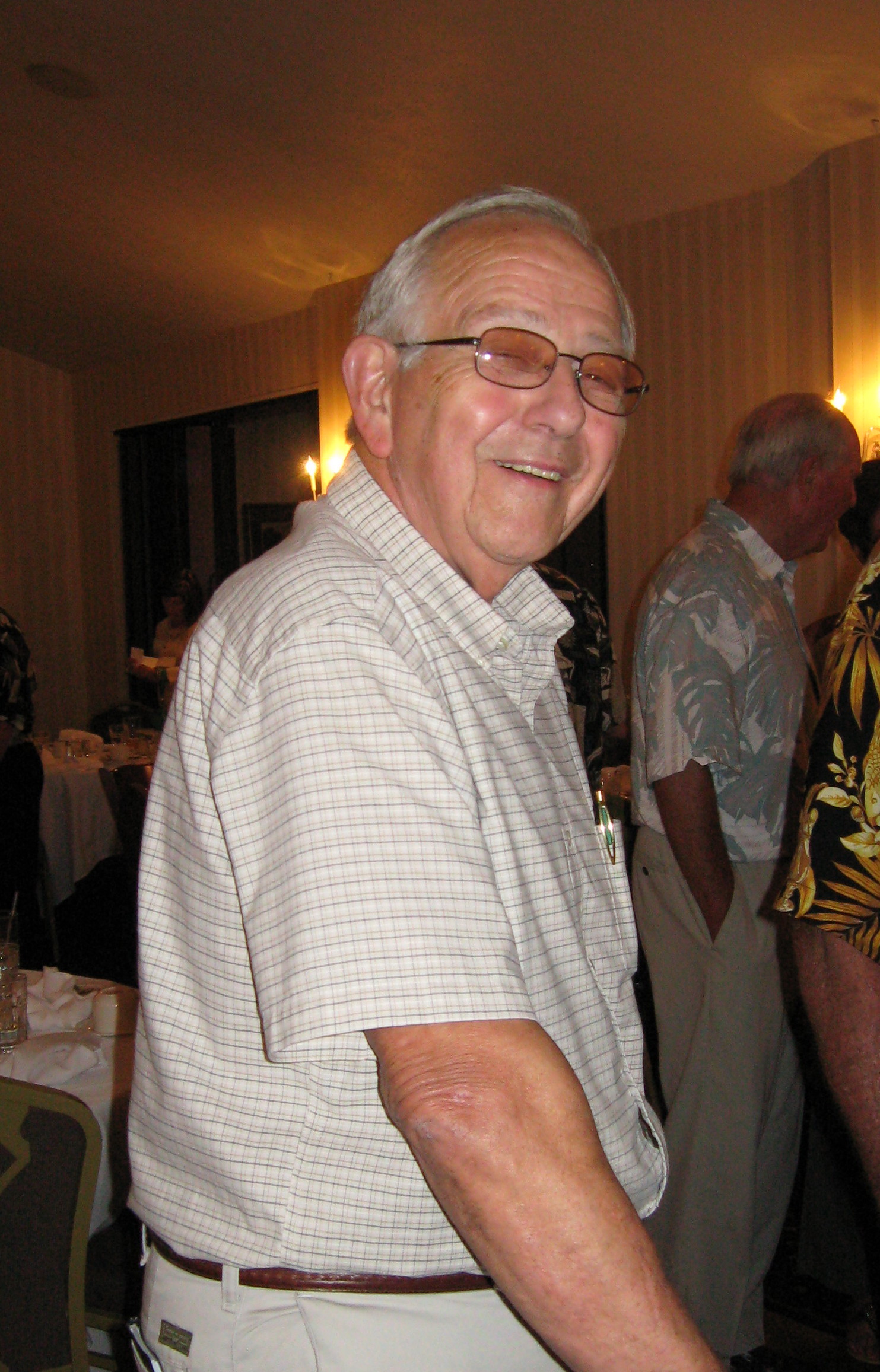 Larry Keith Jim Horner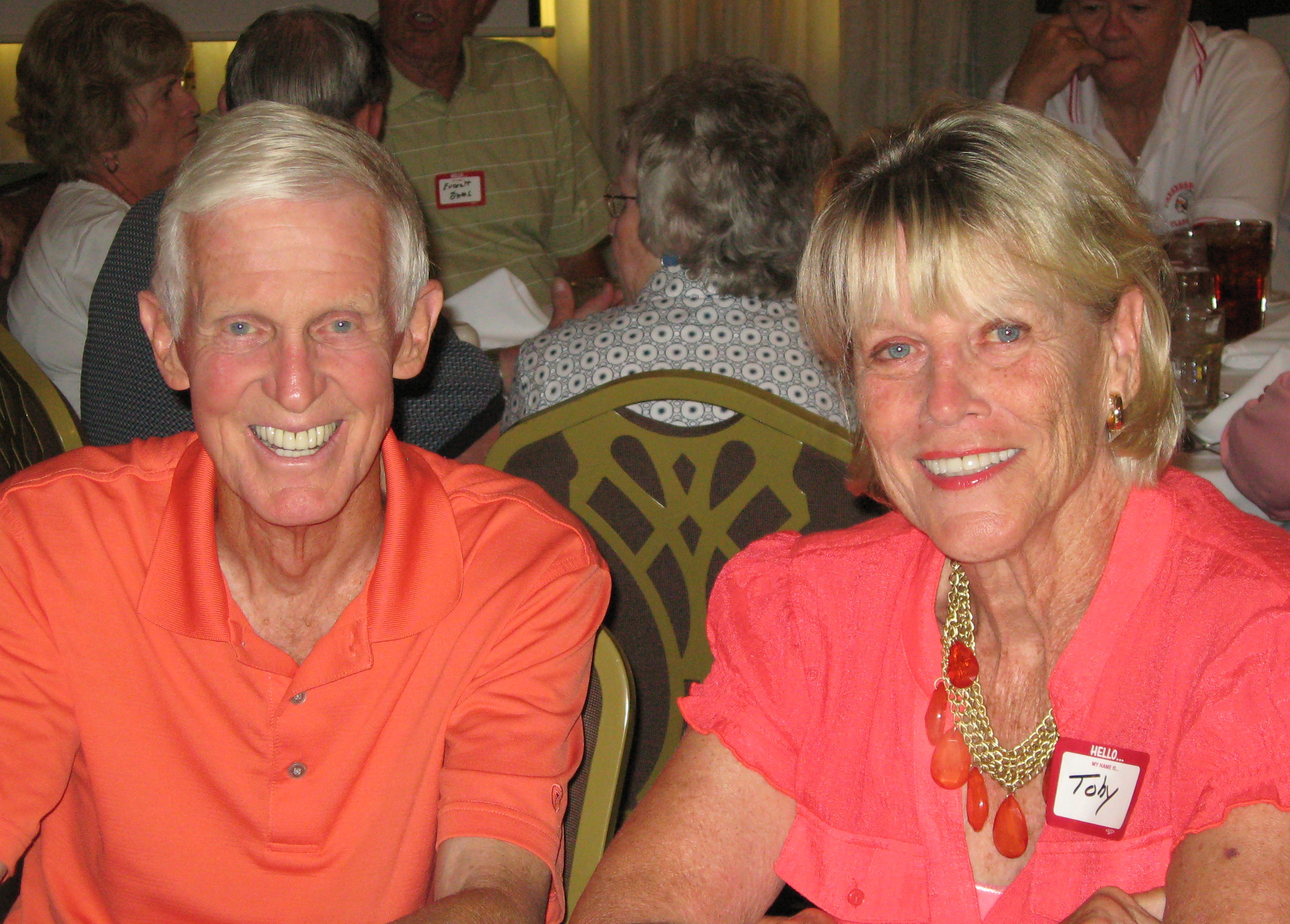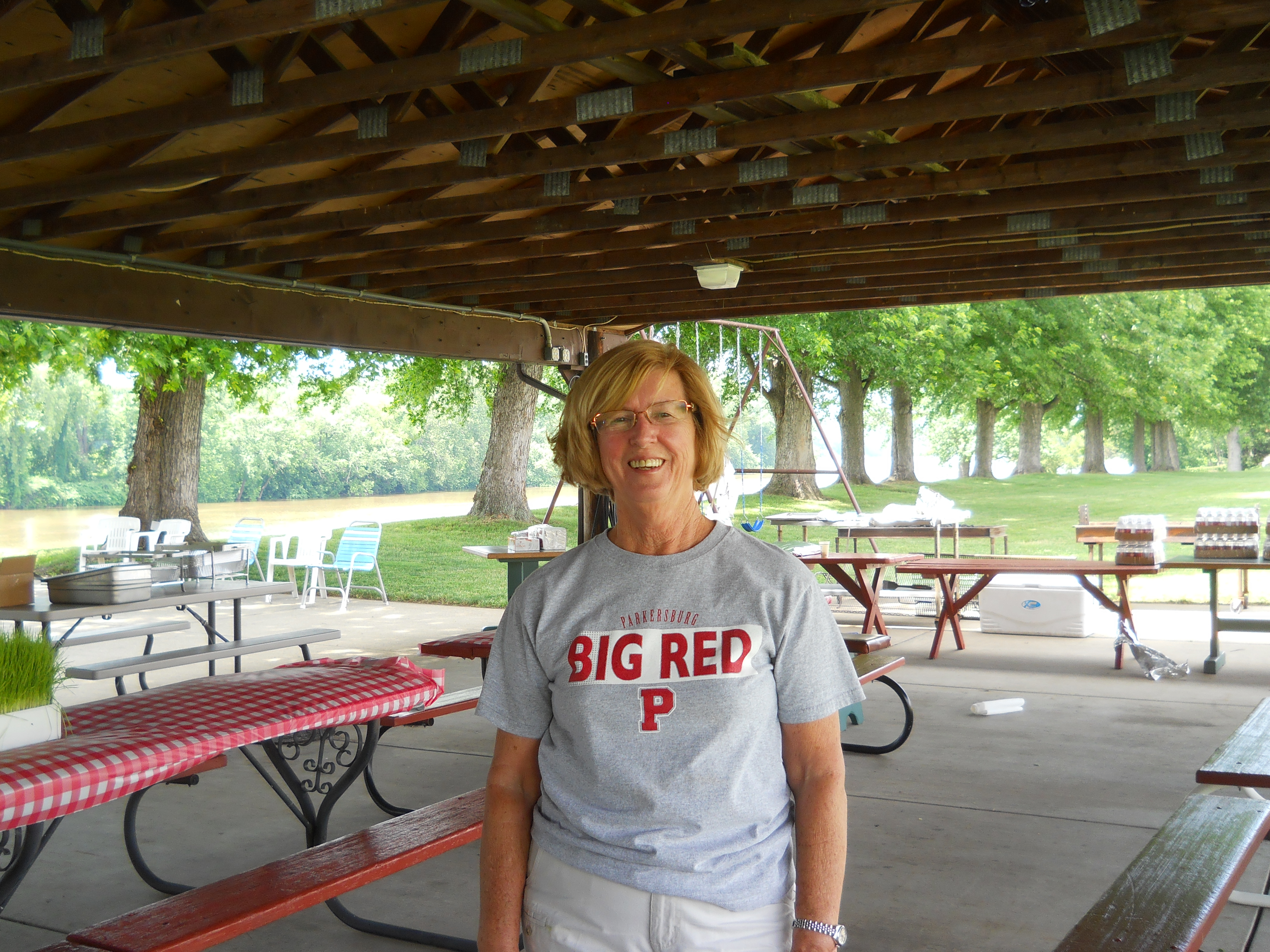 John & Toby Pfalzgraf Marjorie Tice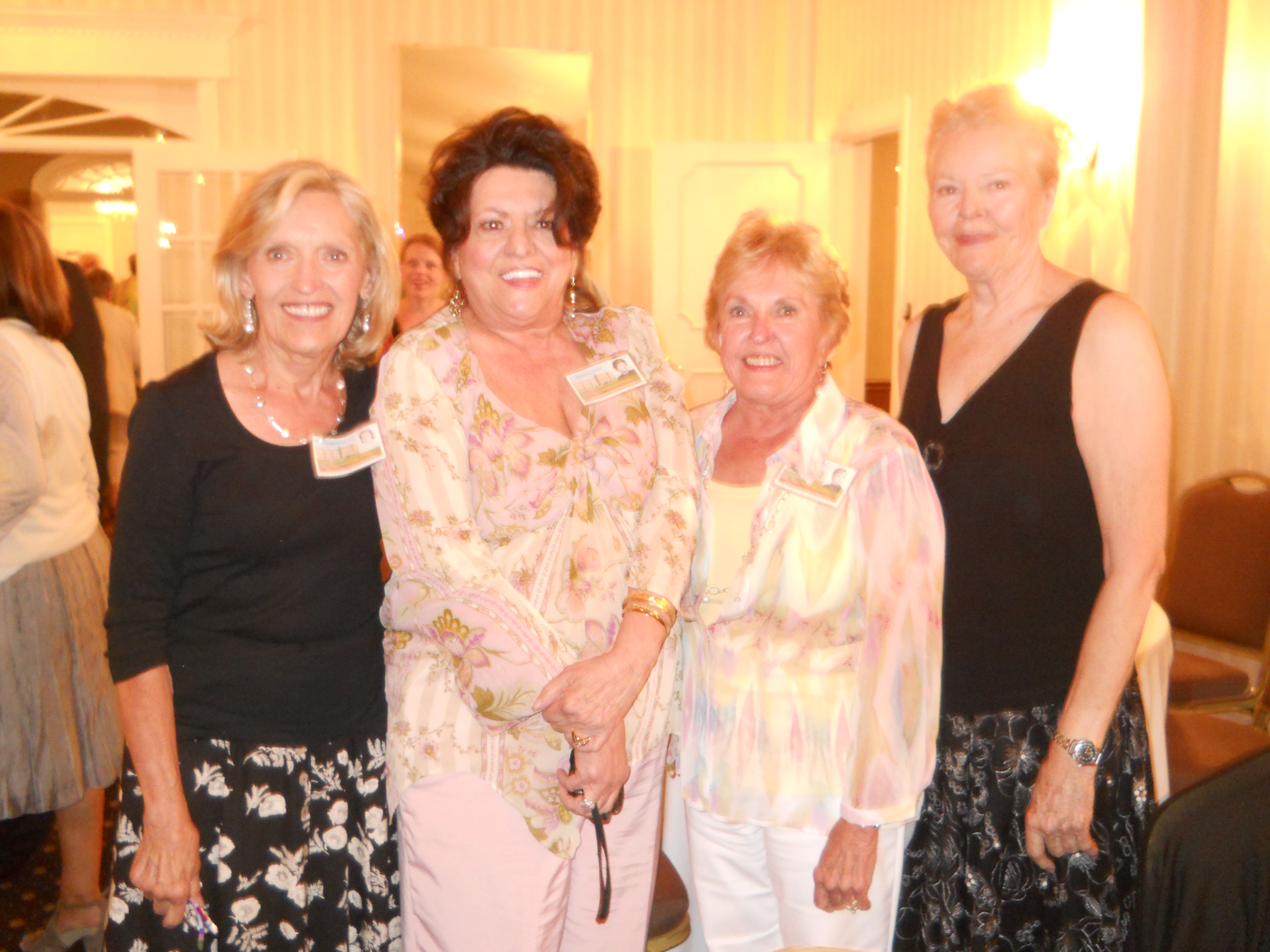 Linda Ross, Marlene Reed, Beverly Lamb, Joyce Hill
Thanks to Carolyn Davis for the following Pictures!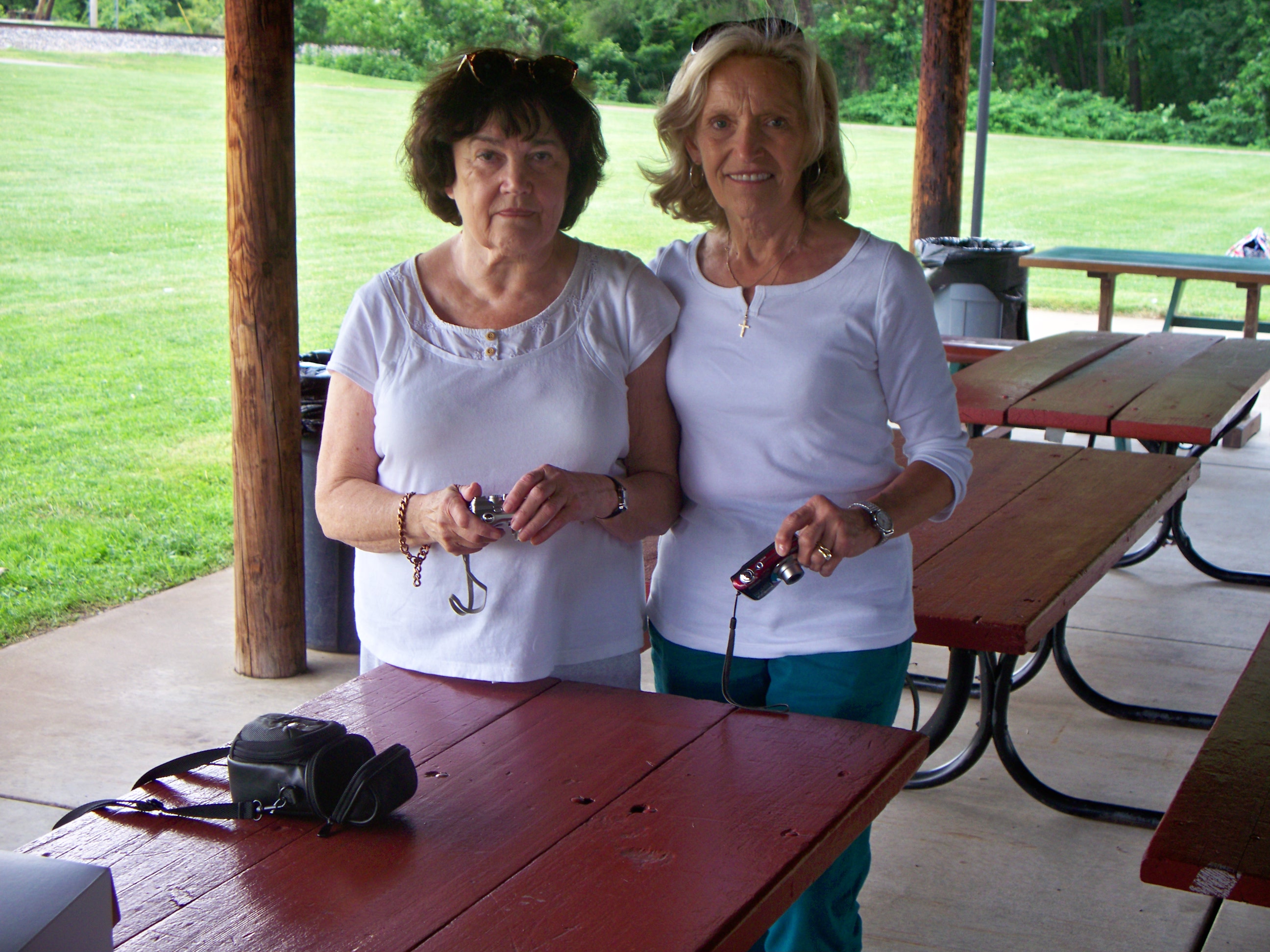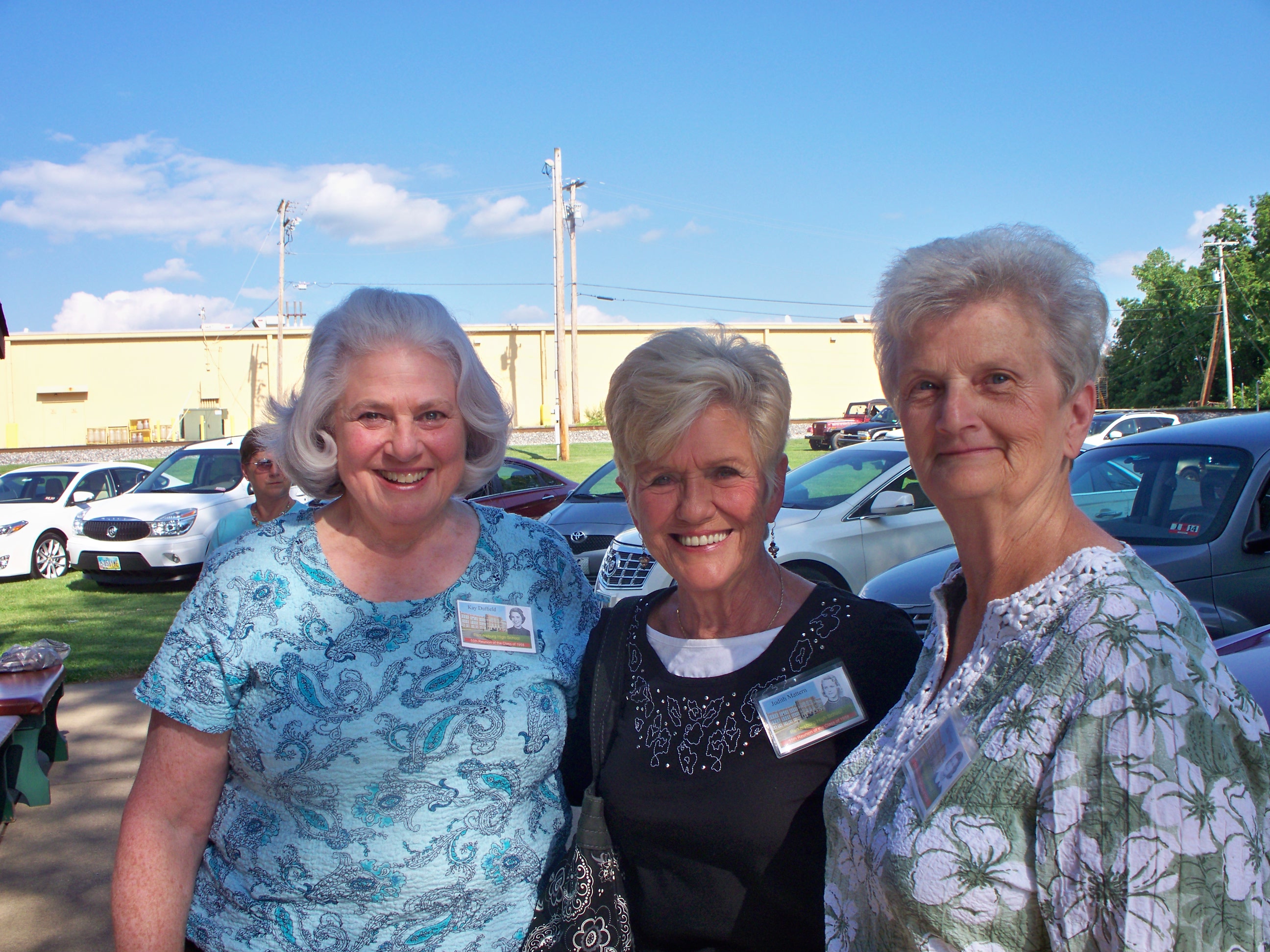 Joan Cain & Linda Ross Kay Duffield, Judith Mattern, Jane Fought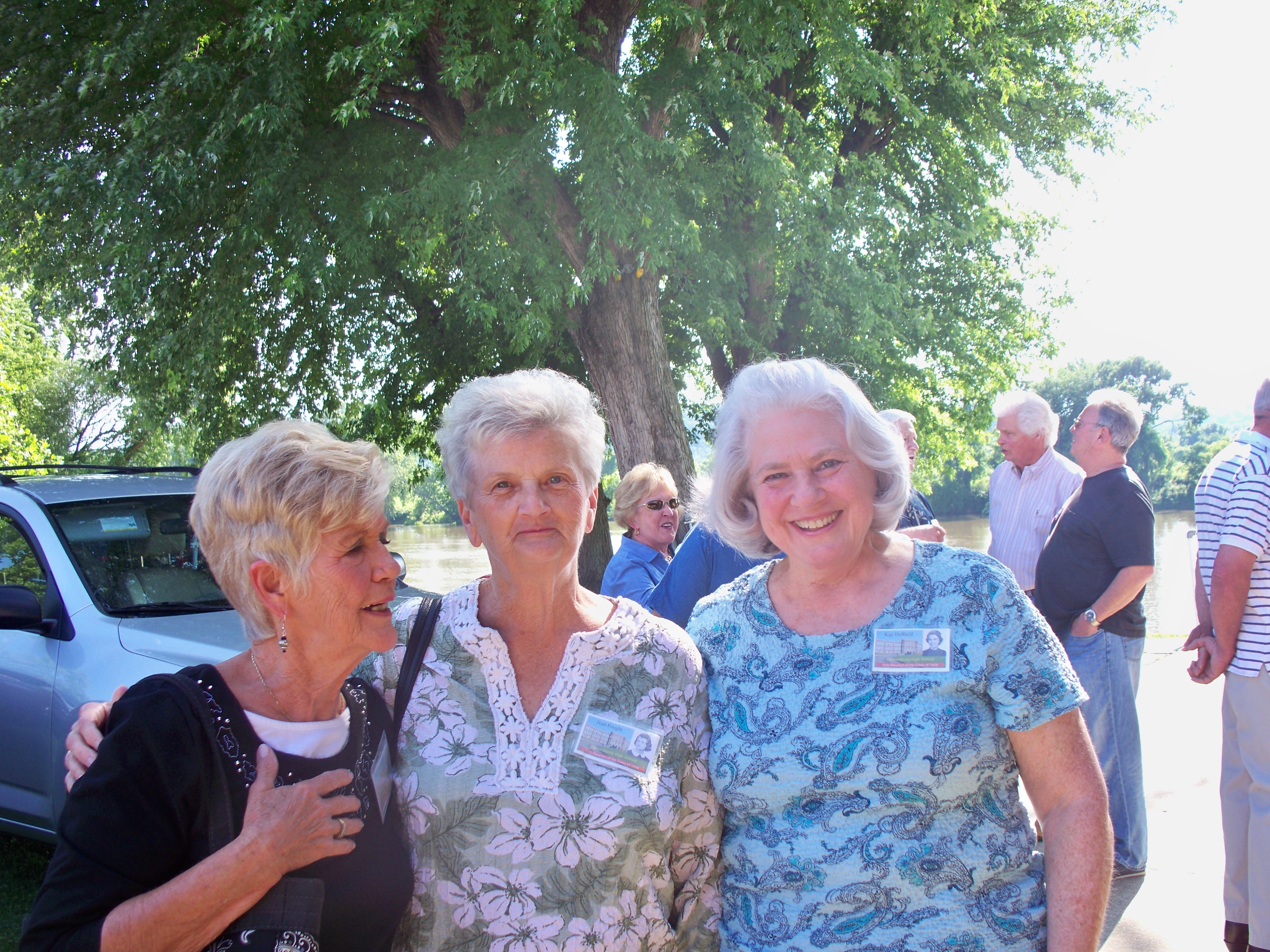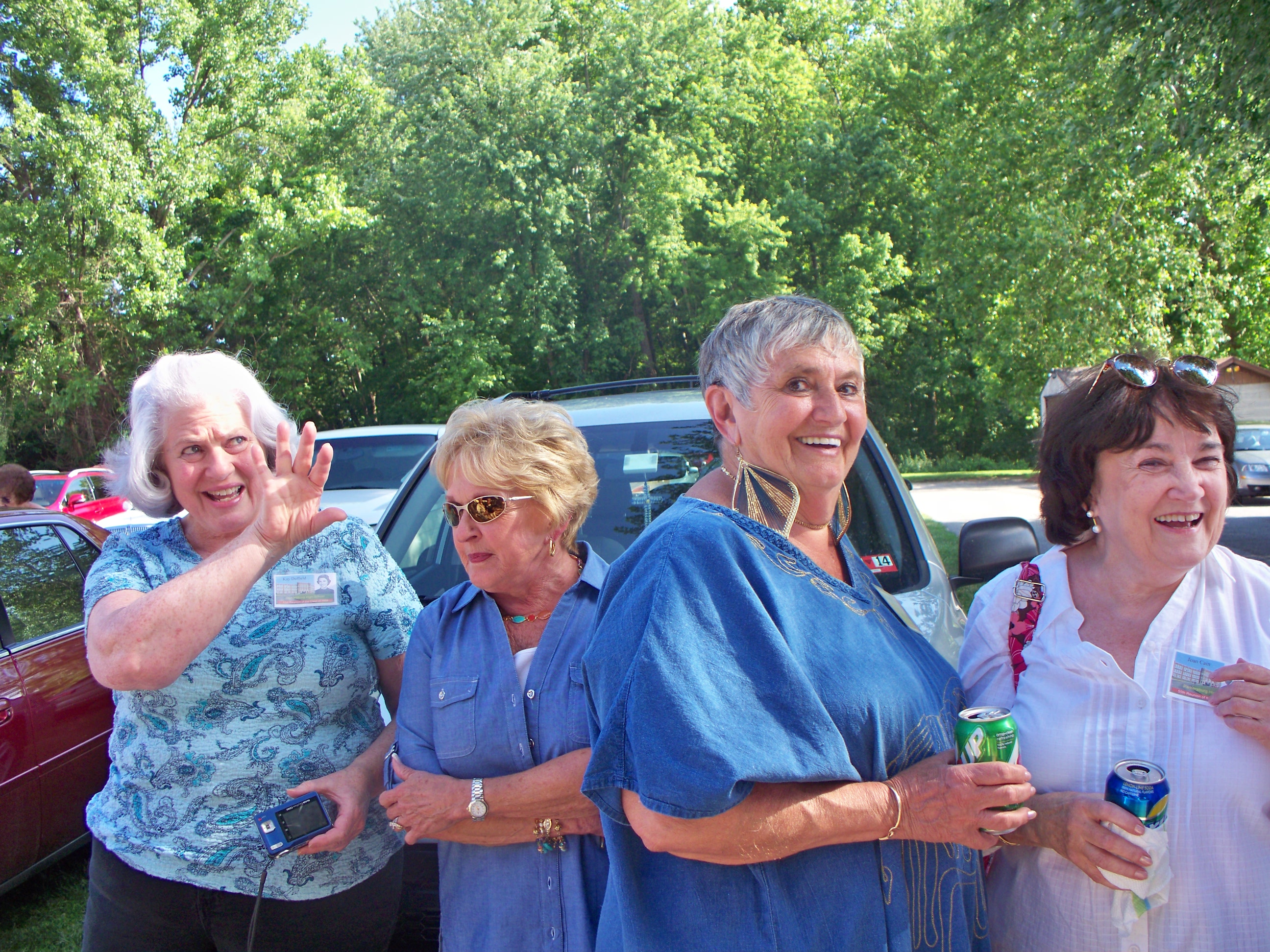 Judith Mattern, Jane Fought, Kay Duffield Kay Duffield, Beverly Graham, Susan Crawford, & Joan Cain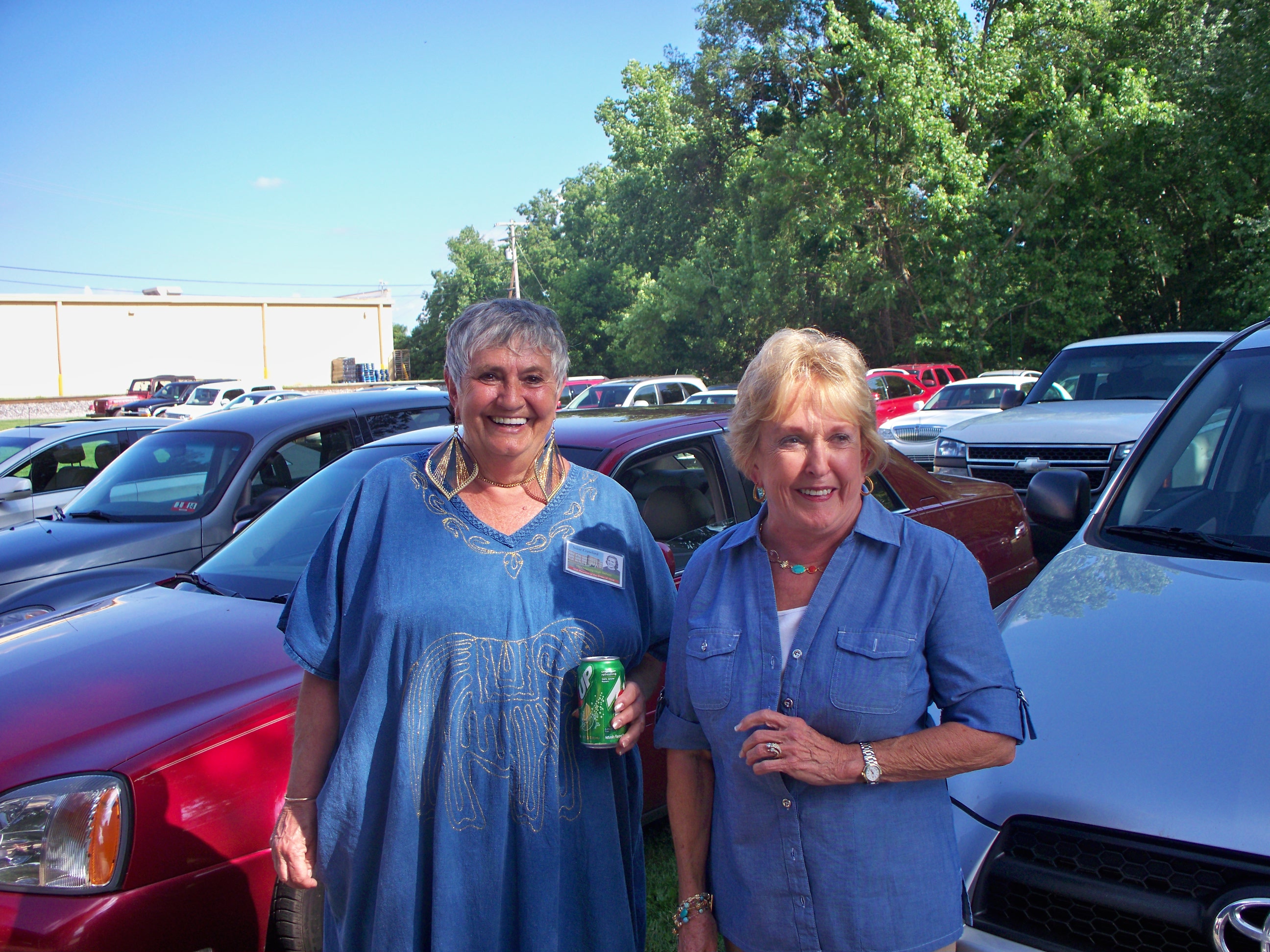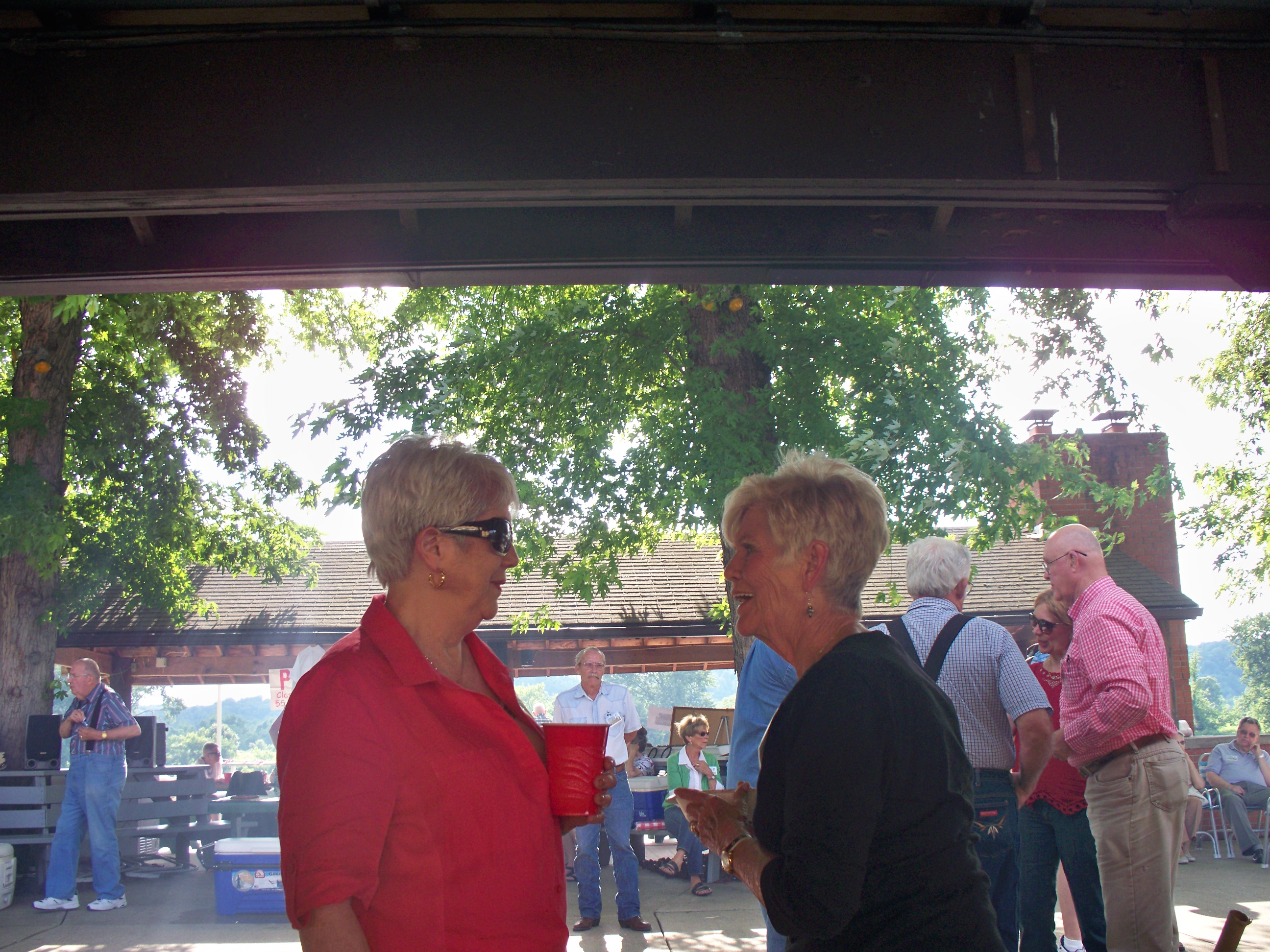 Susan Crawford, Beverly Graham ?? & Judith Mattern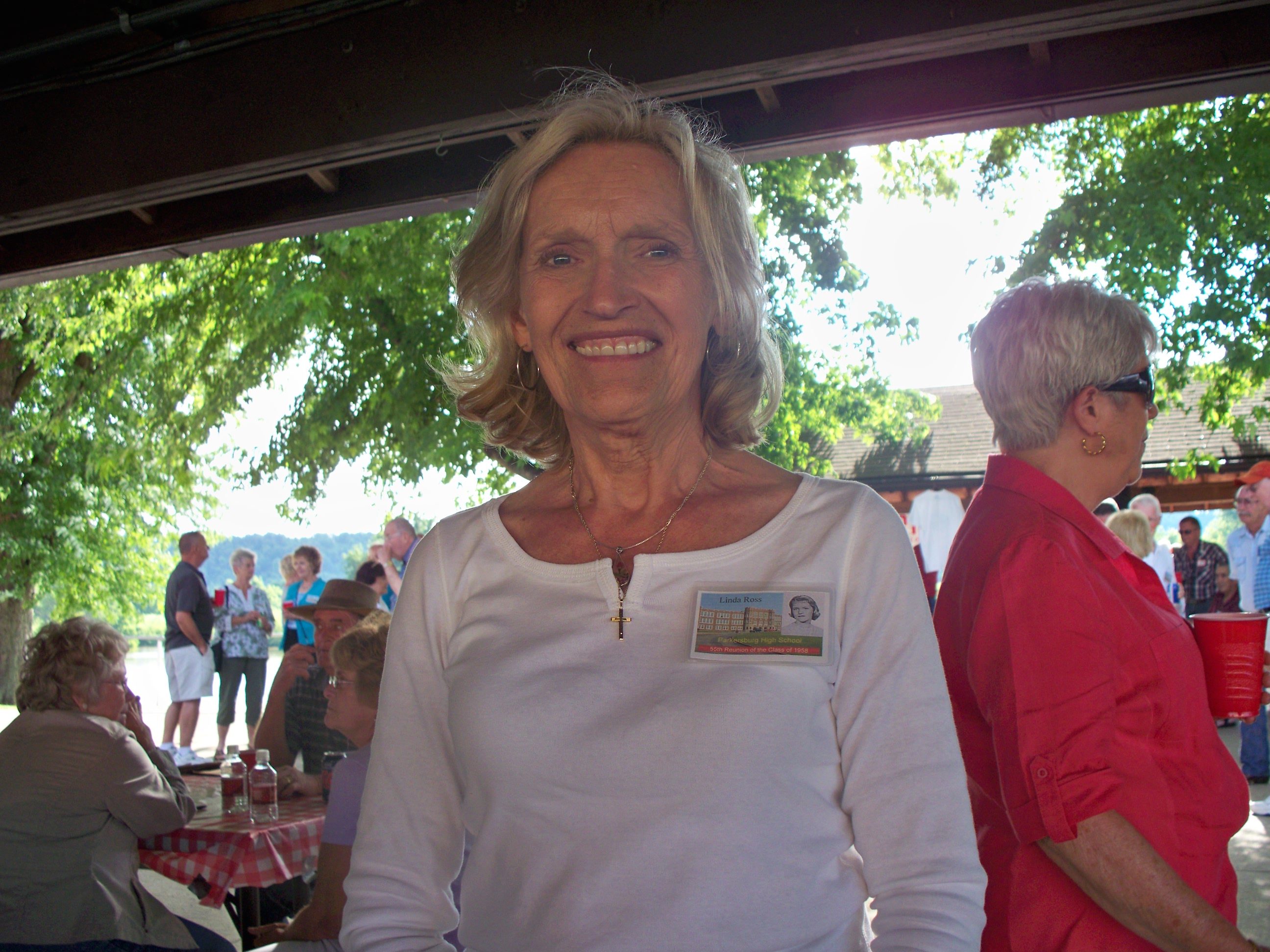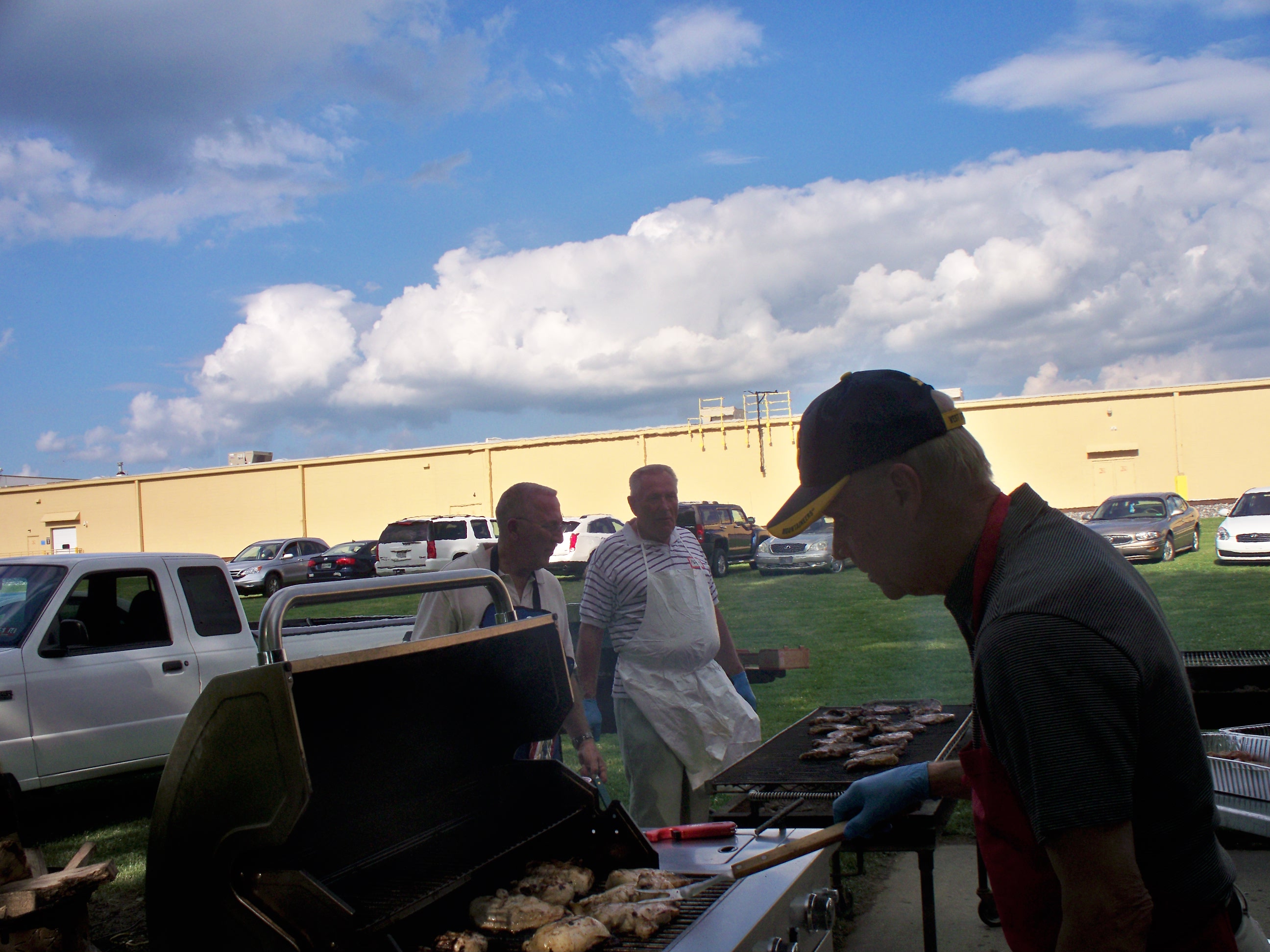 Linda Ross Dick Sutton, Jim Wigal, Jamie Snider, Myrna Snider's brother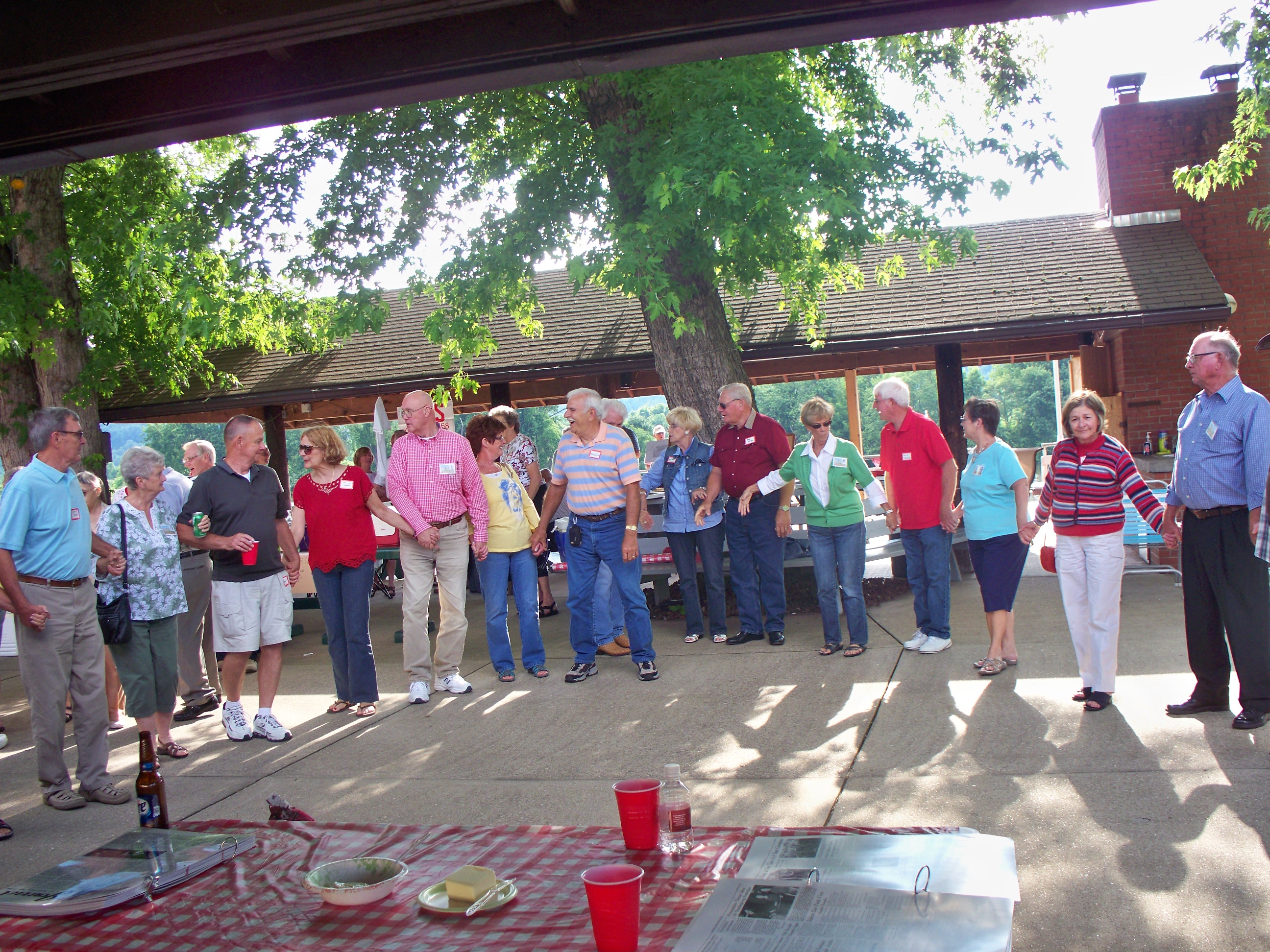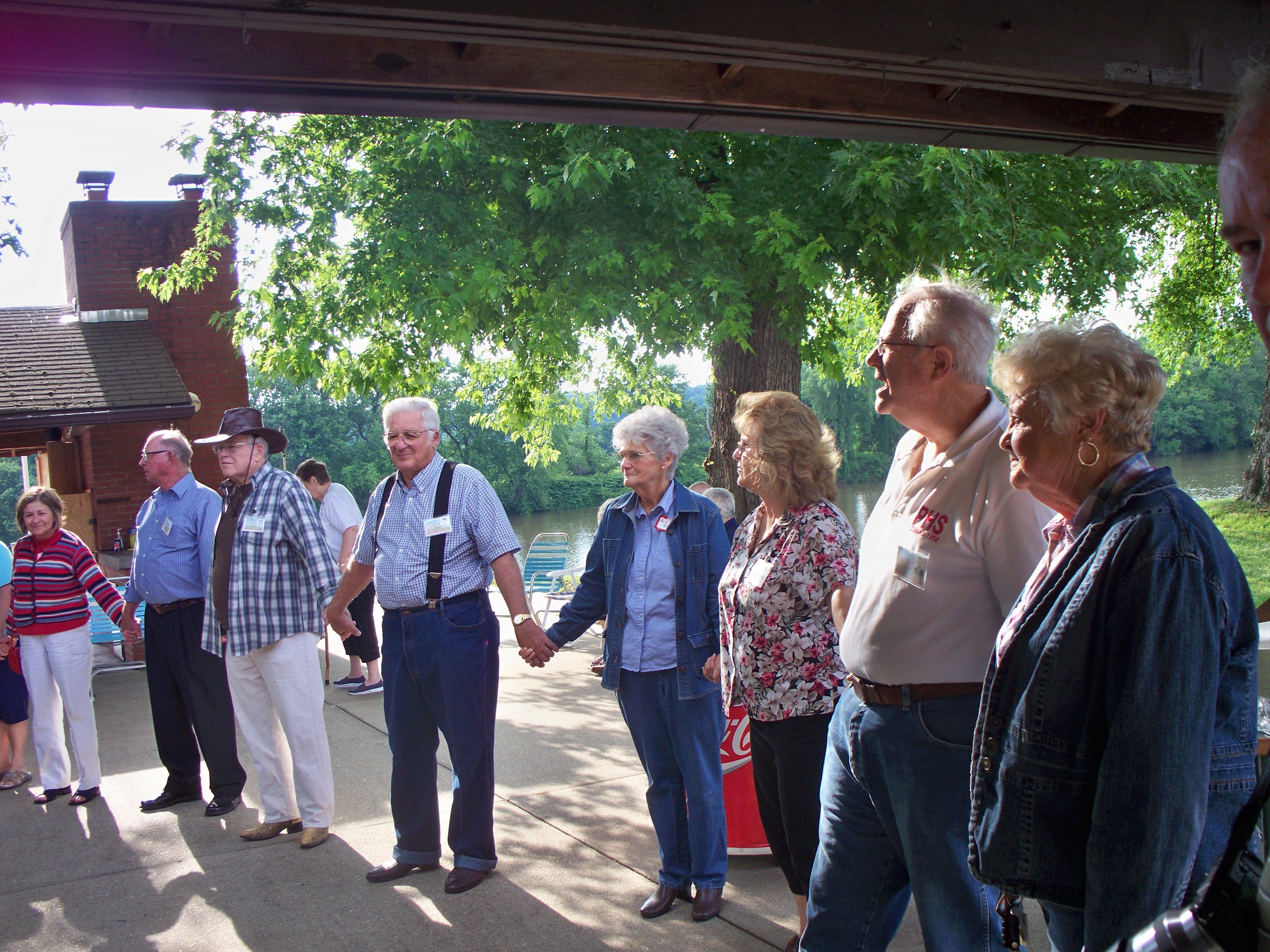 Getting in line for prayer before dinner, or maybe to play Red Rover!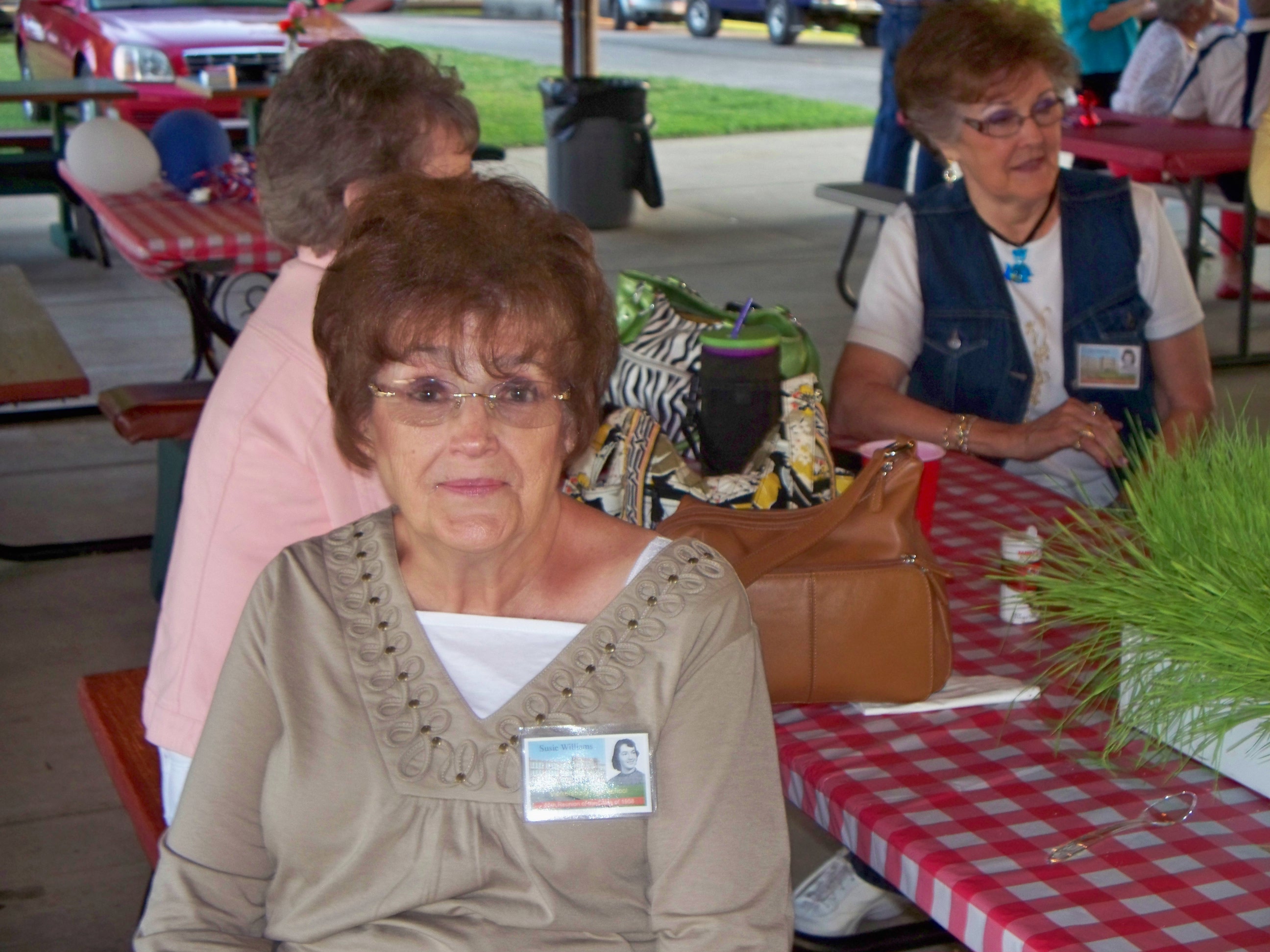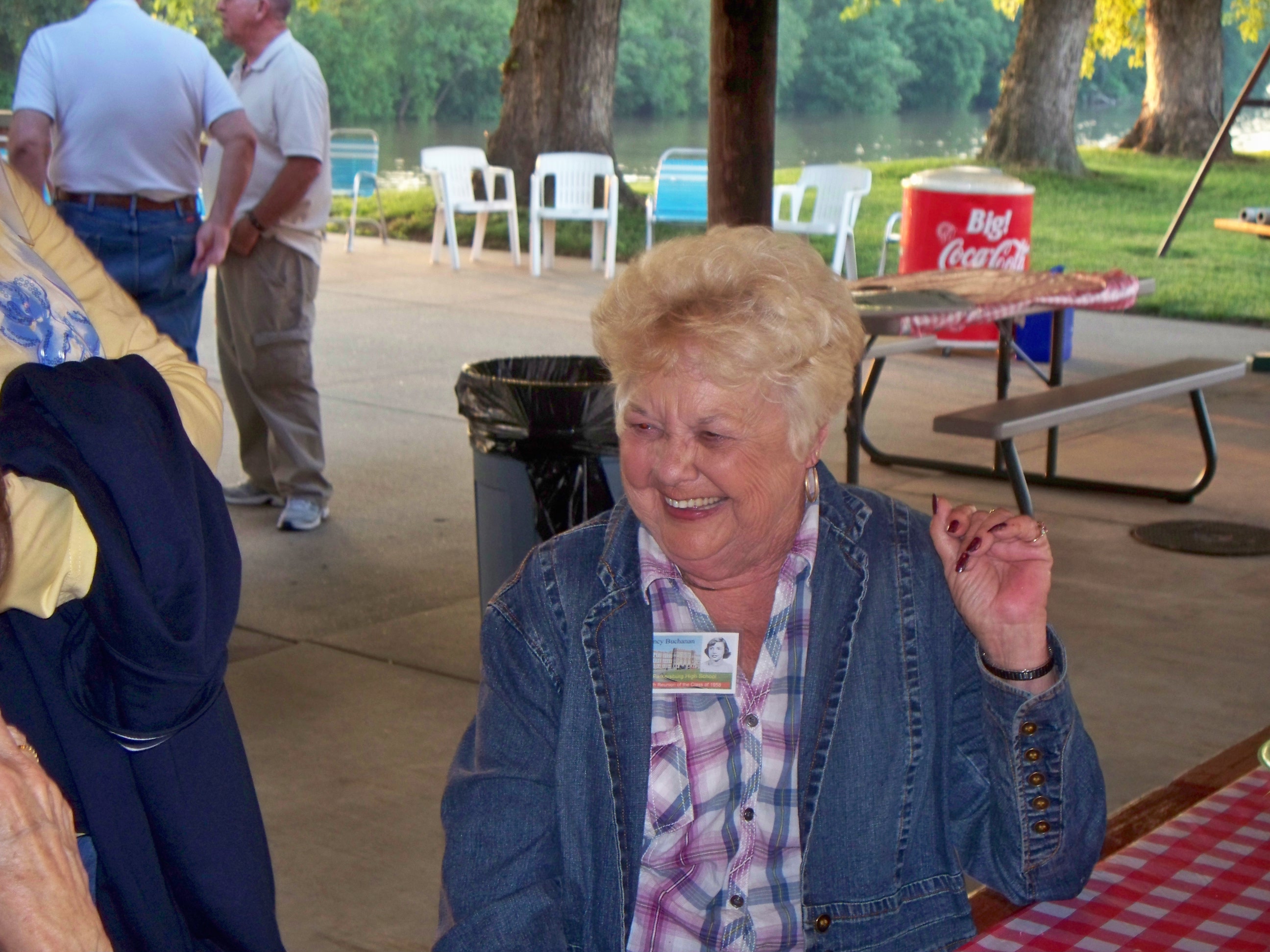 Susie Williams Nancy Buchanan
More from Saturday Night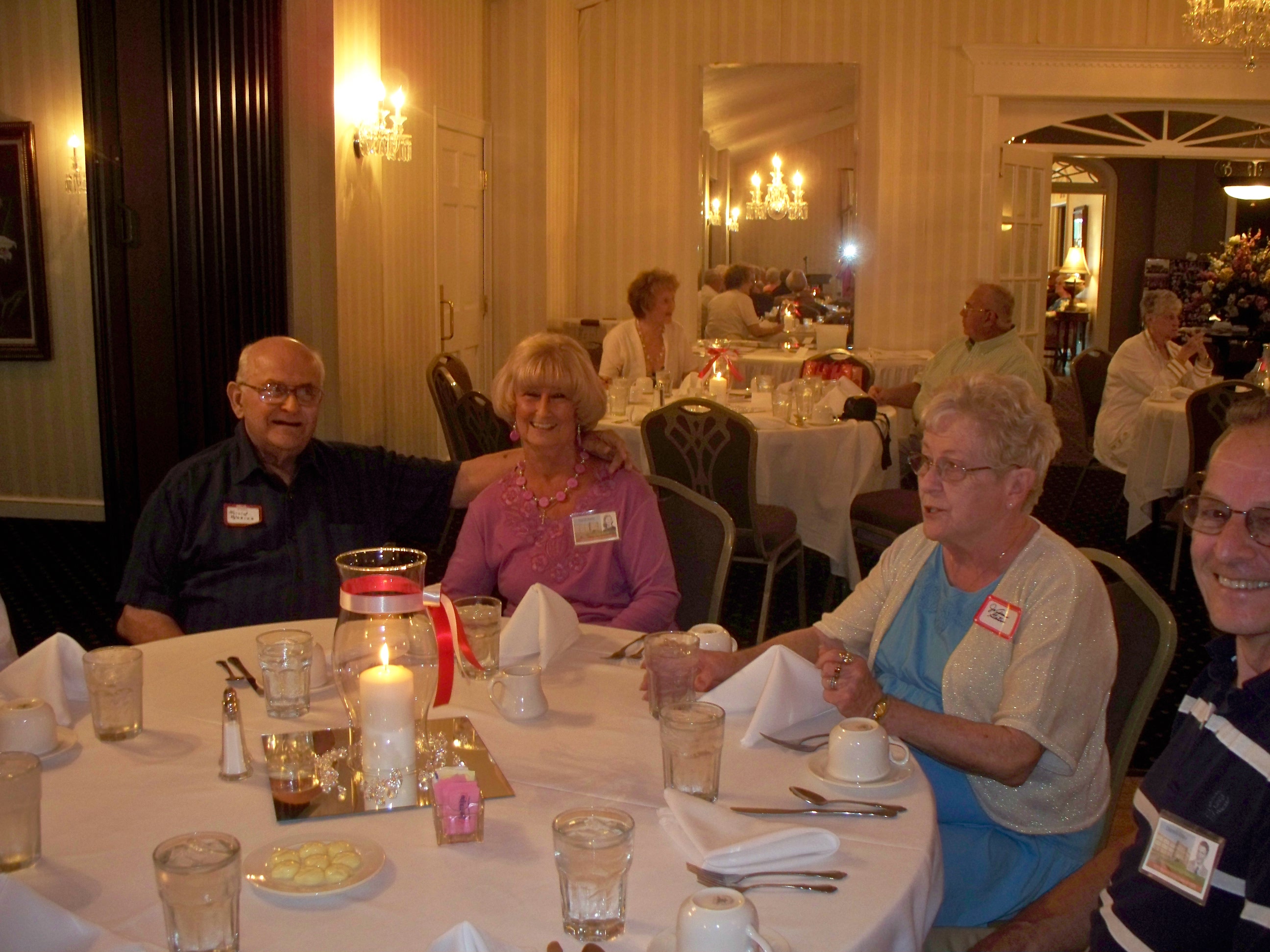 &nbsp &nbspDick Sutton's wife, Wink Harold Yglesias & wife Sue Dulaney, Darrell & Jo Ann Gates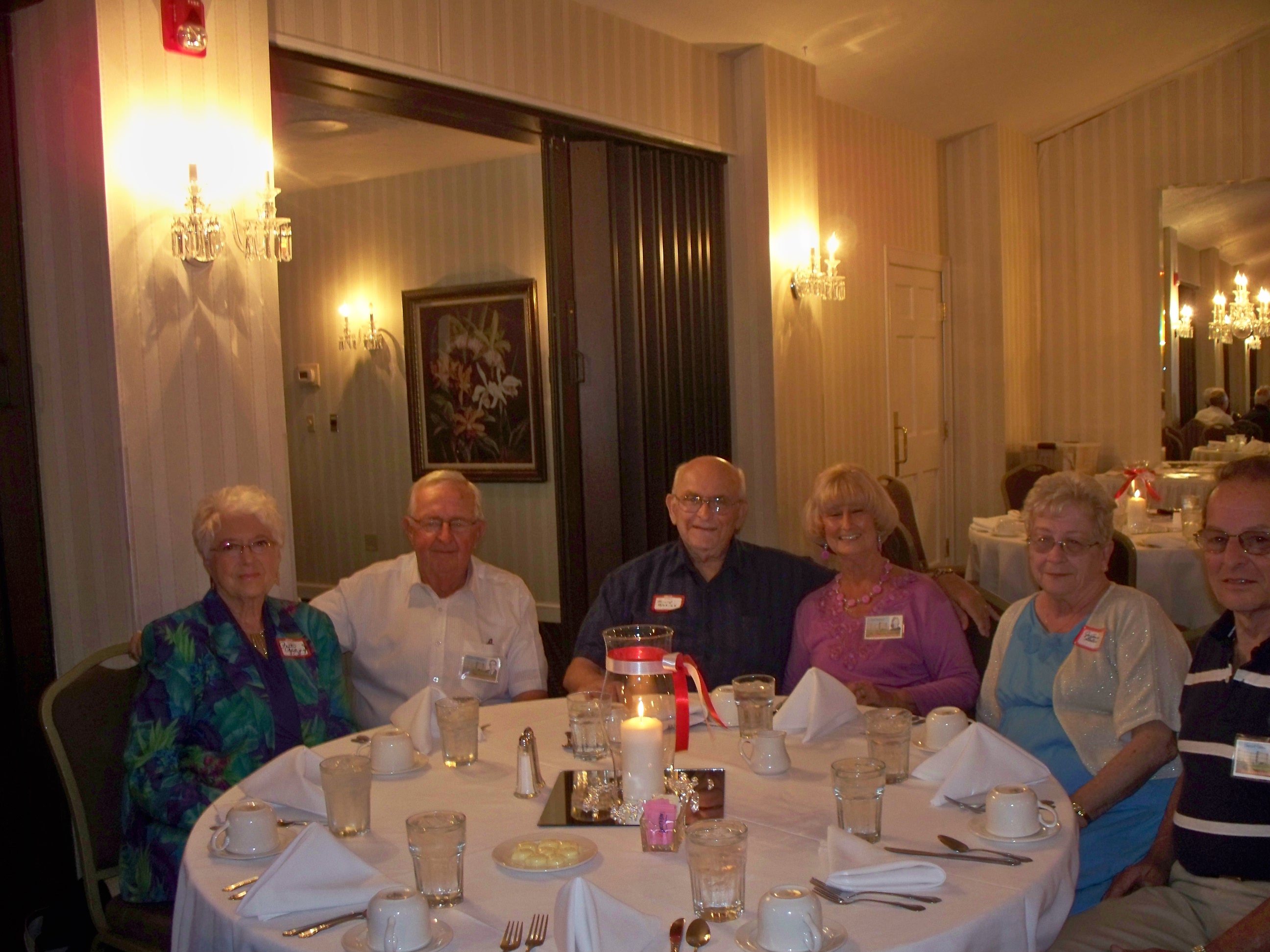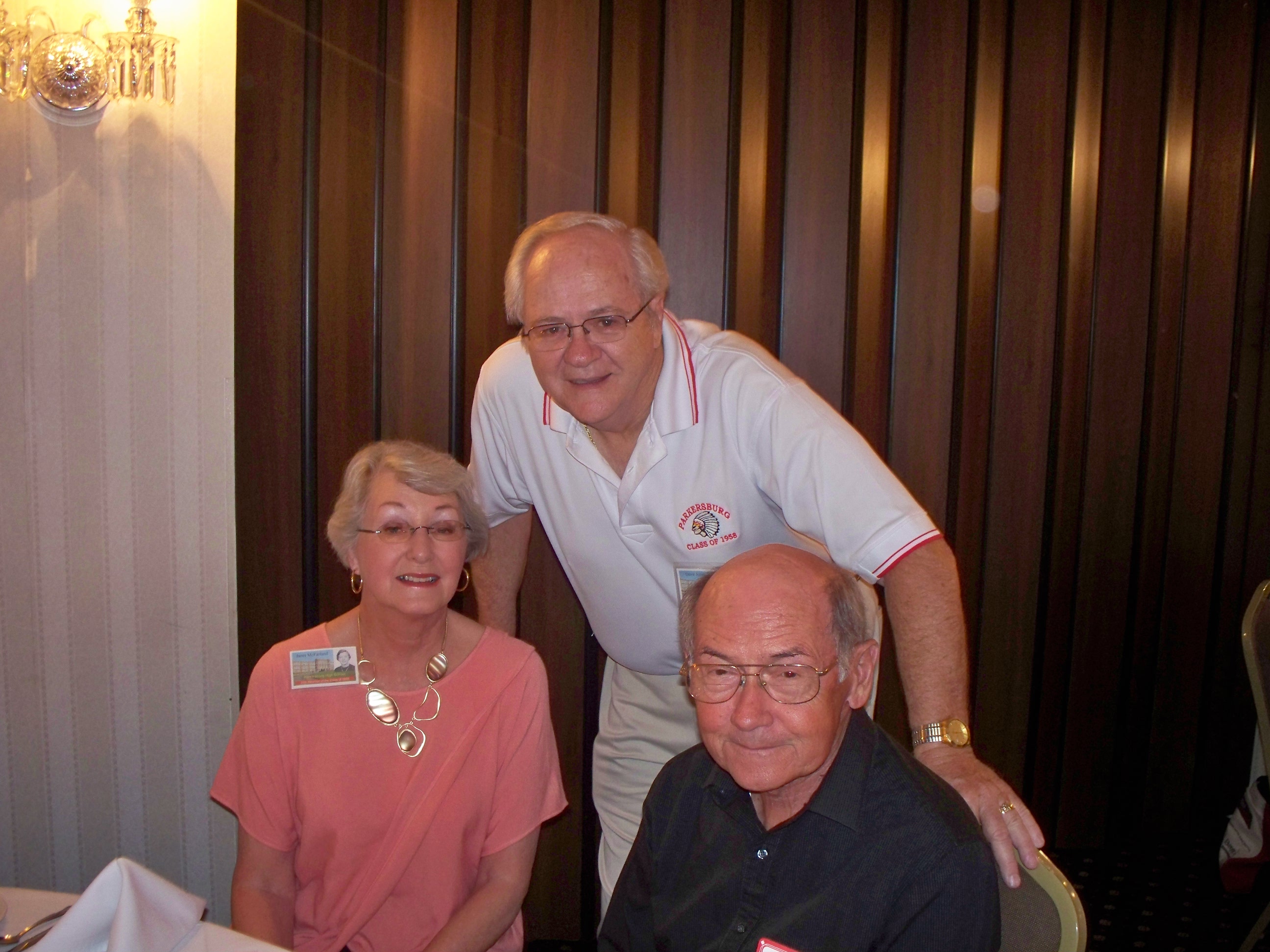 &nbsp Patti & Gordon Pfalzgraf, Harold Yglesias & wife Sue Dulaney, Janet McFarland, Dave Johnson, Janet's husband
&nbsp Darrell & Jo Ann Gates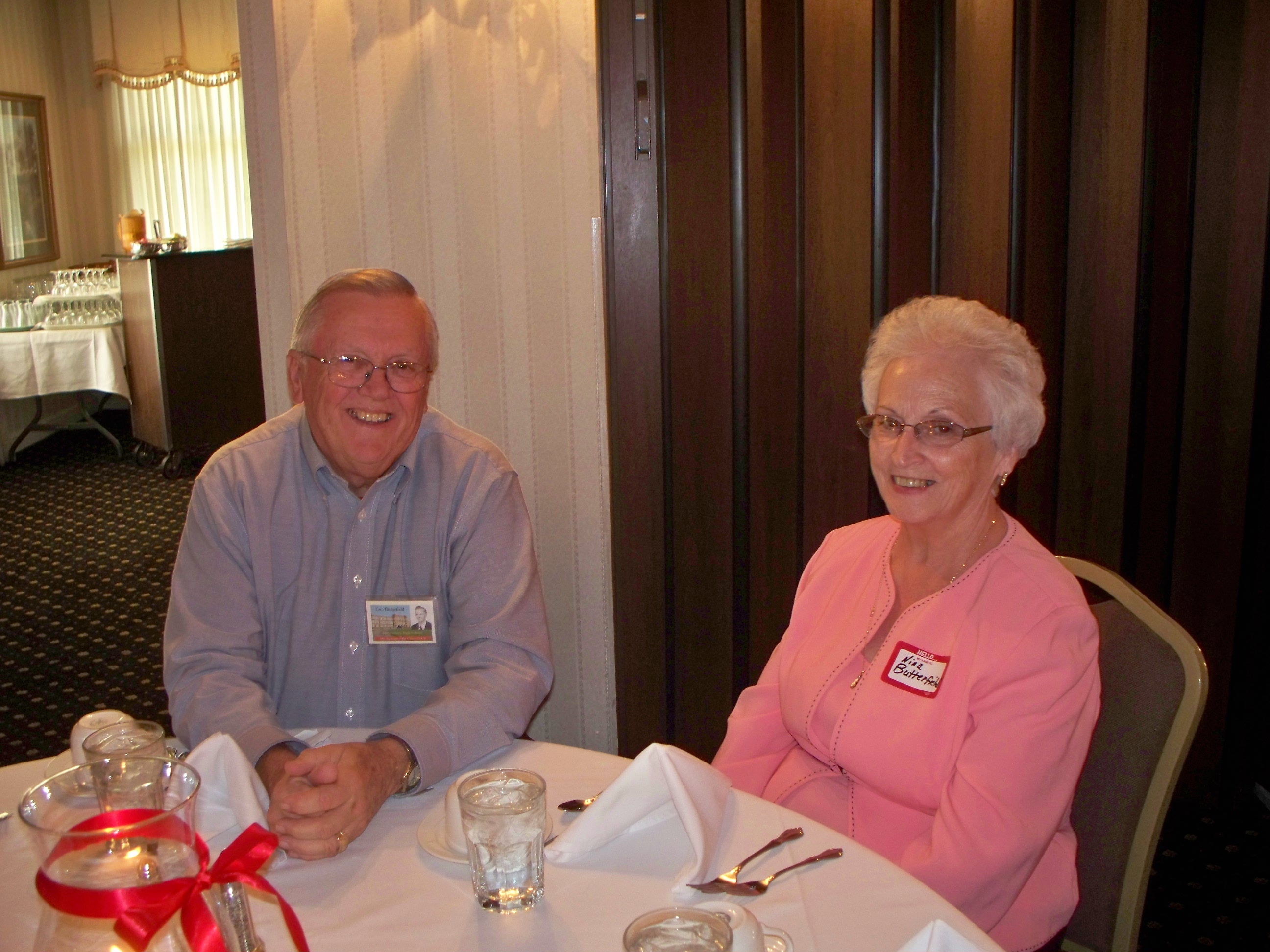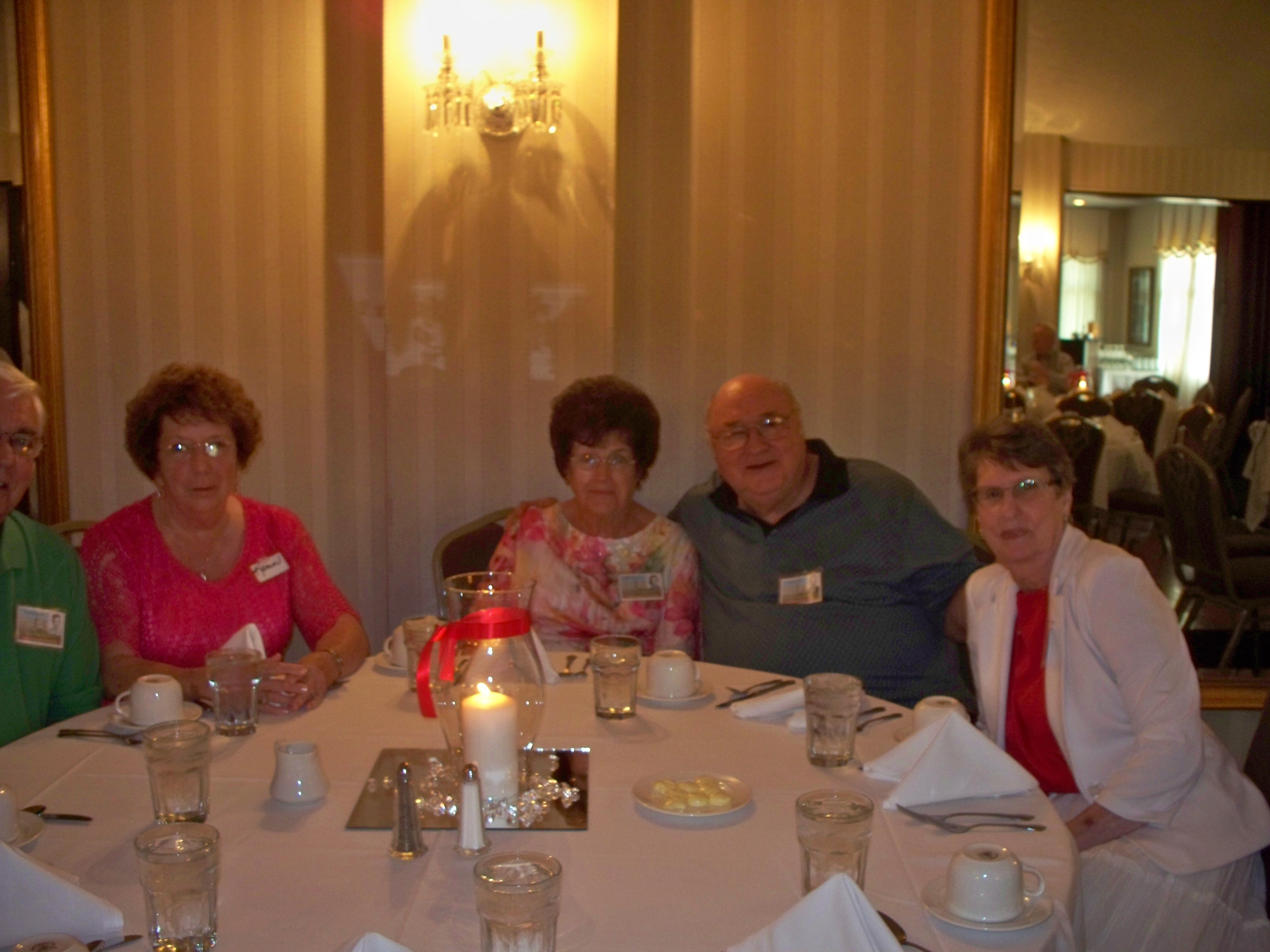 Tom & Nina Buterfield Keith & Karen Rippeto, Susie Williams, Herb Lenox, Deloris Cooper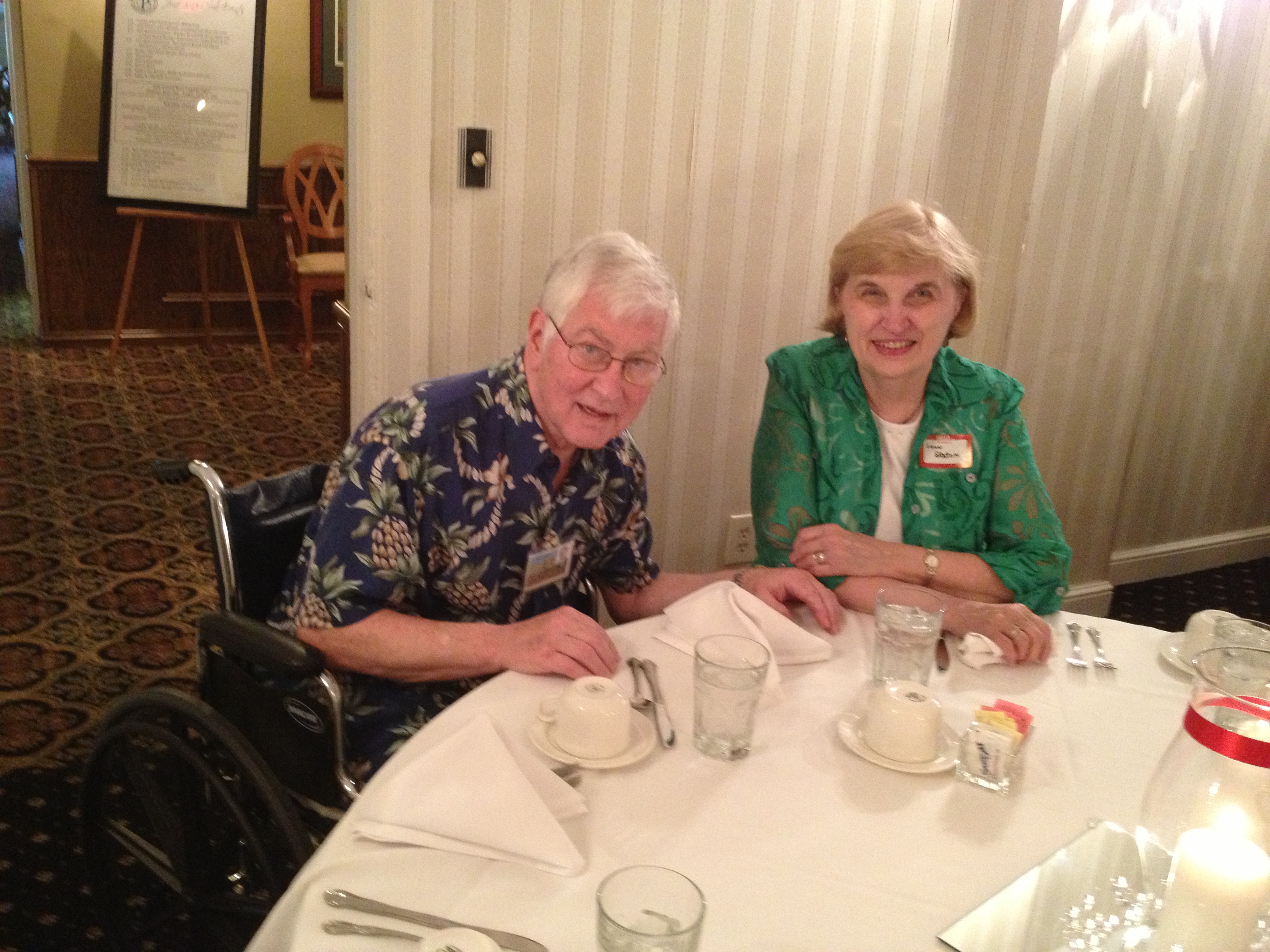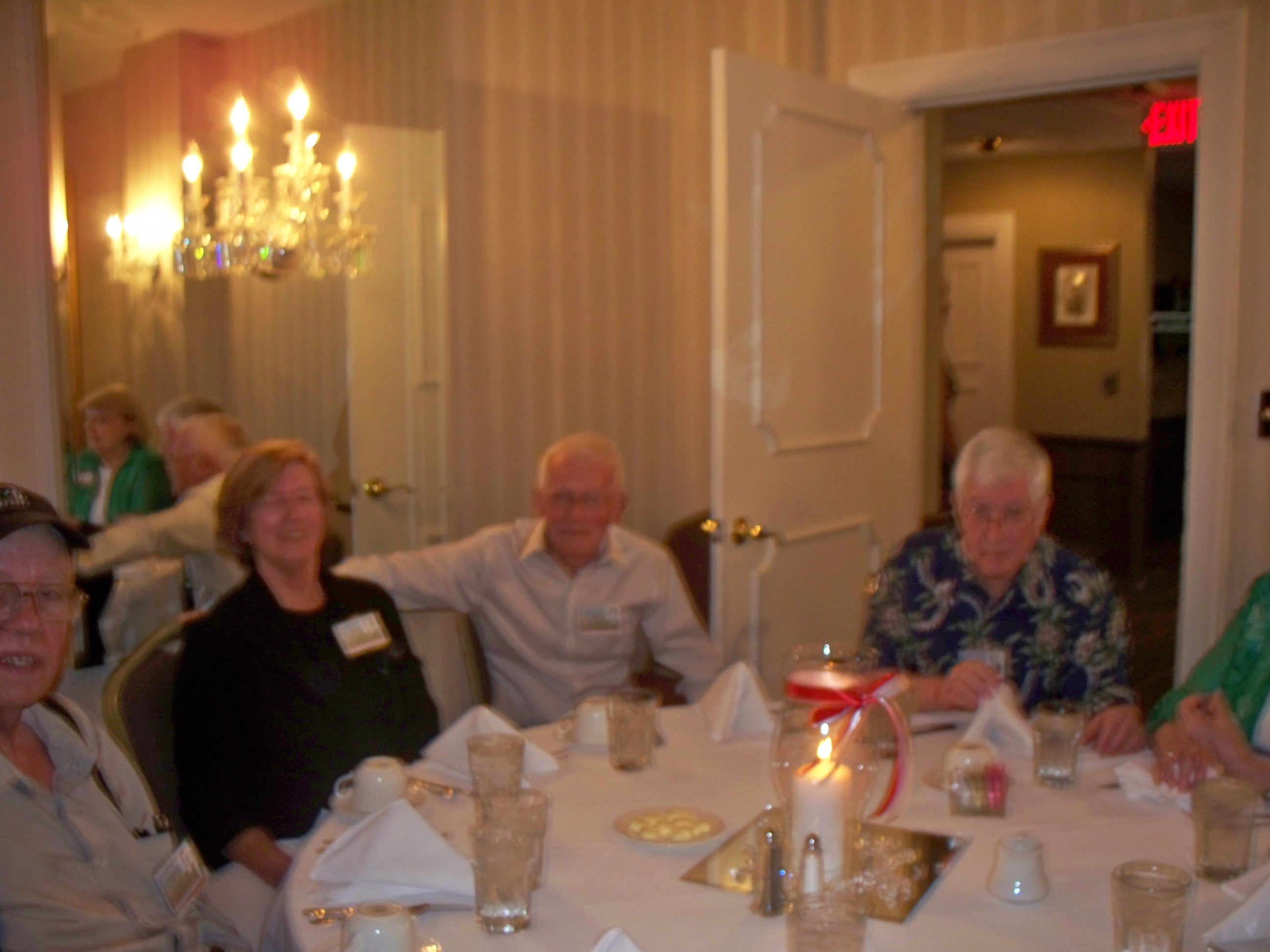 Mick & Lynn Staton Marg & Bard Woff, Mick Staton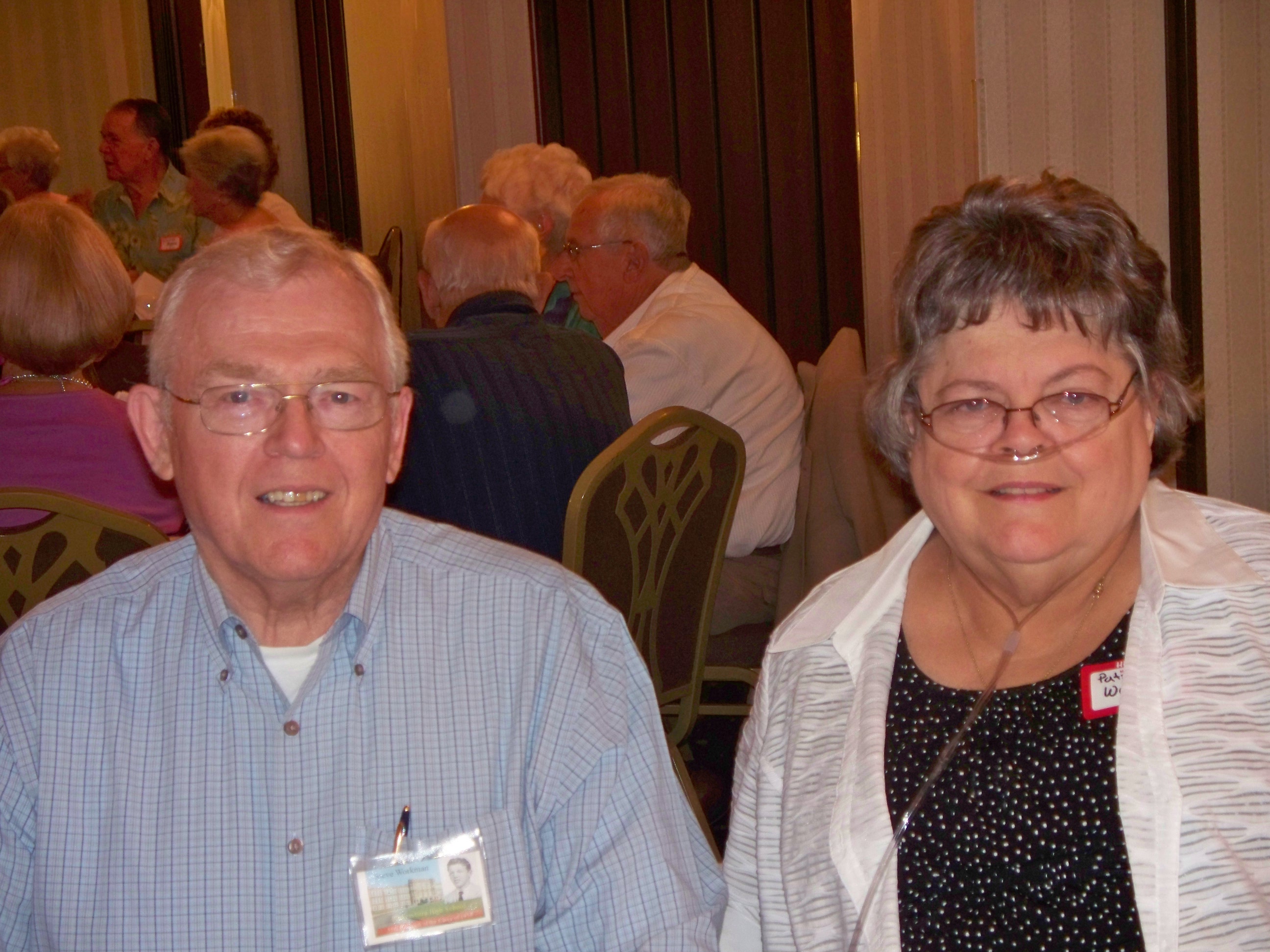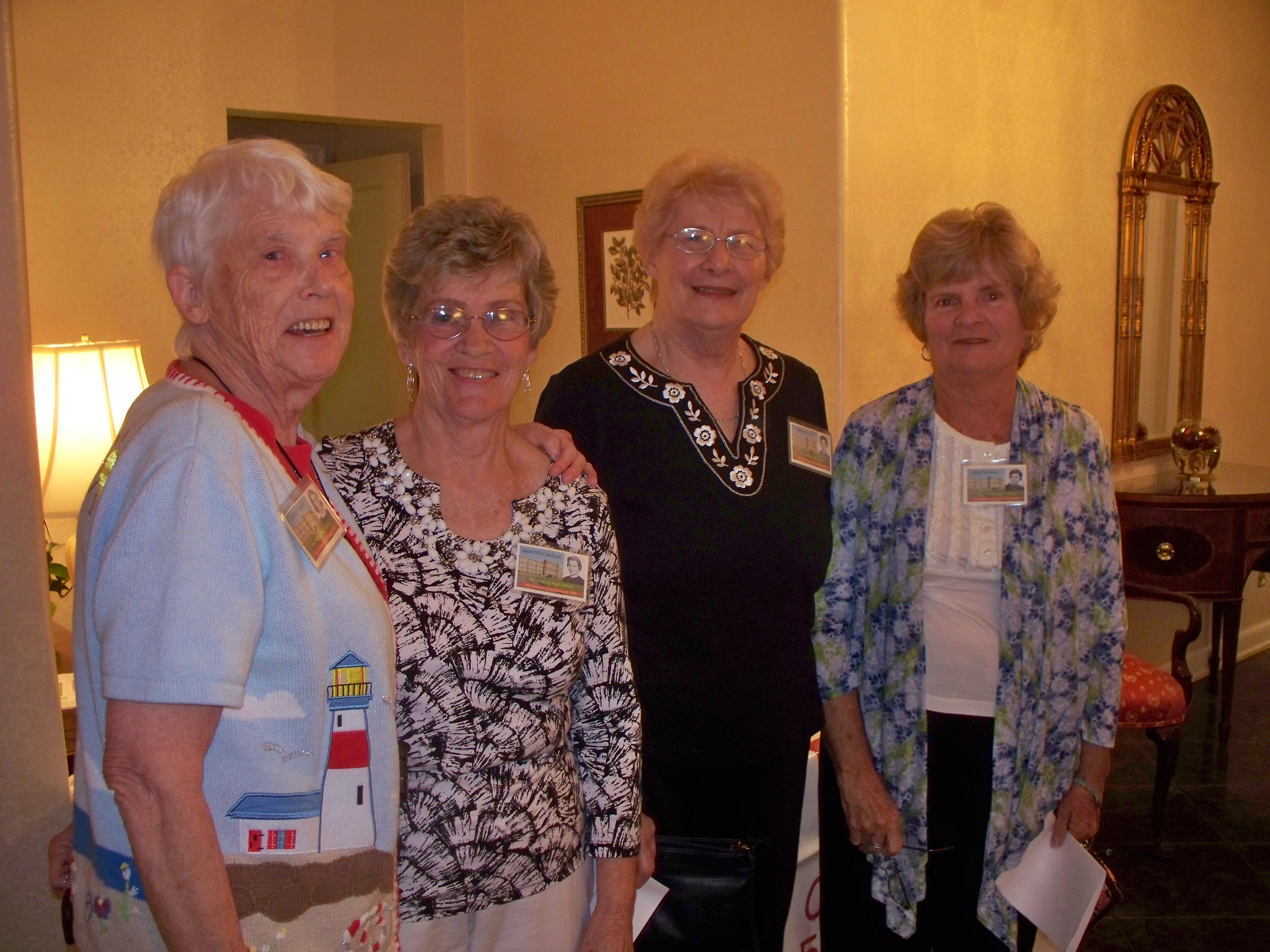 Steve & Pat Workman Carolyn Davis, Janet McCutcheon, Sandra Smith, Ruth Holleron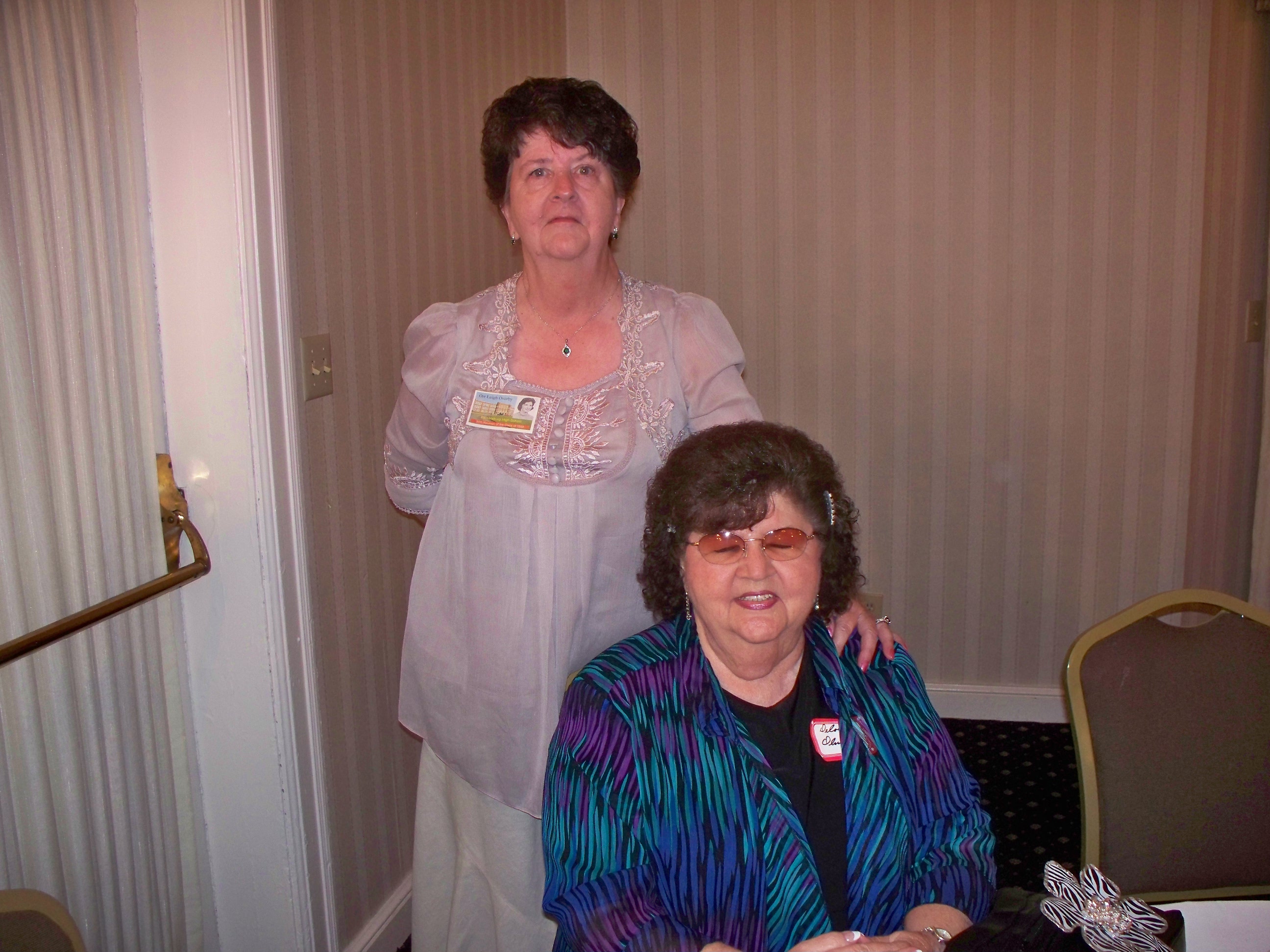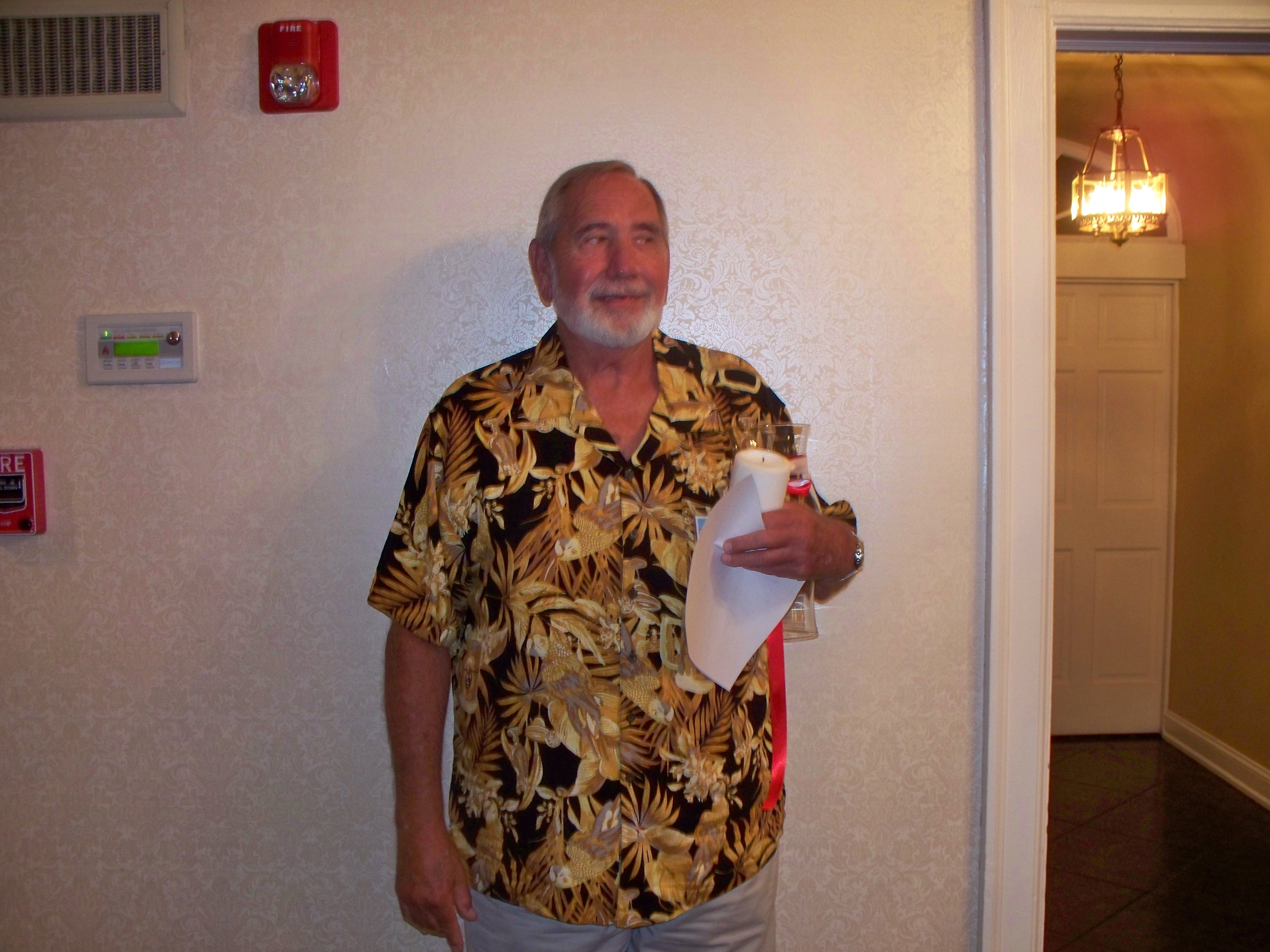 Orr Leigh Overby & sister Deloris Larry Keith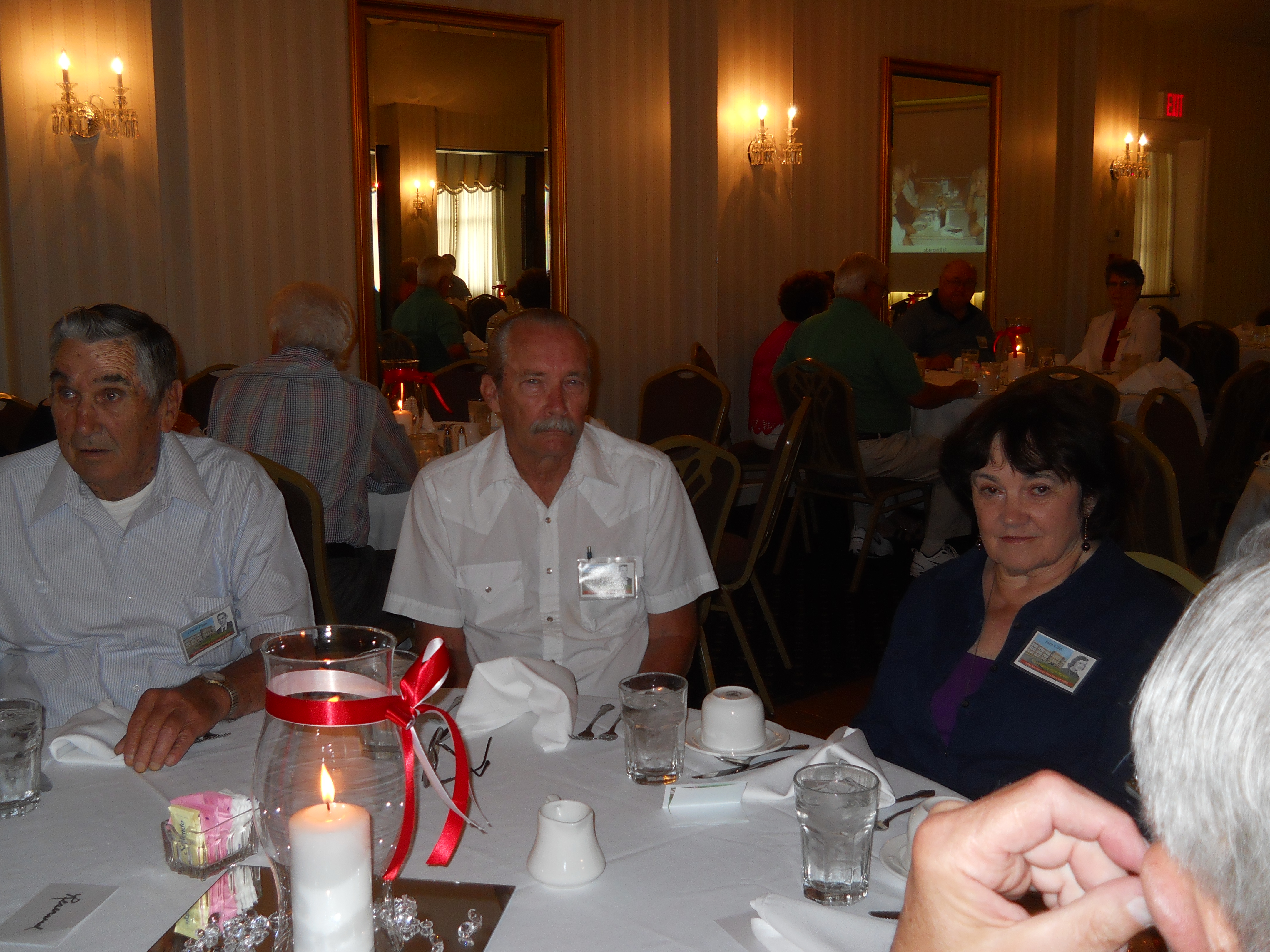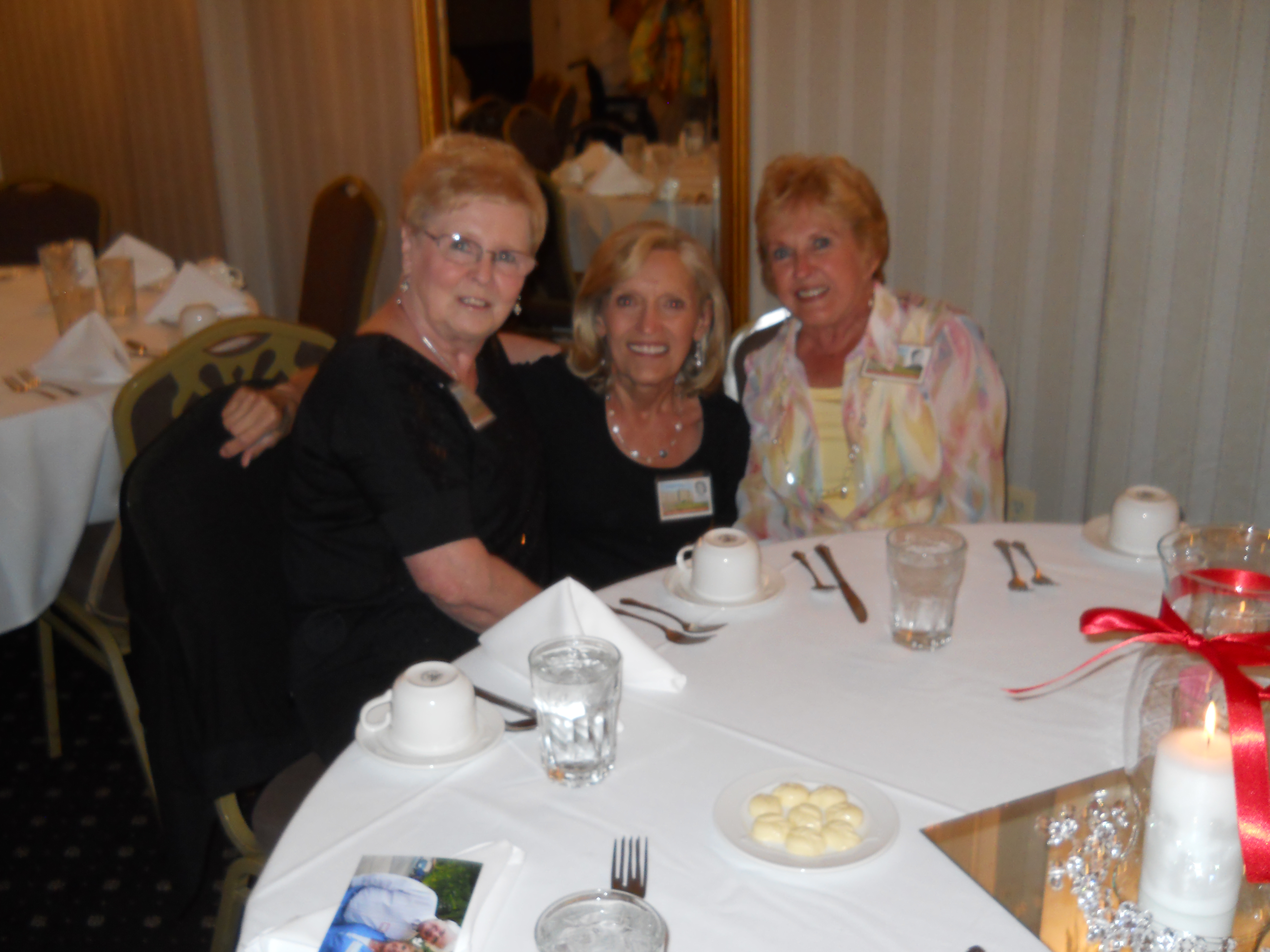 Lowel Pugh, Ron McIntosh, Joan Cain Kay McCutchen, Linda Ross, Beverly Graham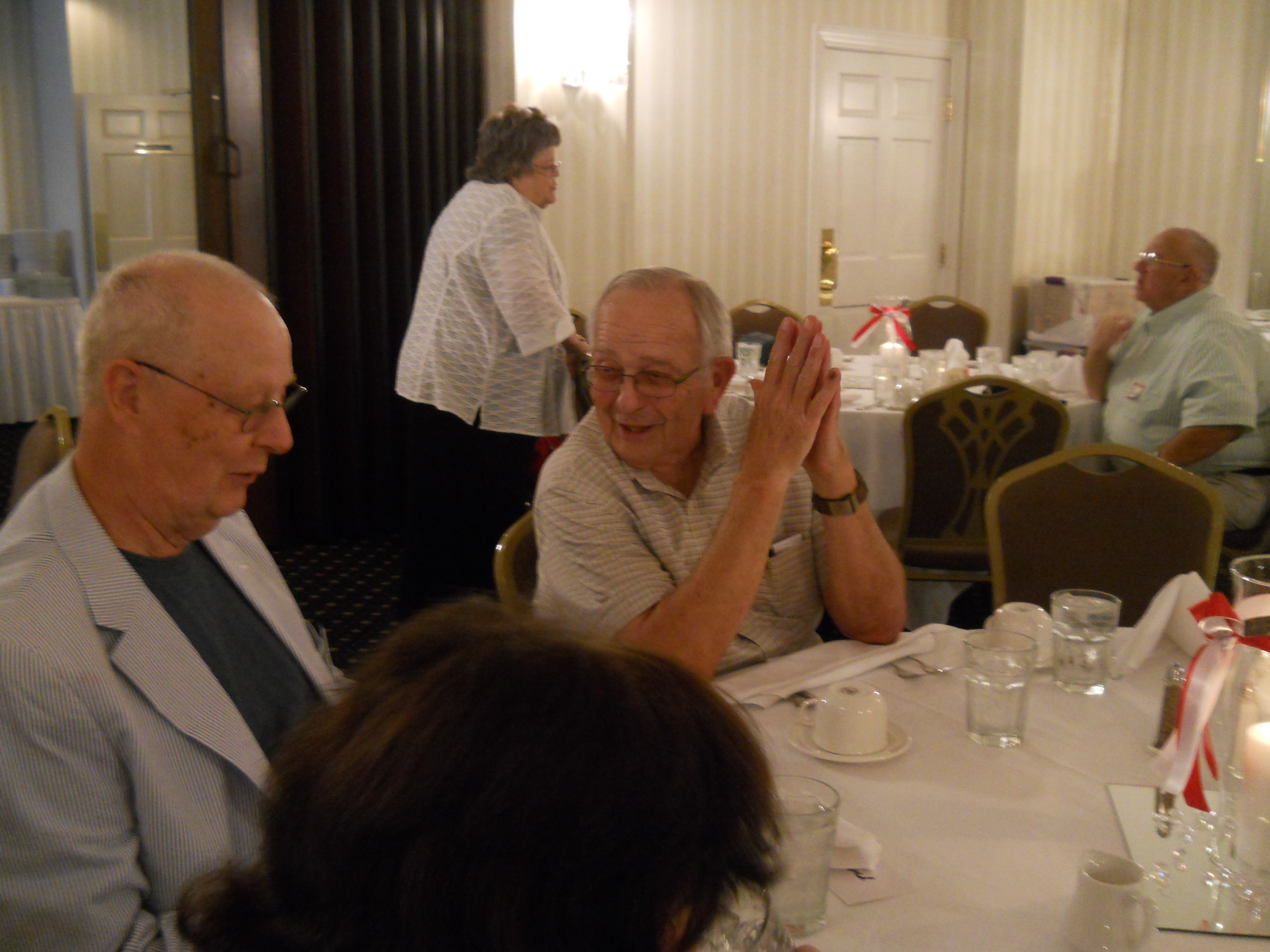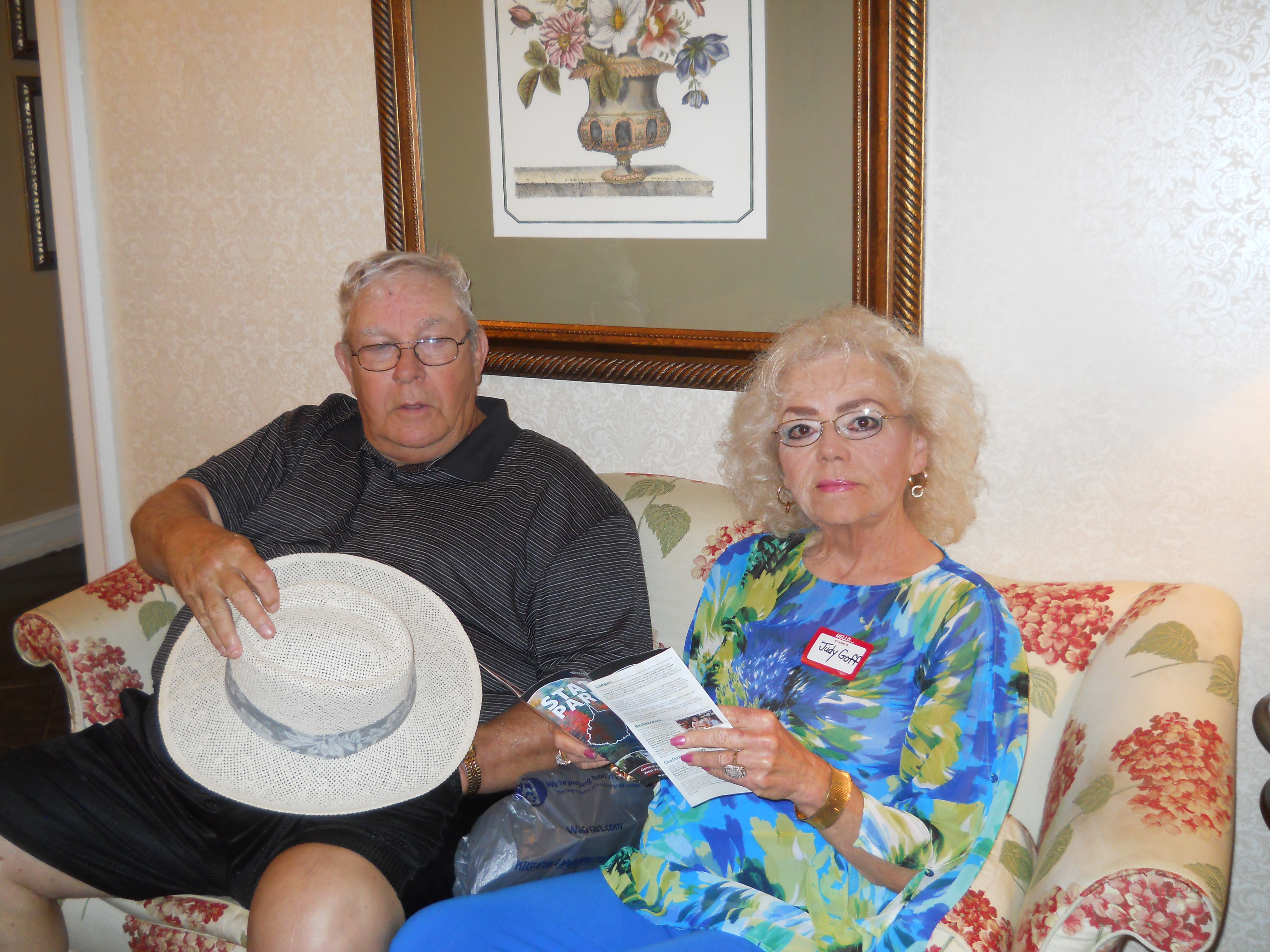 &nbsp Ed Litman, Jim Horner &nbsp Dike & Judy Goff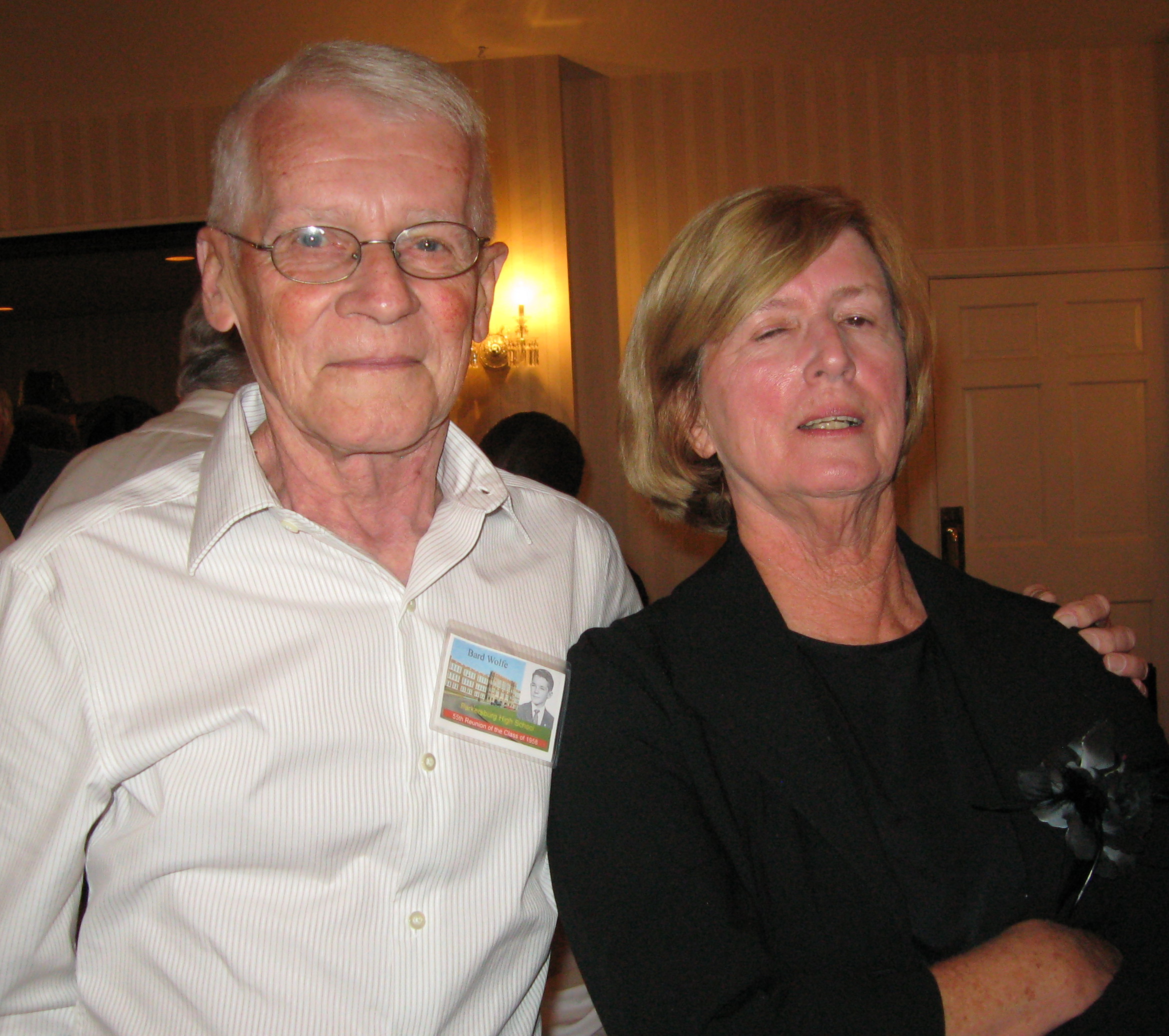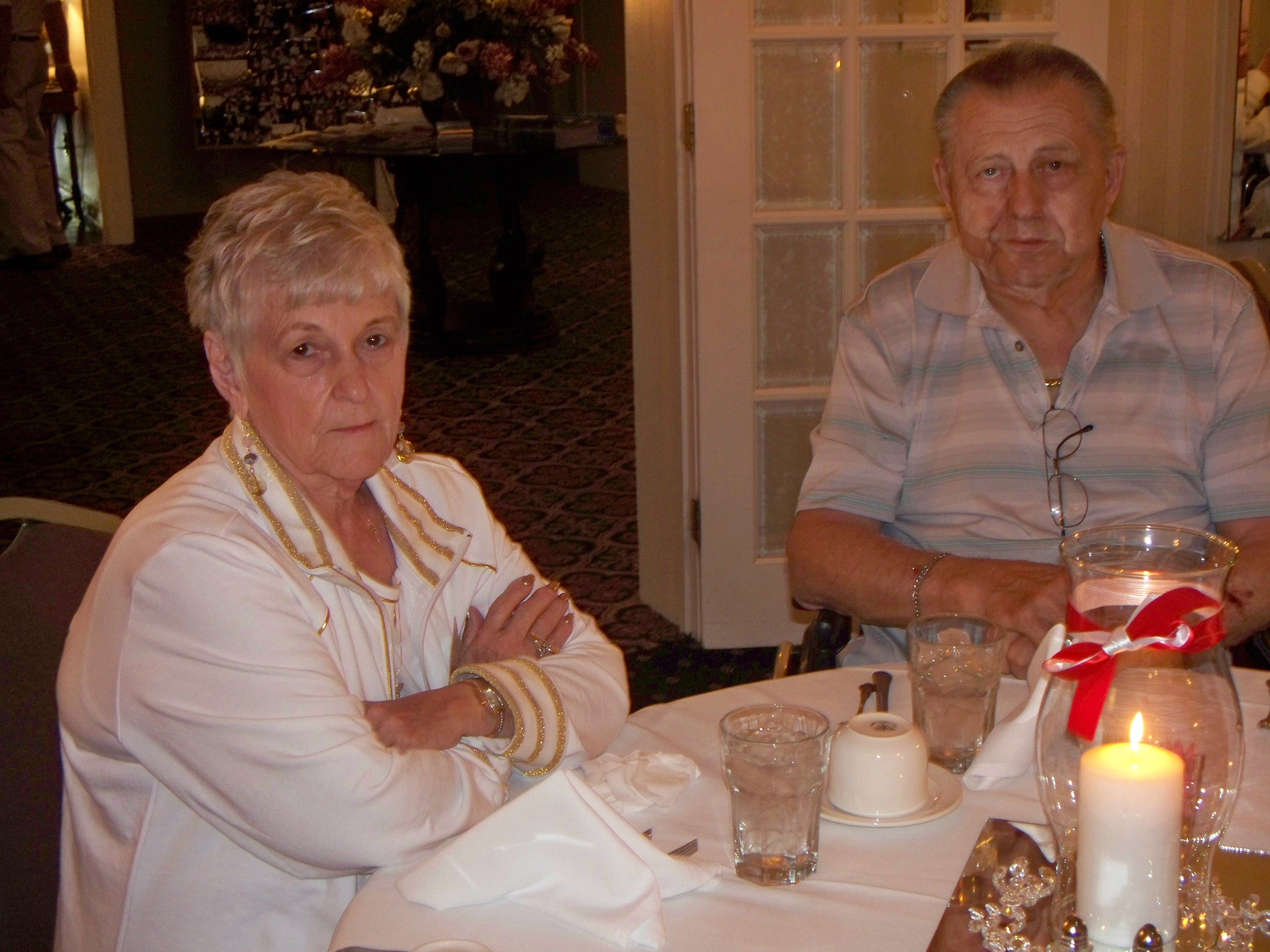 Marjorie & Bard Wolfe Roan Parsons & husband Larry Wilson
Uncle Doofus-Tom Butterfield Kay Duffield, Pat Wilson