Larry McDonald, John Bargeloh&nbsp, Blaine Thompson Roy Fox Parachuting with class reunion flag. Judy & Gary Holcomb--Margie Leach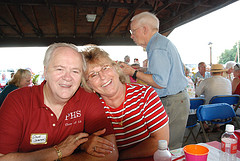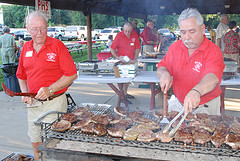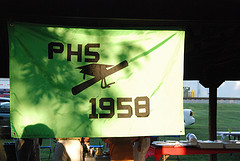 Dave Johnson--Rhonda Stone--Jim Thompson Bob Hull------------------Steve Tatman Our Class Flag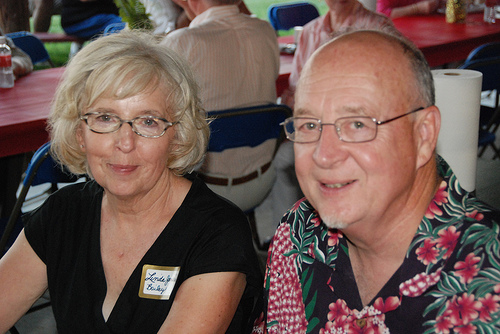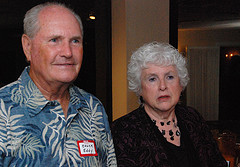 Linda Jenkins Bailey, Jim Bailey Chuck Eddy Betsy Evans Gary Holcomb Roger Emerick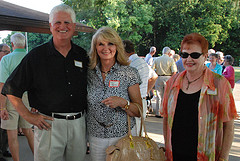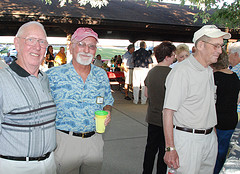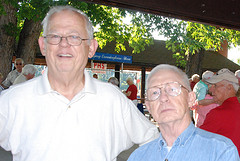 Bud Cronin, Sue Lyons, Anita Emerick Jim Bargeloh, Fred R. Wilson, Larry McDonald Forbes Hiehle, Jim Thompson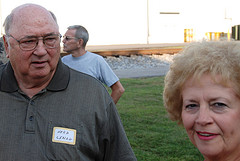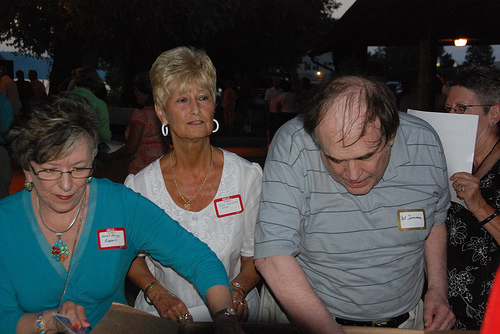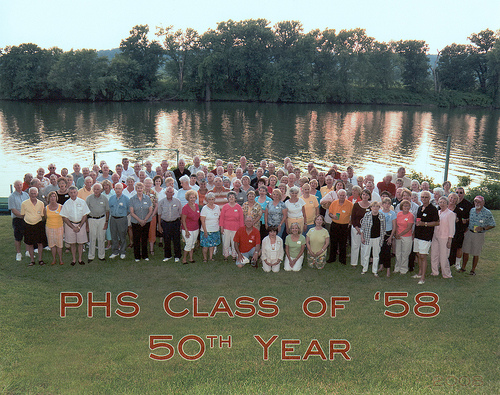 Herb Lenox Becky Keever Janet Eppert Sue Dulaney Gilbert Simmons Group Picture at Buzzy Dils Landing on Ohio River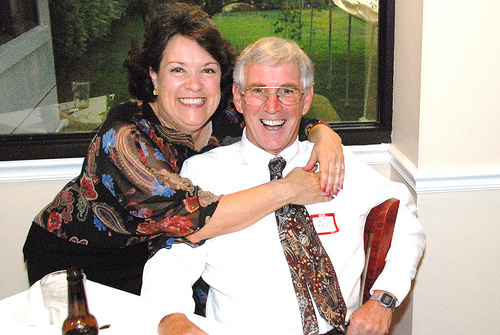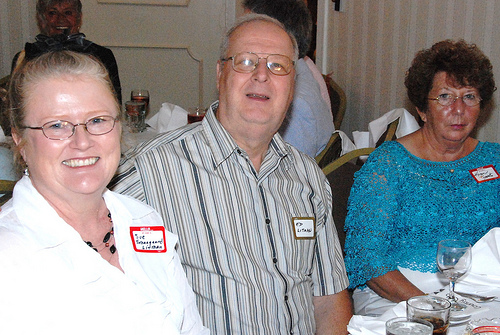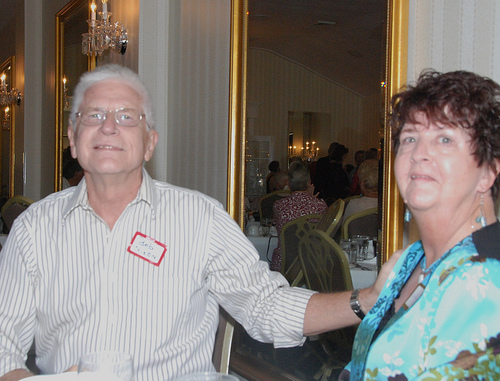 ??? Sam Hammett Sue & Ed Litman, Keith Rippeto's Wife Karen Bob Nixon Orr Leigh Overby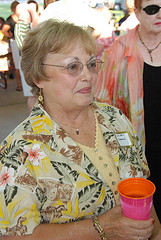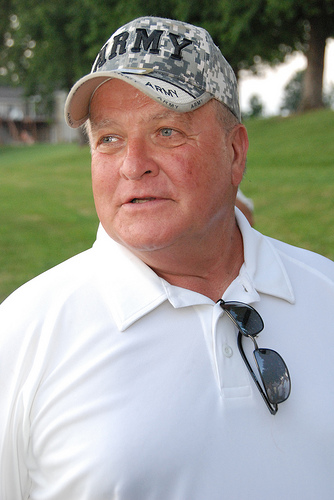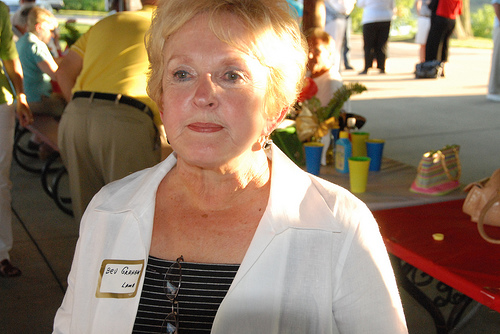 Judy Lieberman John Hefner Marilyn Miller Beverly Graham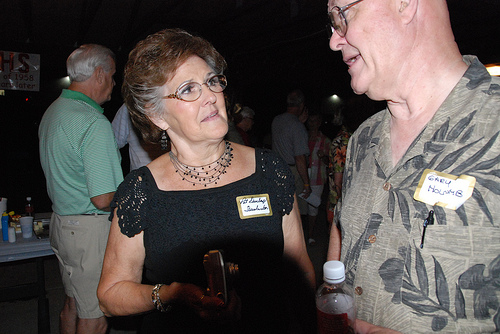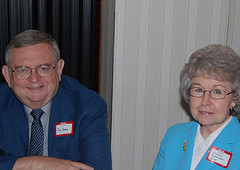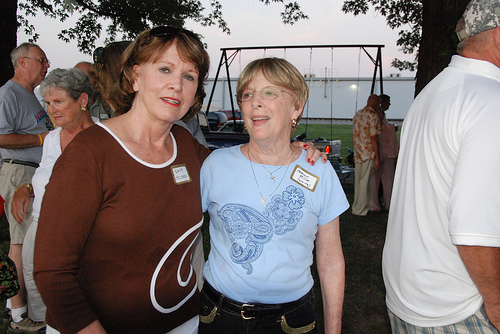 Pat Dunlap and Gary Holcomb Jim and Evelyn (Anderson) York Jane Mildren and Marilyn Miller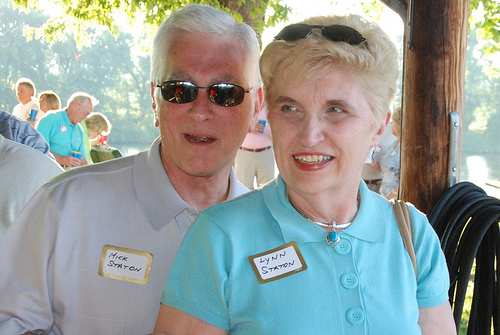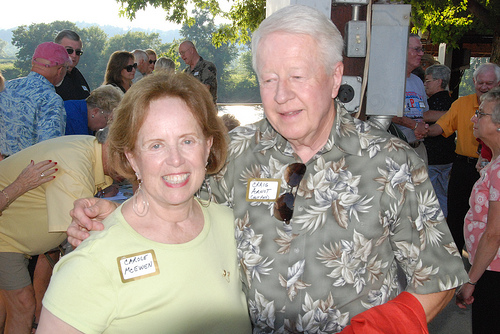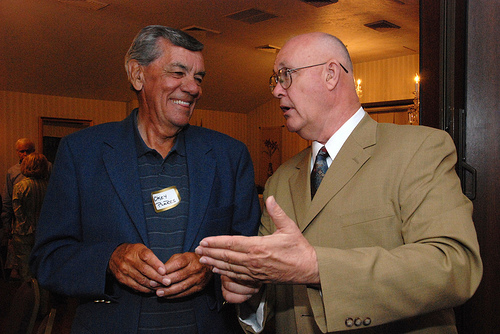 Mick and Lynn Staton Carol McEwen and Creig Arnott Okey Pharis Laughing at Gary Holcumb's story.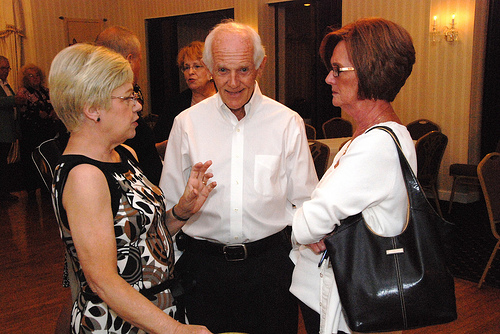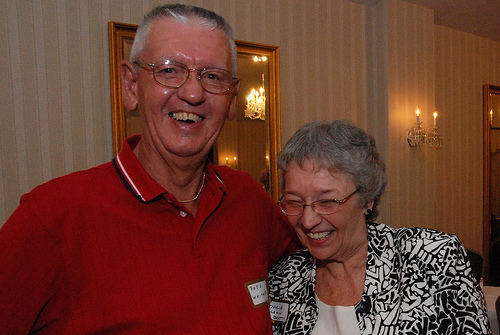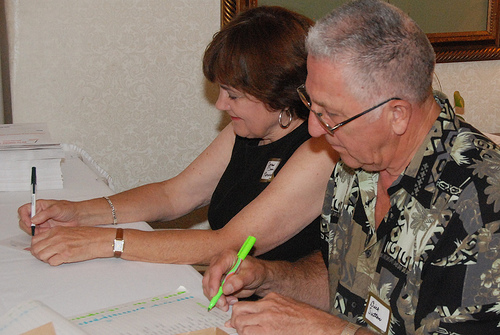 Charlene & Ted Cundiff Pat Wilson Pete Whitaker and Margie Leach Joan Cain and Dick Sutton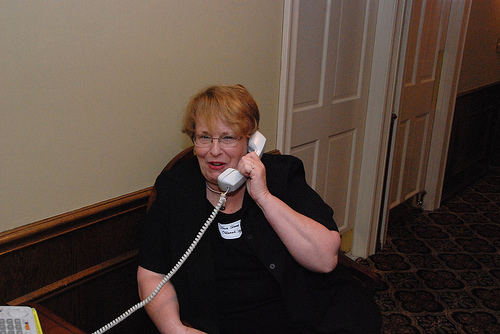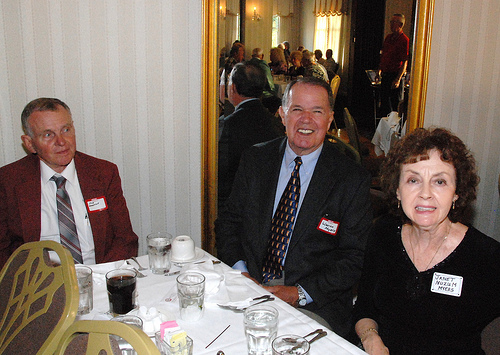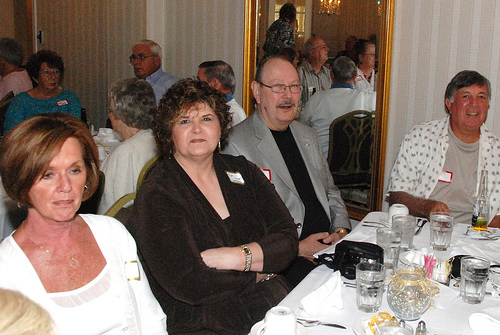 Jane Tedrick Joe Woofter Janet Nuzum and husband Pat Wilson, Patty West & husband Bernie Holliday ???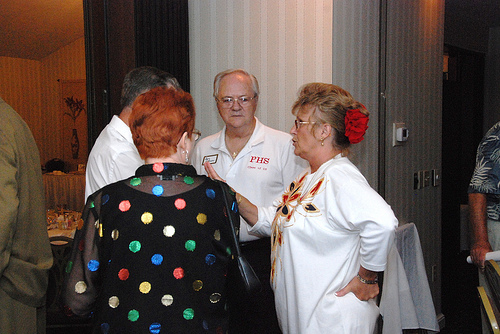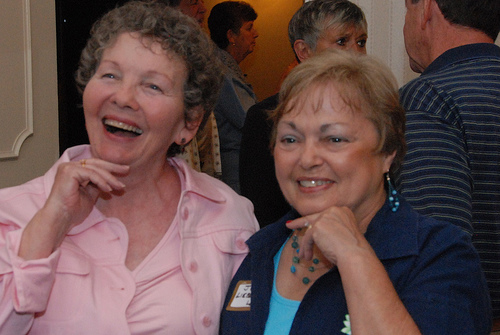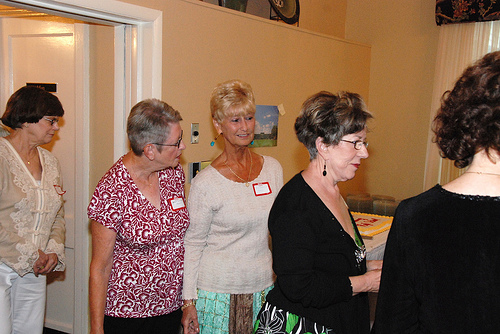 Dave Johnson and fiance' Rhonda Stone Jeane Stovall Judy Leiberman Janet Burgy & Sue Dulaney & ???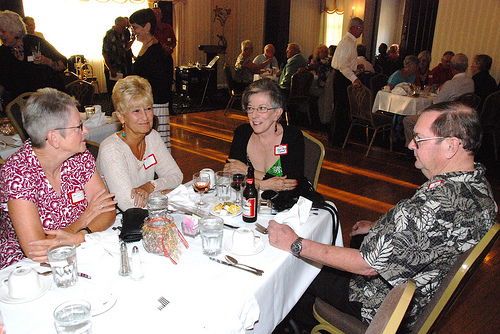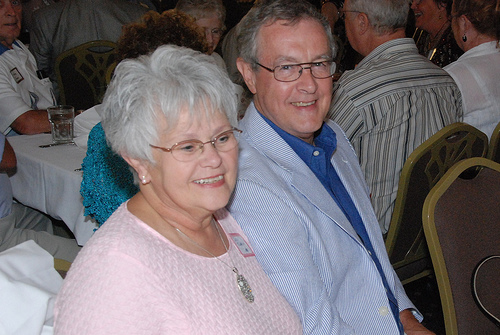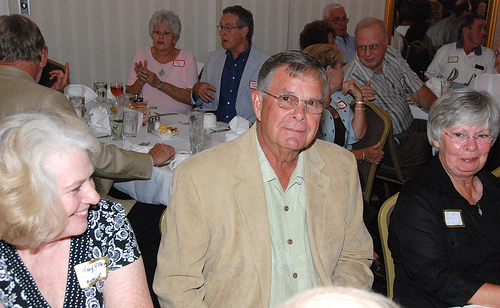 Janet Burgy, Sue Dulaney, Janet & Stan Eppert Judy Swain & Husband David Fore Kay Duffield......Gene Enoch and wife Barbara Powell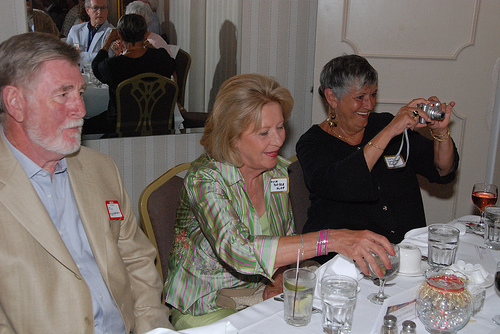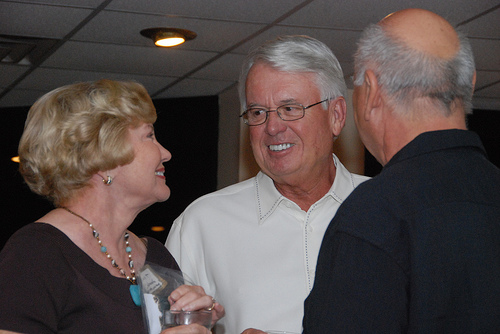 Joyce Bayer Hupp & husband Susie Crawford Send ol Connor out for gin........ Janet Hathaway & Husband Bob Snook& Chuck Eddy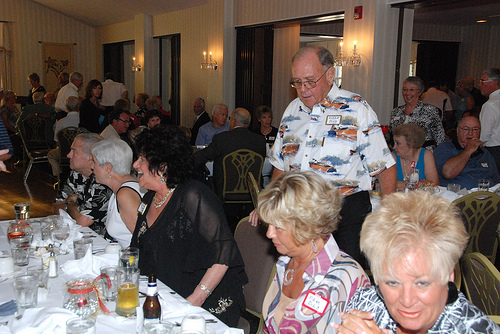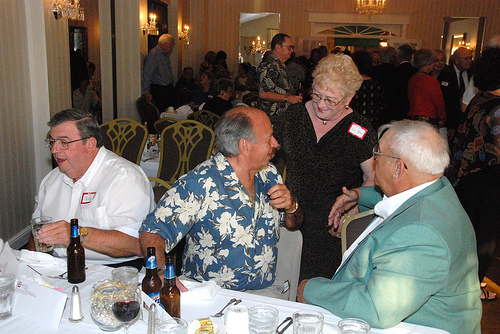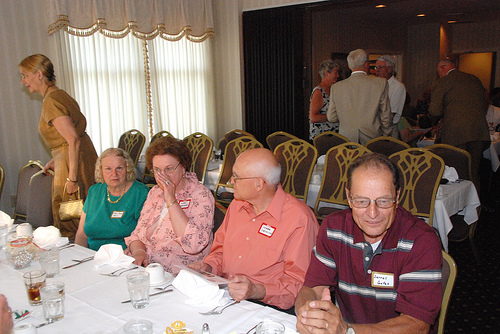 Marlene Reed, Buzzie and Pam Dils and Bob Hall's wife Wayne Owens ??? Dyke Goff Judy Holcomb ??? ??? ???? Darrell Gates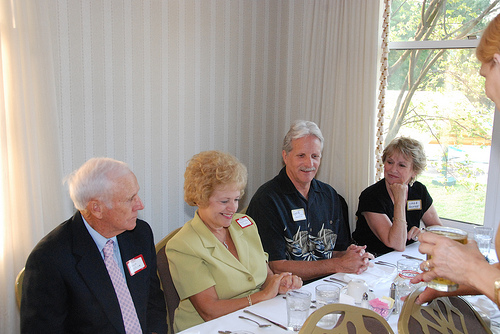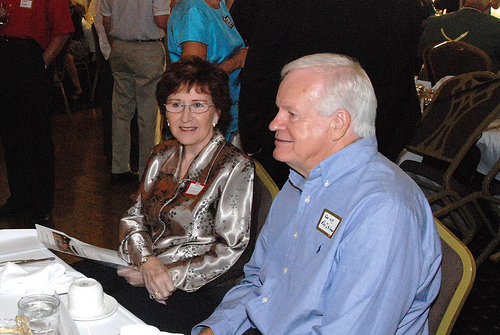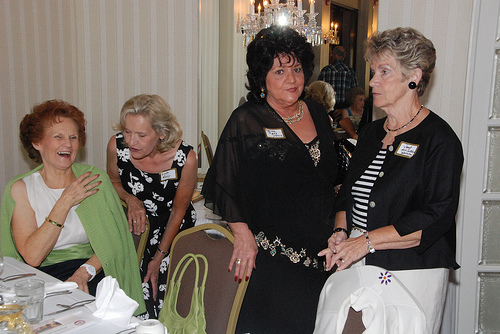 John & Becky Keever Taylor, Gene & Linda Auville, Gene McCutcheon Wink Sutton, Lynda Ross, Marlene Reed, Janet McCutcheon
Janet's twin brother graduated 1959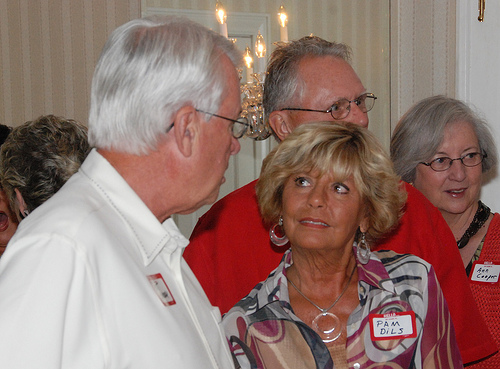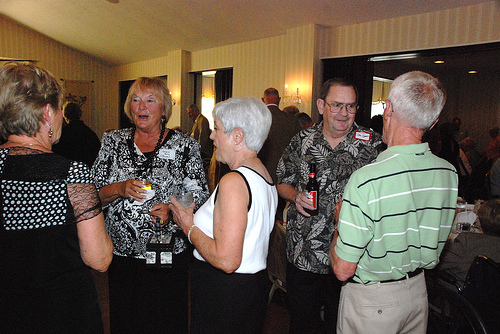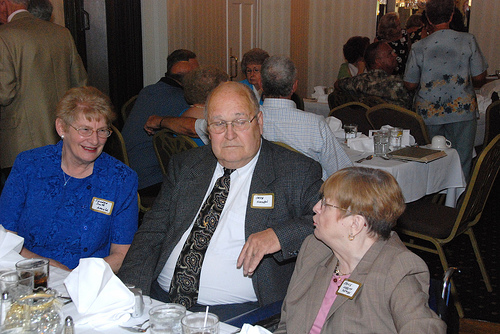 Pam Dils, Dan and Ann Cooper---Sherrie Keith, Ron Wines wife, Stan Eppert , Bard Wolf--- Sandra Lee Smith, Gene Hutton & wife Jeane Corbit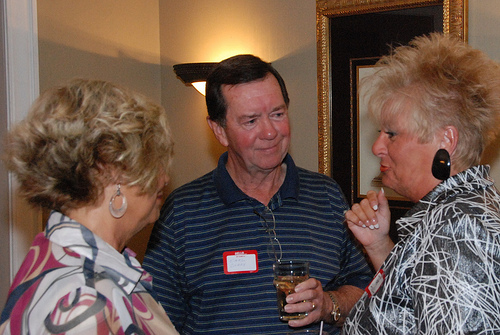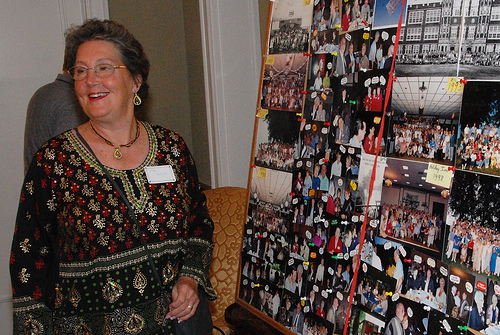 ??? Jim Thompson Nancy Buchanan Paul Hopkins Pam Dils, Bud Curry & Bob Hull's wife Fred Wilson' wife Judy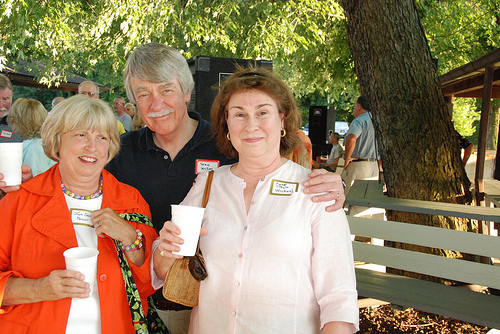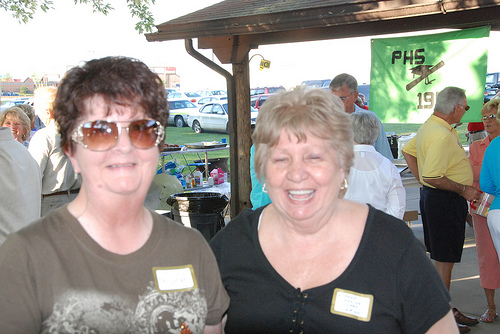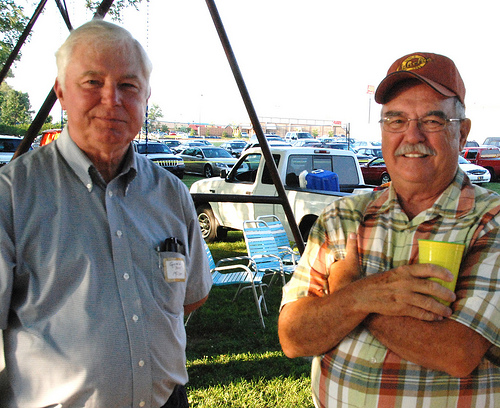 Janie Davis Anne Stout; Orr Leigh Overby ??? ??? Mel Frazier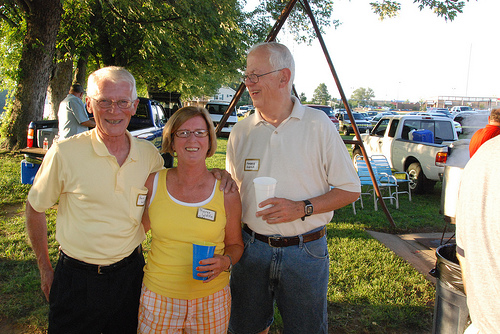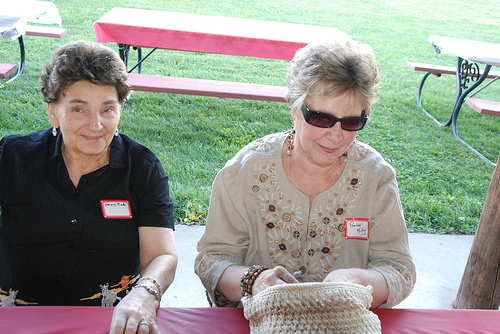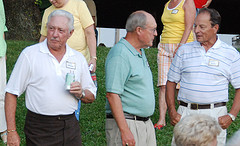 Bard & Marjie Tice Wolfe Forbes Hiehle ??? Pauline Kelley Dick Starcher John Bargeloh Darrell Gates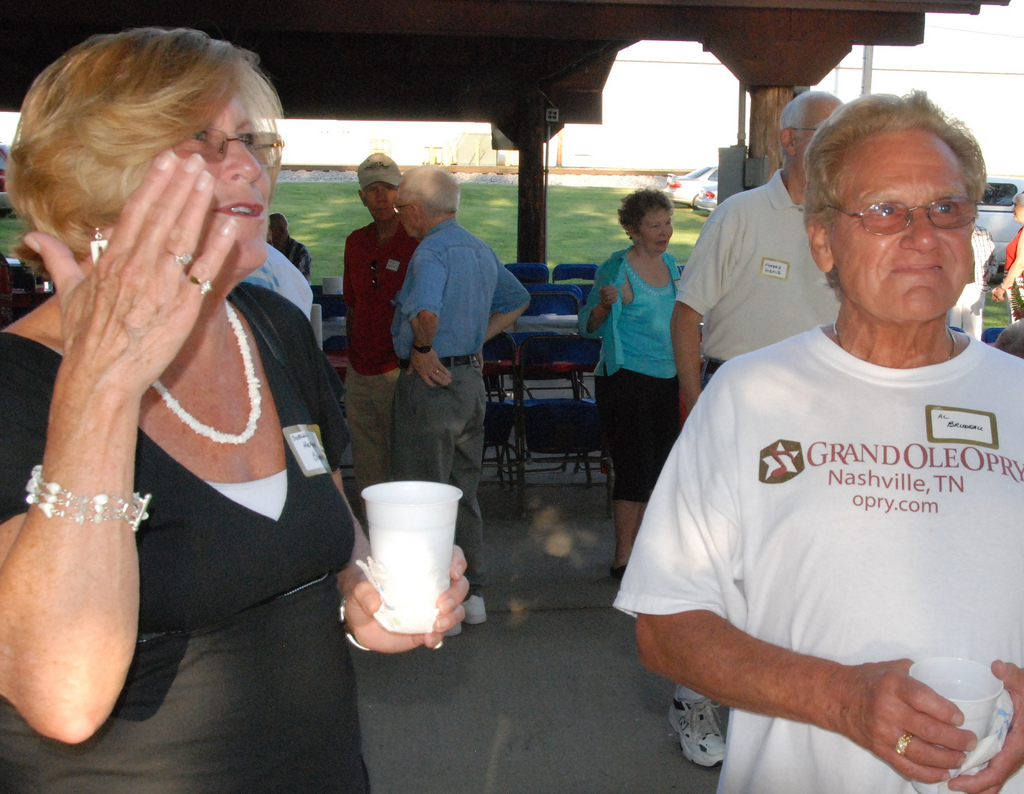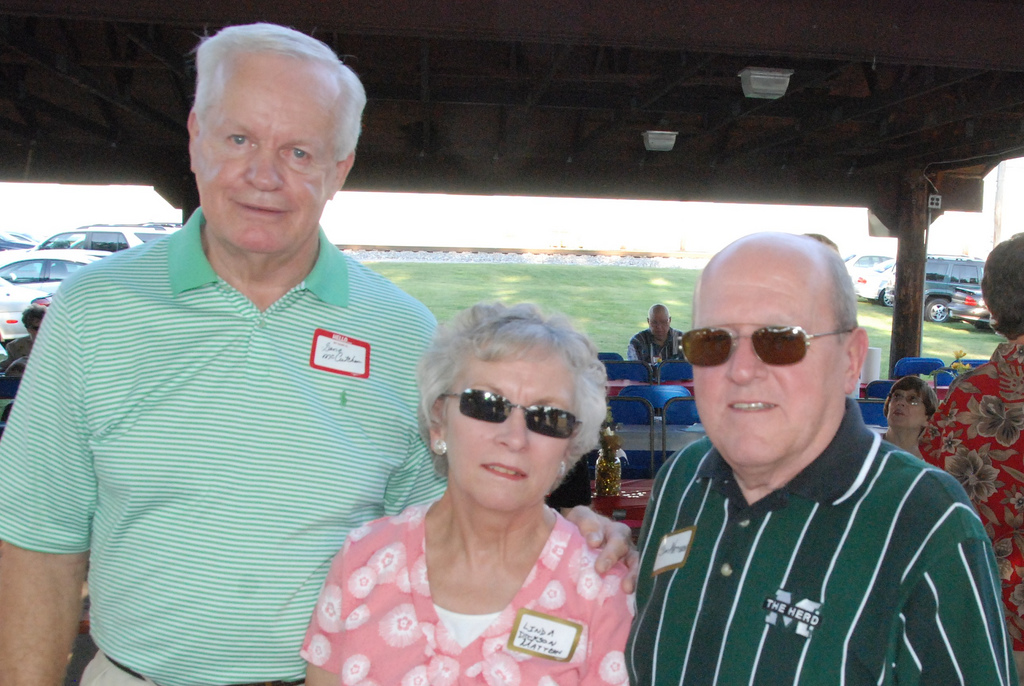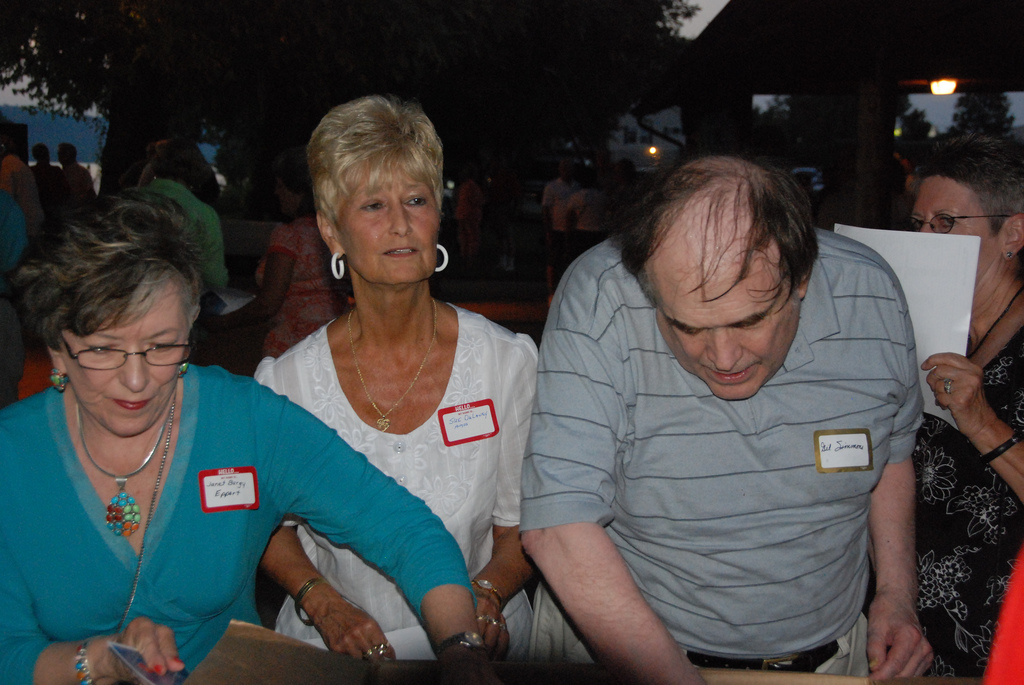 Suellen Hefner & husband Al Bruneau Gene McCutchen Linda and Jim Mattern Janet Eppert Sue Dulaney Gil Simmons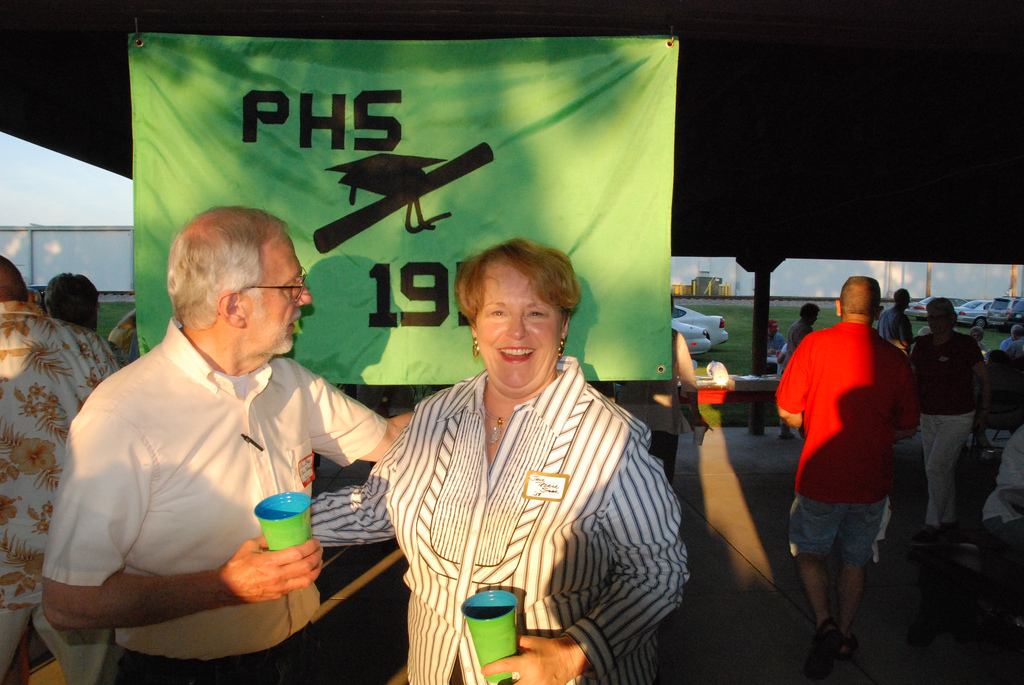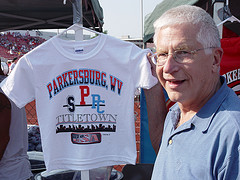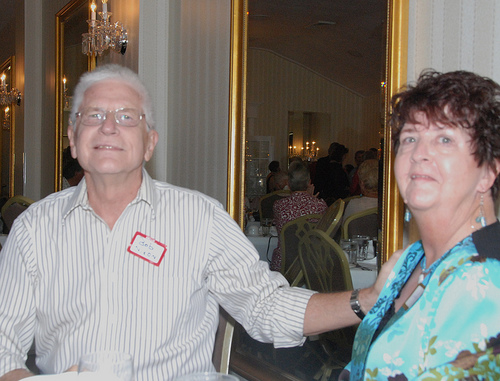 Bob Nixon Jane Tedrick Many thanks to Bob Nixon for the above pictures Bob Nixon and Orr Lee Overby __________________________________________________________________________________________________________________________
Many thanks to Jim Thompson for the following reunion pictures!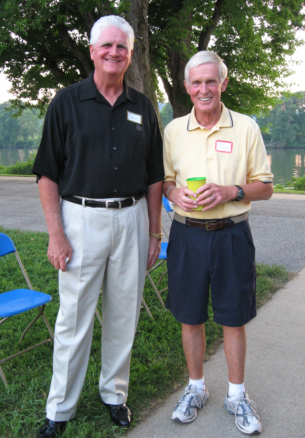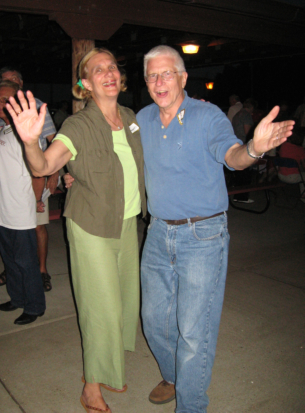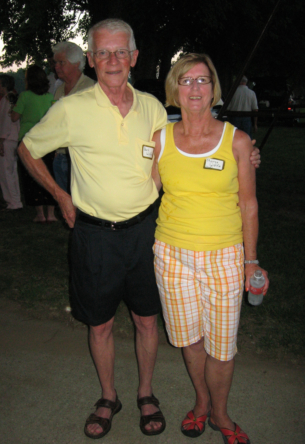 Bud Cronin & John Pfalzgraf Judy Holcomb & Bob Nixon Bard & Margie Wolf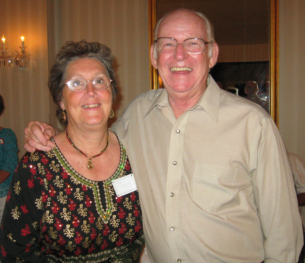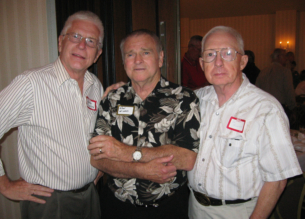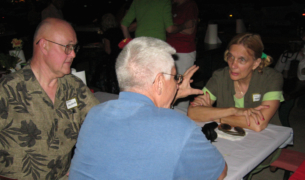 &nbsp &nbsp &nbspJudy & Fred N. Wilson&nbsp Bob Nixon, Ronald Wines, Jim Thompson Gary & Judy Holcomb & Bob Nixon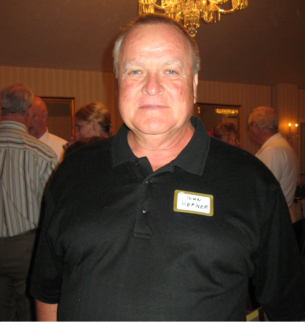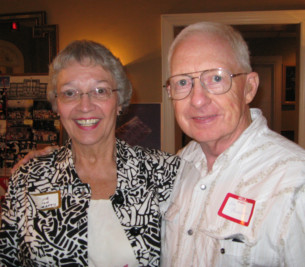 John Hefner Margy Leach (Beaty) & Jim Thompson Nancy Gant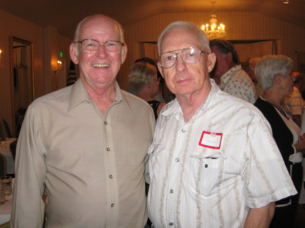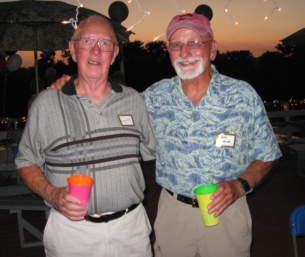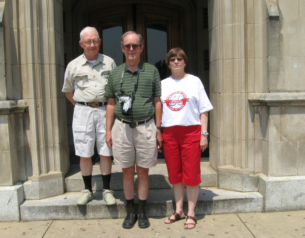 Fred N. Wilson & Jim Thompson Jim Bargelow & Fred R. Wilson Jim Thompson---Steve & Ann Pitchford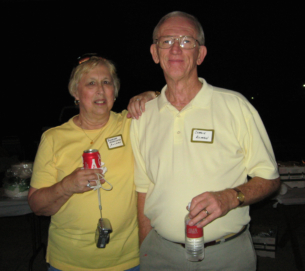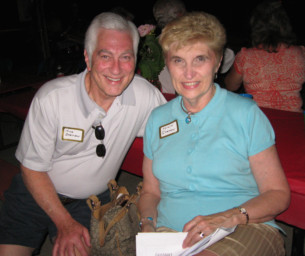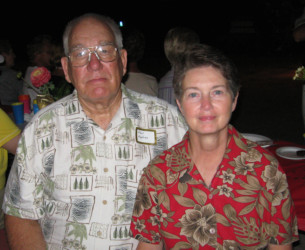 Barbara (Woodcock) & Charlie Allman Mick & Lynn Staton Paul & Sherry Hopkins